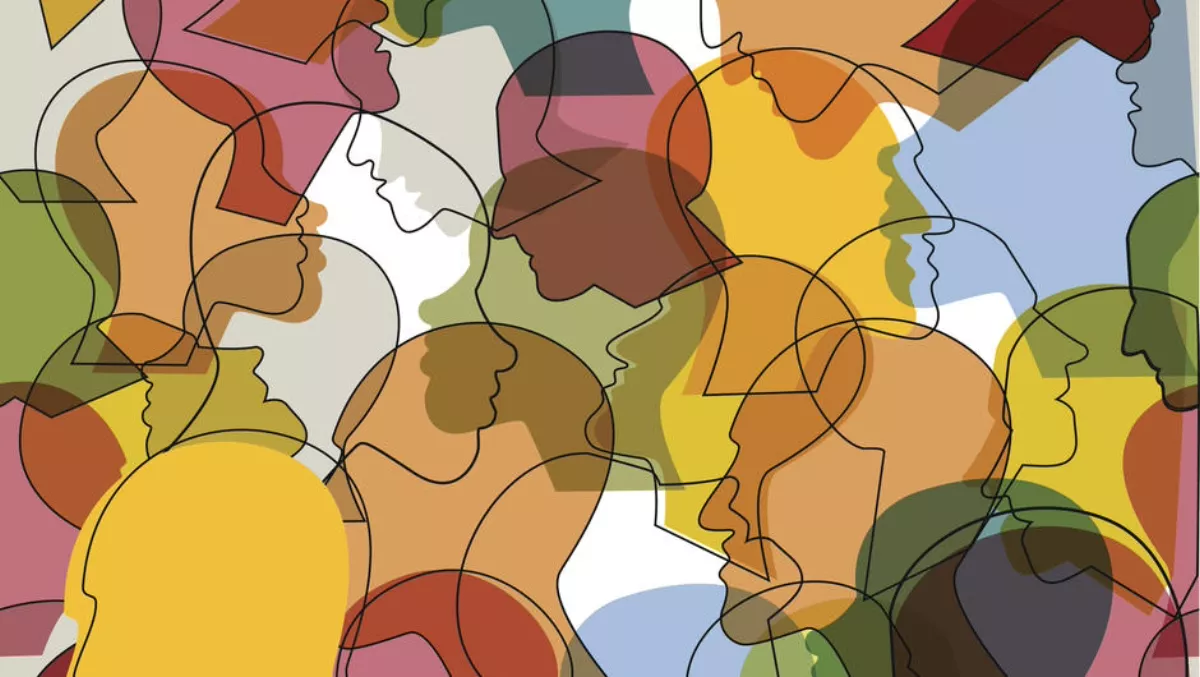 Gender equality: The importance of understanding what motivates your workforce
FYI, this story is more than a year old
Recruitment specialist SEEK has released new data highlighting the state of gender diversity across Australia's workforce.
Not surprisingly, over 65% of Australia's workforce would like to see more women in leadership roles, while half of employed women want to pursue leaderships positions in the future.
However, 60% of leadership roles in Australia are held by men.
Women want to participate equally in leadership positions, so why does gender imbalance in top-level roles still exist?
SEEK interviewed working Australians to understand the different drivers between men and women in relation to seeking leadership positions, and the research reveals a number of marked differences in attitudes.
SEEK highlights the top three factors attracting females and males to leadership roles:
Women
1. Supporting and mentoring staff to reach their potential (43%)
2. Being respected for my knowledge and experience (38%)
3. Expanding my professional experience (37%)
Men
1. Feeling accomplished in my career (42%)
2. Higher salary and/or other financial benefits (36%)
3. Being responsible for getting positive results (36%)
SEEK Group HR director Kathleen McCudden says understanding the drivers and motivations of the entire workforce is an essential step towards building a more inclusive workplace that caters for the needs and aspirations of everyone.
"What this research tells us is that beyond salary, there are very different drivers in the value women ascribe to leadership roles, compared to men."
"This provides insight about how businesses can position and advertise roles so they are attracting both men and women to apply for leadership roles."
Men and women differ in their beliefs about the qualities that make a good leader, the data concludes, with 25% of men stating they feel that 'being disciplined' is a key quality of a good leader, while only 8% of women agree.
Additionally, women are more likely to value 'emotional intelligence' than men, with 19% of women considering this a key attribute in a good leader, compared to just 11% of men.
To support men and women in leadership roles, the research indicates that they will look for different things to remain engaged and feel supported.
Whilst 'work-life balance' is important to both genders, it is of more importance to women (39%) than it is to men (27%).
'Salary/compensation' is more of a motivating force for men (32%) to stay in a job than women (21%).
Women are over three times more likely to have left their last job due to a change in their family situation (7%), compared to men (2%).
Reflecting on the research results, McCudden says a women's career choices are influenced to a greater degree by their family and home commitments than men.
"Recognising this, businesses can look to structure roles so they are more accessible and sustainable for men and women, including those in leadership roles, to adapt to their work life to cater for family commitments."
"Whether that's offering flexible working hours, provision to work from home, or just having a less rigid working environment to allow for the best solution to suit each employee," concludes McCudden.
The aim of the study is to help businesses understand how to create a more inclusive workplace that will ensure gender balance in leadership positions across all levels.
If the research makes anything clear, it's that by listening to and understanding the different drivers and motivators of the entire workforce, employers can learn how to implement practical strategies to promote gender equality in all organisations across Australia.
Related stories
Top stories