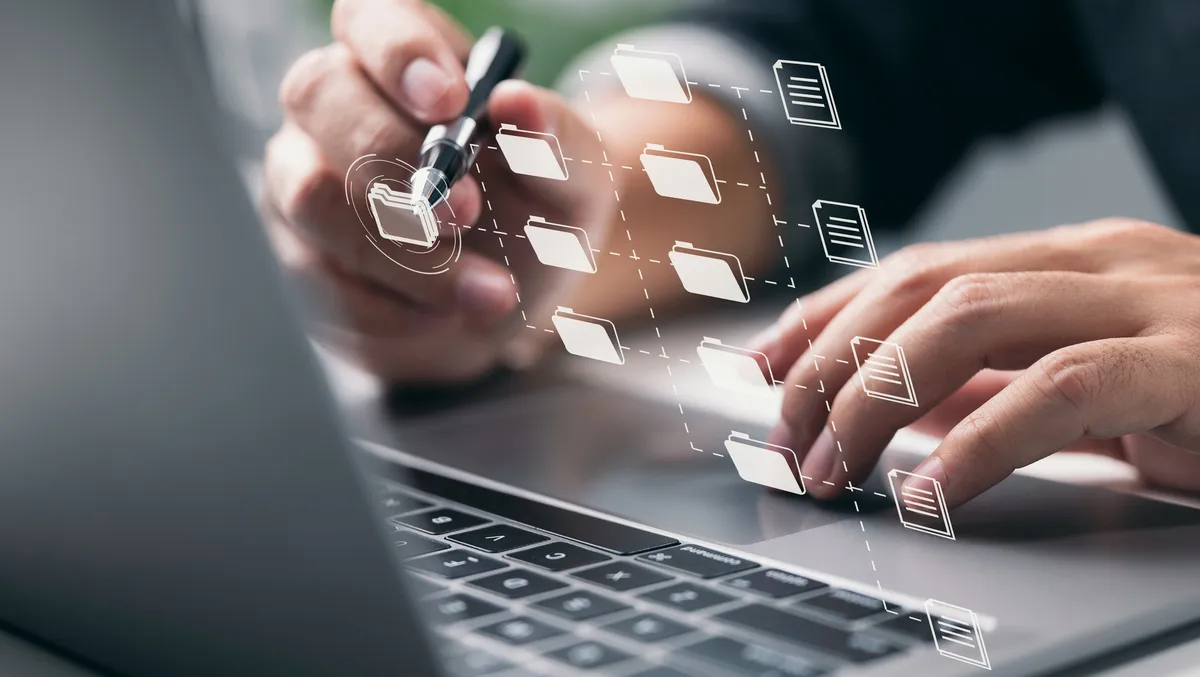 General availability of file services released for FlashArray
Pure Storage has announced the general availability of File Services for FlashArray, a storage service enabling organisations to access native block and file services from a single, global pool of resources.
The company, known for its advanced data storage technology and services, says that FlashArray is the only storage system that is designed from the ground up to provide a native, unified block and file experience.
While multi-protocol block and file storage solutions have been around for decades, these other products fail to deliver the flexibility and efficiency that unified arrays promised.
The issue was that new protocols were bolted on to block or file use cases, which significantly increased management complexity when scaled up.
This system was not ideal, and Pure Storage set out to rethink and reevaluate the unified storage experience. It wanted to deliver a modern architecture where block and file are both native, first-class services. This would make them no longer subject to the shortcomings of bolt-on legacy platforms.
"The legacy unified storage market has been held back by the inflexibility and cost of decades-old architectures," says Shawn Hansen, Vice President & General Manager, FlashArray, Pure Storage.
According to Pure Storage, a unified storage architecture enables customers to benefit from native block and file services, where files, blocks, and VMs are directly supported.
The need for pre-planning storage growth is eliminated by using a flexible global pool of storage resources. Administration time is also dramatically reduced by using a unified policy management system.
Leading analyst firm Enterprise Strategy Group says that providing a truly unified block and file storage platform leads to an estimated 62% reduction in management time and a 58% total cost of ownership improvement over three years.
"As data grows, organisations that rely on that data to conduct operations are constantly innovating to get more from that data while reducing cost of management. Reducing management points simplifies storage operations while increasing the value of the investment," says Aviv Kaufmann, Practice Director and Principal Economic Validation Analyst, Enterprise Strategy Group.
"But the true value comes when block and file storage resources are unified on a native platform without compromising one service for the other."
"Through customer interviews, product walkthroughs and based on our broad view of the storage industry, we have found that Unified all-flash block and file storage from Pure Storage reduces complexity to manage block and file workloads by 62%, with a 58% lower total cost of ownership."
What does FlashArray offer?
Pure Storage's FlashArray Unified Block and File platform comes with a number of features, including:
Global Storage Pools: Previously, administrators needed to pre-plan every storage update and request, but with FlashArray, they can use what they need across block and file, with non-disruptive expansion when they need.
Unified Policy Management: With FlashArray, administrators can now precisely manage the specific storage services they want to deploy and control.
VM-Aware Storage Capabilities: Pure Storage has introduced VM-Aware Storage with FlashArray. The solution allows administrators to natively manage VMs, including VM-level statistics, snapshots, quotas and policies.
Broad Support for common use cases: With FlashArray, Pure Storage supports all common use cases, including VMware and NFS data stores, user directories and profiles, content repositories, data protection, and backup.
"It's time for a new way: We're excited to introduce the first truly unified block and file storage platform, built from the ground up for modern simplicity and the ability to evolve with customers," adds Hansen.