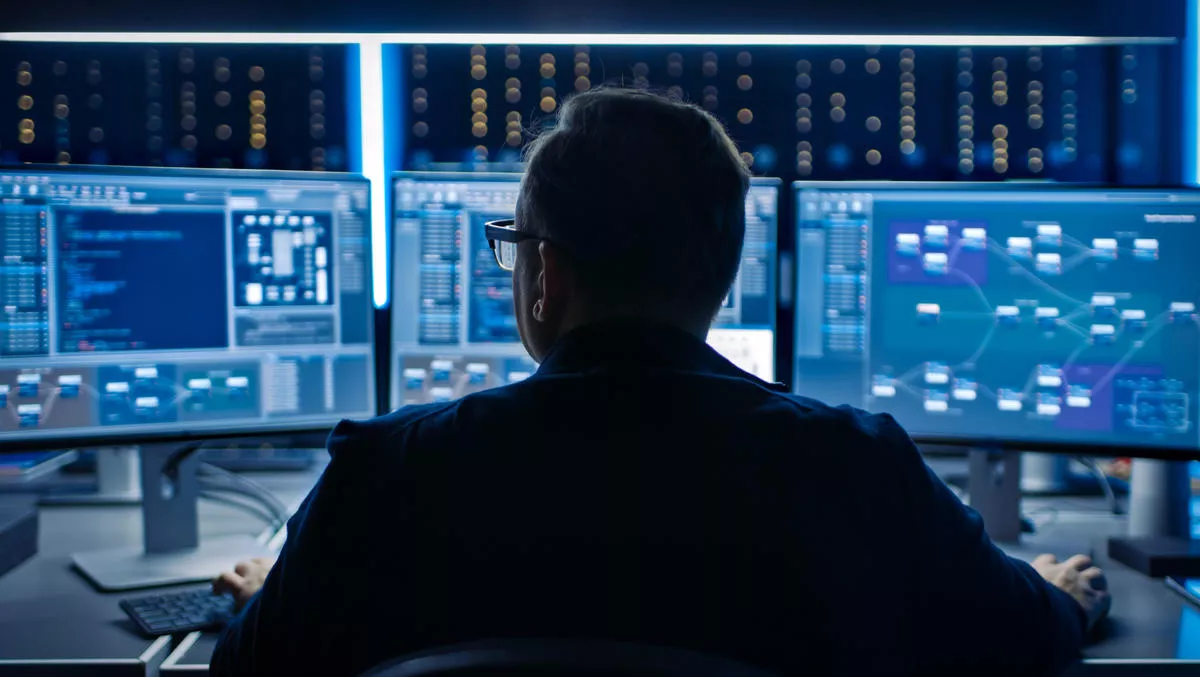 GeoSpock hits $32 million in funding after latest round
Tue, 6th Oct 2020
FYI, this story is more than a year old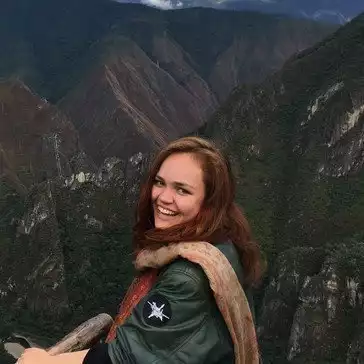 By Catherine Knowles, Journalist
GeoSpock has received an additional $5.4 million in strategic investment, with the money reportedly going into the company's database technology solutions.
This strategic investment round brings the total GeoSpock has raised to date to more than $32 million. The round was led by nChain, a global digital ledger research and solutions technology company, and Cambridge Innovation Capital (CIC).
GeoSpock also welcomed investment from NTT DOCOMO Ventures, the investment arm of Japan's premier provider of telecommunications and ICT services, with further backing from existing investors Global Brain, Parkwalk, KDDI Innovation Fund, 31 Ventures, and Meltwind.
According to the company, with the emergence of connected vehicles, smart cities, and the deployment of IoT sensors, the amount of data produced globally has increased at a rapid rate.
Meanwhile, traditional databases have proven too slow to provide genuine, real-time insights or be the basis for next-generation artificial intelligence and machine learning use cases, the company states.
To solve this issue, GeoSpock is focused on providing cost-efficient, scalable, and fast database products that take advantage of parallelism and distributed compute architectures.
With the latest funding round, GeoSpock will invest in advancing its product and technical capabilities.
GeoSpock founder and CTO Dr. Steve Marsh says, "Businesses have realised that advanced analytics and rapid innovation is the key to building competitive advantage in a data-driven world, so where billion row queries that took hours were once acceptable, the market now demands trillions of rows and speed-of-thought results.
"Aside from performance and scale, database technology needs to be built with the future of the connected world in mind providing flexibility and cost predictability, even as the demands for big data continues to grow.
Marsh says, "Through the combination of connected-device data and advanced analytics we believe that planetary optimisation is possible.
"We are excited to welcome our new strategic investors, and look forward to establishing key partnerships with global industry leaders in order to help improve the way we live, the way we move, and the way we consume.
GeoSpock CEO Richard Baker says, "We are delighted to have attracted investment and partnerships from such an extraordinary global base of investors which includes market leaders in blockchain, telecoms, smart building and smart cities solution innovators.
Baker says, "Our database is able to disrupt the $386 billion IoT big data analytics market. We expect to become central to the companies and nations across the globe, transforming their legacy data infrastructures and building agile logical data warehouses.
"Versus existing competitors our platform is the best performing solution on the market. It is faster, more flexible, and drives cost predictability for connected everything workloads where location, time, and device analytics underpins autonomous decision making.
"Investment from world-class investors represents an expression of confidence in our team, database technology, and the market opportunity ahead.
The two primary investors also commented on the announcement.
nChain CEO David Washburn says, "GeoSpock is at the forefront of distributed big data analytics. The company is disrupting the database analytics market and has significant synergies with the founding principles of nChain. We're excited to see the platform's potential being fulfilled in the coming years.
CIC principal Carol Cheung says, "CIC is delighted to continue to support the multi-national growth of Geospock, Cambridge's foremost analytics database company.
"GeoSpock's demonstrable value add has withstood the operating challenges that COVID-19 has brought, and we look forward to a bright future for the company and team.