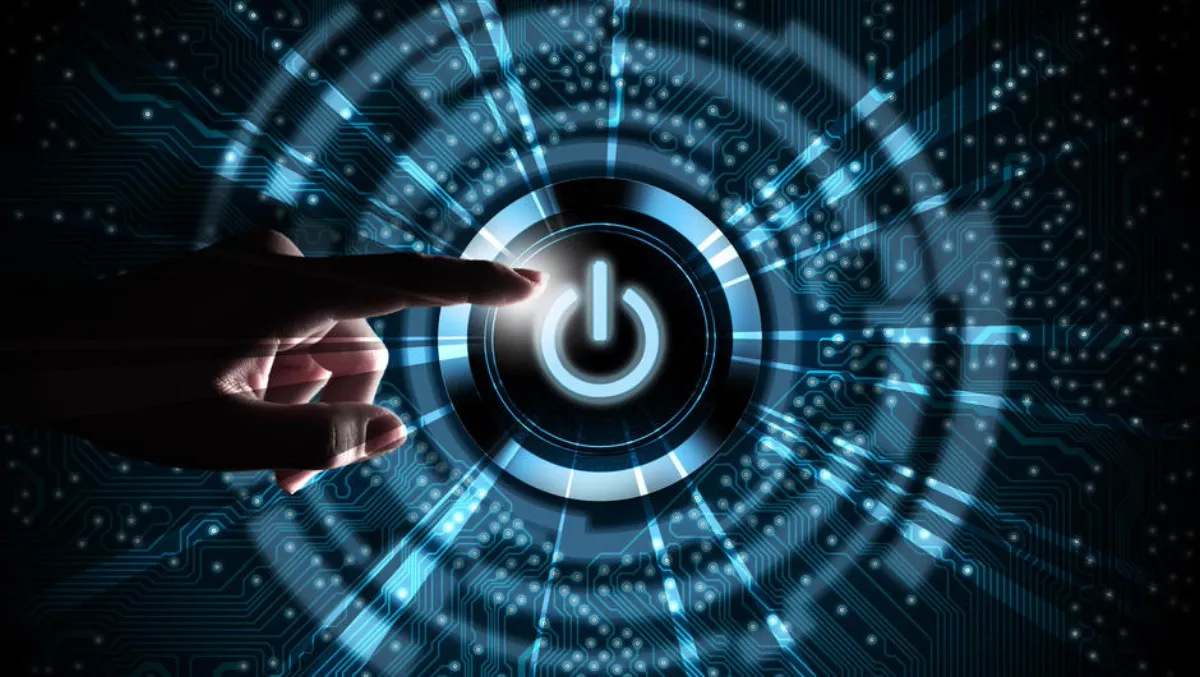 Getting ahead of the NBN special services switch-off
FYI, this story is more than a year old
Article by Jon Evans, CEO, Enablis
Later this year, NBN will start to switch off an estimated 200,000 business-grade copper-based Special Services affecting many Australian businesses.
Yet, very few businesses appear to be as aware of - much less preparing for - the impending disruption as they should be.
Perhaps the exhaustive political wrangling and media around NBN and consumer-grade services over the past three to five years have numbed many to the upcoming business upheaval.
Regardless, on November 12 a significant number of Special Services, which are effectively data connections using the older ULL copper-based networks, will be cut off. And there are currently no exemptions.
For businesses with these copper-based business services, typically running SHDSL or VDSL technologies to run corporate applications including voice, ERP systems and core business applications, there is a pressing threat on the horizon.
But, if handled correctly, it could also be a great opportunity.
What's the big deal?
Considering some highly distributed businesses have multiple sites, a large proportion of those sites could be running on copper-based data services.
For those businesses, it's not simply migrating one or two services over a couple of months.
It could be 15 or more services that would need upgrading which could take at least six to eight months to achieve under the usual Telco delivery timescales.
Suddenly, November 12 doesn't look so far off.
What about Voice?
By September 2019, all ISDN 2 and ISDN 30 services, also using the old ULL copper-based networks, will be cut off.
While this date is further out, there are significant considerations for many businesses. More than 60% are still using traditional TDM-based voices services rather than IP-based SIP services.
And with the disconnection of ISDN services, their existing PABX infrastructure will need upgrading or potentially replacing by this date.
What steps to take now?
To help mitigate the pending storm and risk, the following are the top five things an IT executive needs to address now.
1. Identify affected sites
Identify which offices and company sites are running on business-grade copper-services as well as what services will be affected and their planned cut-off dates.
The listing of affected services and scheduled cut-off dates is available on the NBN website.
2. Bandwidth utilisation
Review the bandwidth utilisation of all services at every site in the network.
Use this opportunity to re-evaluate the design and architecture of your network needs by site – for today and into the future.
3. Review provider options
Speak with your current provider on what options they can provide to migrate your copper services to fibre or NBN services.
Use this opportunity to review other providers, especially ones that can address your data and voice needs together, as this approach can help significantly in delivering a cost neutral migration.
4. Review voice estate
Review your voice estate requirements and costs. For instance, how many PABX are too old to upgrade to use SIP services and will need to be replaced?
How many can be upgraded and how much will the new modules and installations cost?
While you currently have 16 months to get away from ISDN services, you may need to run a major project evaluation and get budget approval to move your estate to cloud telephony.
The length of time required from evaluation to selection to rollout should not be underestimated.
5. And don't forget alarms, EFTPOS, lift lines and more
Other serious considerations need to be taken around EFTPOS, alarm lines, lift lines and more as these will also be affected when copper-based services are disconnected.
There are many variables to consider, and it takes a level of consultancy and groundwork to make sure these services are taken care of with new connectivity options and hardware to mitigate issues down the track.
And while the house is not yet on fire, there is a real need to get a clear game plan that addresses the pending cut-off of business-grade copper-based services, especially if you have a large estate across many sites that could be affected.
This once-in-a-generation event also provides a terrific opportunity to change things up.
Align with a future-proofed provider that fits your forward business strategy and direction and can deliver communication services that will help your business get on the front foot of technology and all the benefits it has to offer.
After all, fibre delivers the scalable and future-proofed foundations that most businesses need going forward.
It may just need to happen to the beat of the Special Services disconnection timetable rather than your own.
Related stories
Top stories