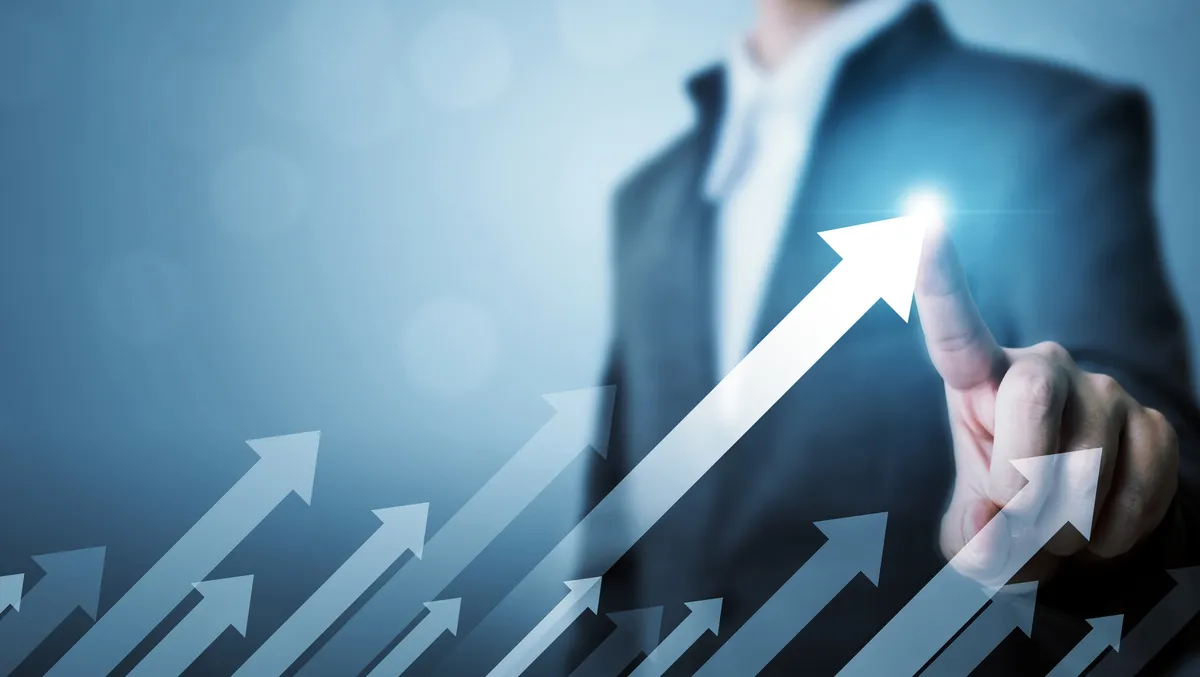 Gigamon leads deep observability market, with 71% market share
Fri, 7th Apr 2023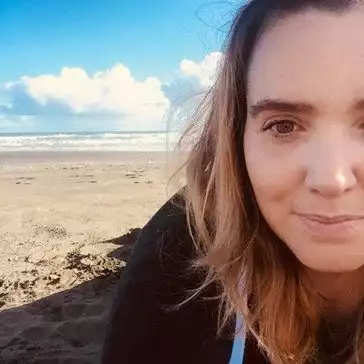 By Shannon Williams, Journalist
Gigamon has been recognised as the leading vendor in the deep observability market in 2022 with 71% market share, according to the newly released report by market intelligence research firm 650 Group.
The deep observability market continues to grow as organisations prioritise the need for increased visibility and enhanced security across hybrid cloud environments. According to 650 Group, revenue within the deep observability market is projected to reach $470 million in 2023, up 60% from 2022.
Further, by 2027, the market is forecast to reach $1.91 billion, a 52% compound annual growth rate (CAGR) with cloud and subscription-based offerings driving most of the revenue.
In parallel with the market, Gigamon has seen an increase in customer demand with the company gaining three percent market share in the second half of 2022 to garner 71% market share for the full year.
This growth can largely be attributed to the shift in digital infrastructures coupled with economic turbulence, which has created new challenges around security, customer experiences, and operational overhead in managing hybrid and multi-cloud infrastructure.
To combat these challenges, the Gigamon Deep Observability Pipeline efficiently delivers network-derived intelligence to cloud, security and observability tools to help eliminate security blind spots and reduce tool costs. This powerful combination enables organisations to better secure and manage their hybrid and multi-cloud infrastructure.
Key findings from the newly released report include:
The deep observability market revenue is projected to be $470M in 2023, with a revenue growth of 55 percent reaching $730M in 2024.
Cloud-delivered deep observability offerings are projected to drive the highest revenue in the next four years reaching $945M by 2027.
North America accounted for 59% of the market revenue in 2022 and is expected to continue to deliver most of the revenue through 2027, followed by Europe, and then Asia Pacific (excluding China).
"The broad shift toward hybrid and multi-cloud infrastructure has created a myriad of unforeseen security, performance and cost challenges for enterprise IT organisations, including gaps in the monitoring of network traffic, tool sprawl, and escalating management costs and complexity," wqyw Alan Weckel, founder and technology analyst at 650 Group.
"Over the course of 2022, Gigamon extended its market leading position by leveraging its rich networking history to deliver a deep observability pipeline that extends the value of existing cloud, security, and observability tools and enables IT organisations to enhance business agility, ensure cloud security, and reduce cost and complexity," he says.
Shane Buckley, president and CEO of Gigamon, adds, "We are pleased to lead the deep observability market forward at a time when our customers must contend with both growing cyber threats and a turbulent macro-economic environment where they must do more with less.
"Our deep observability pipeline is purpose built to help eliminate security blinds spots that log-based security tools simply cannot see while also enabling our customers to dramatically reduce the cost and complexity of the tools they rely upon to secure and manage their hybrid and multi-cloud infrastructure, the timing simply couldn't be better."