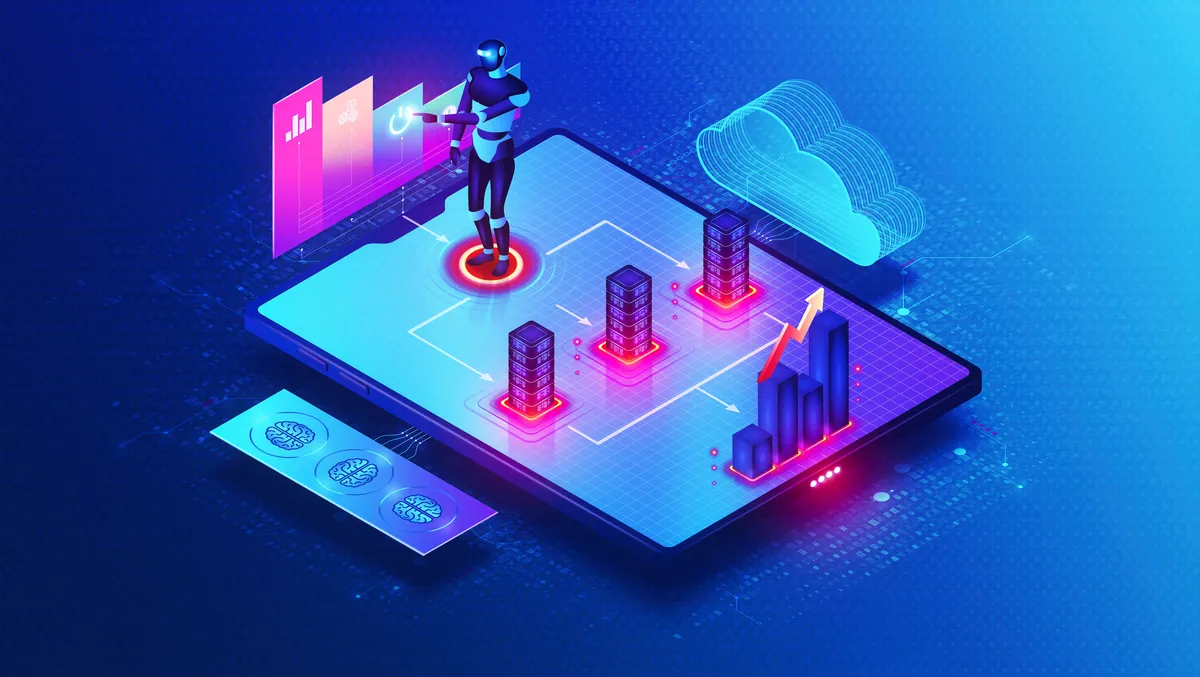 Gigamon named leading vendor in deep observability market
Wed, 5th Oct 2022
FYI, this story is more than a year old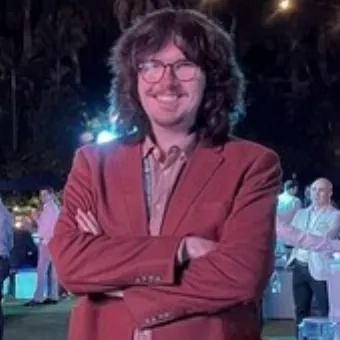 By Zach Thompson, News Editor
650 Group has published a report, recognising Gigamon as the leading vendor in the deep observability market for 2022.
The market intelligence research firm notes that the deep observability market continues to grow, with revenue forecast to reach $278 million in 2022 and $2 billion by 2026.
Gigamon has received significant customer demand for its services as the ecosystem has evolved, coinciding with the company owning a 68% market share in the first half of 2022.
This evolution to complex hybrid and multi-cloud IT environments has led to a greater number of security and performance blind spots responsible for preventing network, security and cloud IT teams from seeing the complete benefits of their existing tools.
But Gigamon notes that the deep observability capabilities in the likes of its Hawk Deep Observability Pipeline allow IT teams to procure actionable network-level insights to improve the power of their cloud, security and observability tools.
This aids in enabling enterprises to assure security and compliance governance, make analysing the root cause of performance bottlenecks faster and reduce the operational overhead associated with maintaining hybrid and multi-cloud infrastructure.
As well as Gigamon, the report also identifies Keysight and Arista and includes comparisons to others in the market, such as Kentik and Cribl.
Key findings from this report include:
Deep observability market revenue growth of 68% will mean the market will reach $466 million in 2023.
Cloud-delivered deep observability offerings are projected to drive the highest revenue in future years, with an expected reach of upwards of $2 billion by 2026.
Asia Pacific (excluding China) had the best regional market performance in 2022, with revenue increasing 57% in the first half of 2022.
North America drove 58% of the market in the first half and is expected to continue to deliver a majority of the revenue through 2026, followed by Europe and then Asia Pacific (excluding China).
The report also suggests that cloud and subscription-based offerings will make up the majority of revenue during the forecast period.
"The number of complexities across multi-cloud environments has exploded in recent years, and security threats are growing exponentially," says Alan Weckel, Founder and Technology Analyst, 650 Group.
"As this report affirms, deep observability is quickly becoming a core component to intelligent, automated and secure network management across all organisations.
"Gigamon is in a unique position to help the market given its history of innovation and leadership in this high growth market."
Gigamon has partnered with an ever-expanding ecosystem of technology alliance partners to integrate network-derived intelligence and insights.
These partners include Dynatrace, Sumo Logic, New Relic and AWS.
In addition, the company serves organisations including Lockheed Martin, Johns Hopkins Medical Institution, Under Armour and the U.S. Department of Defense.