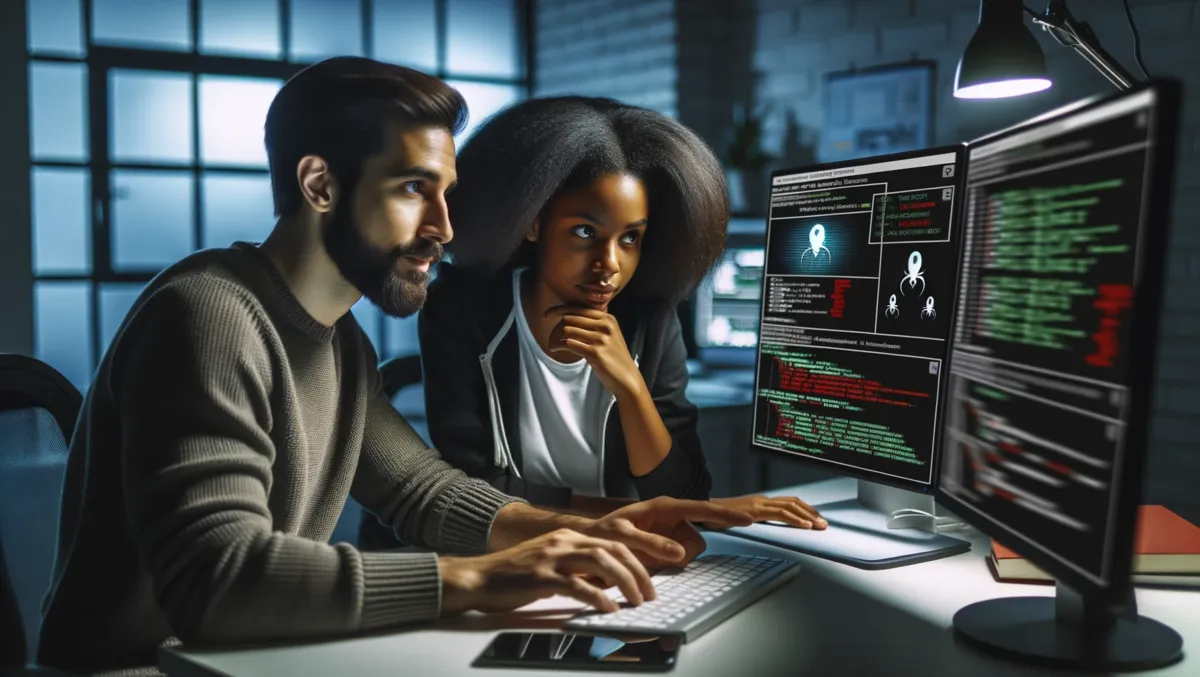 GitLab's DevSecOps platform drives culture shift at Lendlease
Mon, 30th Oct 2023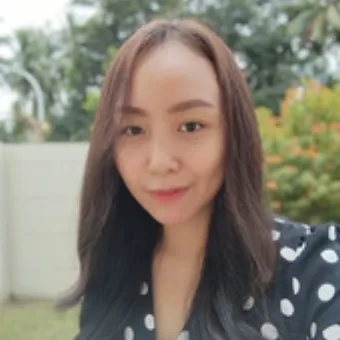 By Imee Dequito, Editor
A $6 billion real estate entity, Lendlease, chose the GitLab DevSecOps platform to foster a cultural shift in their software development teams, reveals Ciaran Hennessy, chief software architect for Lendlease Digital.
Speaking at GitLab's event in Melbourne, Hennessy explained how replacing their complex toolchain with an end-to-end platform has spurred collaboration, enlarged visibility, and assigned shared security responsibility.
Influenced by hybrid work structures amid the pandemic, Lendlease sought to alter not only their workflow but their conception of team roles and responsibilities under DevOps. The main challenge being creating holistic visibility over project trajectories, potential issues, and effective solutions.
The company gained what Hennessy termed 'radical visibility' from using a unified platform. With no walls between teams, every member has full view of all project aspects enabling them to contribute more significantly. 'Everybody can see everything. We're empowering people to look at everything and learn about other parts of a project,' Hennessy elaborated.
GitLab's platform also offered Lendlease a chance to bolster collaboration and modify their approach to security and legacy tech management. 'We gained shared knowledge and context,' said Hennessy. The structured collaborative environment paved the way for an individual to contribute more effectively to collective projects.
Security, synonymous with collaboration, was incorporated into the app Lendlease developed. With a security thrust towards the left, developers start thinking about security in the planning stages itself. This shared security helps in avoiding last-minute feature testing, thus averting work delays or slower releases. 'Security is not an afterthought. It's part of the culture that we brought in,' Hennessy stated. 'Everyone is responsible for security and with a platform that works.'
The legacy tech was strategically integrated, allowing the business to exploit its tech prowess while meeting the needs of teams and stakeholders simultaneously. 'Good code never dies. It just becomes legacy... We gave it new value', Hennessy quipped. Generative AI too, is looked upon as an additional resource rather than a job-stealing technology. Hennessy believes AI could be leveraged to drastically speed up creation.