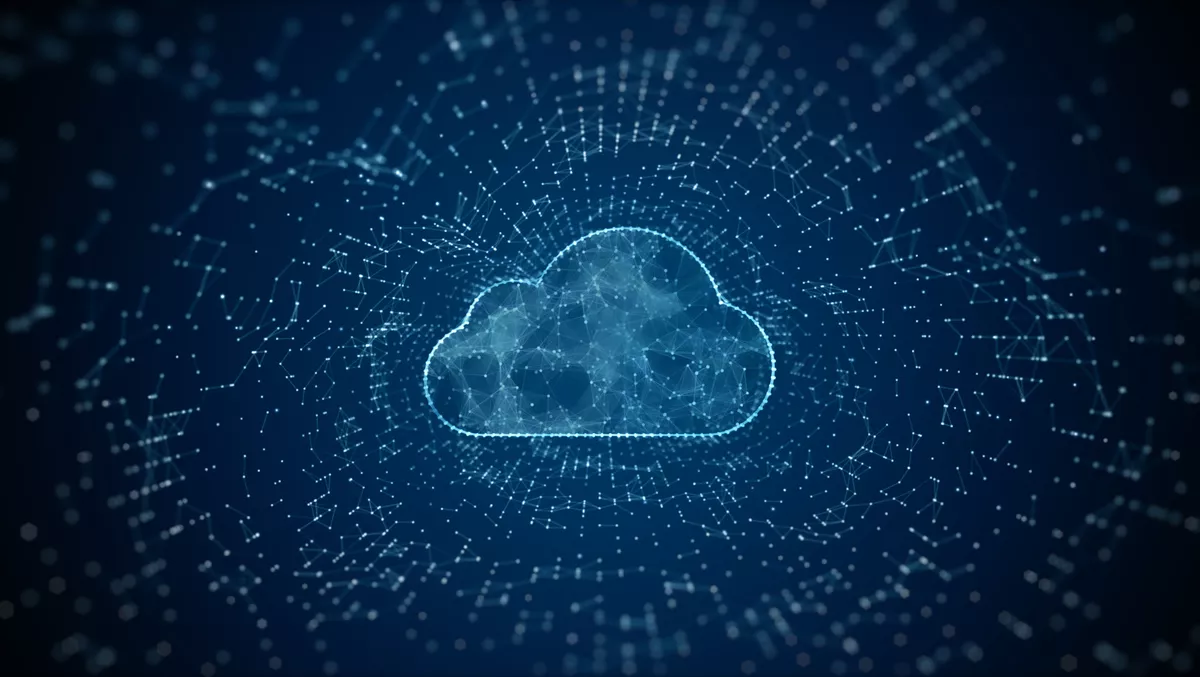 Google Cloud launches new Digital Accelerator bundles for Aussie SMBs
FYI, this story is more than a year old
In a bid to help small and medium-sized businesses (SMBs) across Australia embrace the digital shift, Google Cloud has released Digital Accelerator bundles to simplify access to Google Cloud and Google Workspace technologies.
With tax time front of mind, small and medium-sized businesses (SMBs) are planning for FY23 and looking for ways to take advantage of EOFY deals and government initiatives before the year runs out.
Australia's 2.4 million small businesses are the engine room and the backbone of the Australian economy, representing over 32% of the country's total GDP. Yet, a Venture Insights report found that 31% of small and medium-sized businesses are struggling to keep up with technological changes critical to their success.
"With COVID-19, the Australian economy has undergone a large demand-side shock where consumer demand for many products and services has disappeared following the introduction of social distancing rules to flatten the infection curve," the report says.
"This has had a significant impact for small-to-medium businesses, which do not have the access to capital and the large balance sheets of large enterprises to weather this emergency."
As part of the recently announced Technology Investment Boost, small and medium-sized businesses can claim 120% of spend on new technologies and tech training. With approximately 3.6 million businesses eligible in Australia, these bundles were thoughtfully designed in collaboration with key small and medium-sized businesses solutions partners and all fall under the government scheme while providing SMB-specific solutions for teams to choose from.
The offers include:
Google Workspace and eCommerce store design: Professional domain, paired with web design tools from Google Cloud partner Wix, to help small and medium-sized businesses create an optimised web presence and online store.
Solutions designed by Synnexs reseller network to support SMBs as they build their ecommerce platforms, manage data storage, accelerate platform migration, alongside access to Google Workspace tools
Google Cloud digital transformation solutions: Among Google Cloud Premier Partners - Riley and DoIt have specific solutions built on Google Cloud to assist Australian businesses with their digital transformation journey, and accelerate their growth. These are designed to help businesses effectively adopt and solve core needs - Use cases include using Google Cloud's AI suite to grow revenue, migration offerings to help businesses on their cloud journey and cost optimisation of existing cloud workloads.
To connect with a preferred Google partner or learn about the breadth of offerings from the entire Google partner ecosystem, businesses can visit the Partner Directory and search for partners that best suit their needs.