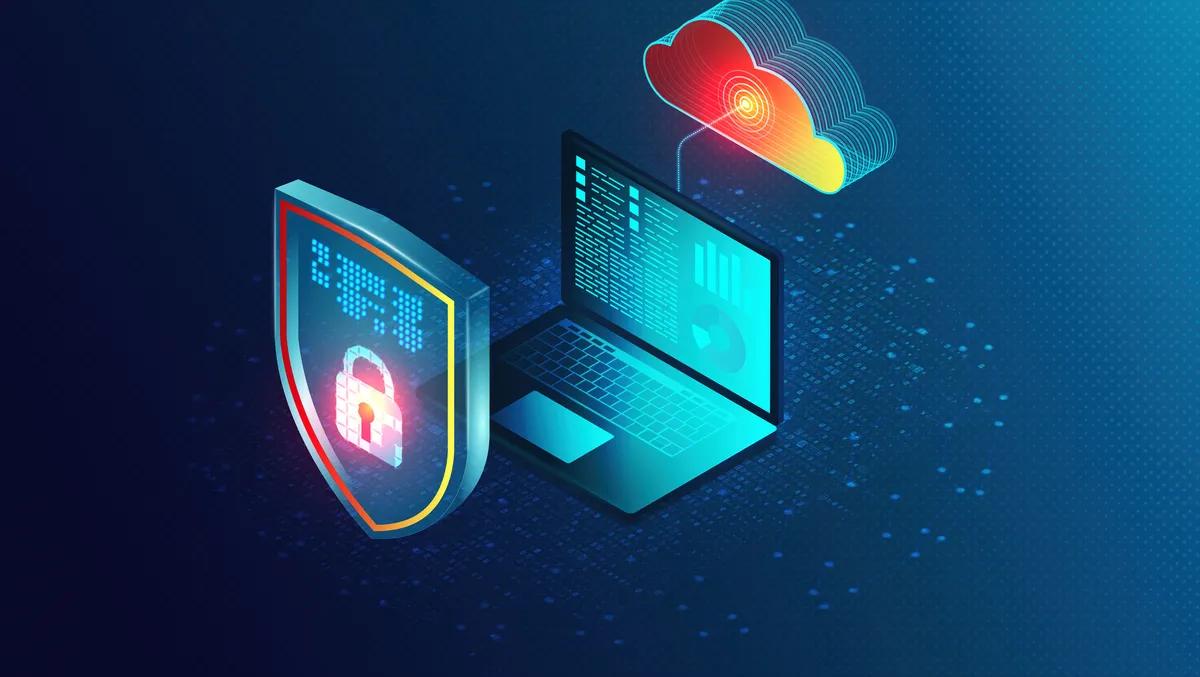 Google Cloud wins over ASX with data analytics tech
Tue, 11th Oct 2022
FYI, this story is more than a year old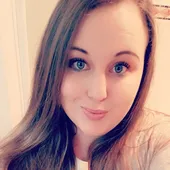 By Nadine Rogers, News Editor 
Australian Securities Exchange (ASX) has selected Google Cloud as its preferred cloud partner to build its data product innovation strategy. ASX has migrated its data and analytics footprint to Google Cloud, enhancing its capabilities to inform product innovation and extend access to insights for ASX and its local and global customers.
DataSphere is ASX's data science and commercialisation platform, providing ASX and its partners access to data, analytics, and innovation.
ASX is leveraging Google Cloud's industry-leading data and analytics technologies to drive actionable insights from the platform, with scale and security at the core. ASX's financial data ecosystem provides partners access to unique datasets, machine learning-based insights, end-to-end governance, and tools to build, commercialise, and distribute new financial models to customers.
"Data is central to our strategy—financial markets depend upon reliable, timely and relevant data. We operate critical infrastructure that underpins both the Australian and New Zealand financial markets, so having access to best-in-class technology is critical. Our collaboration with Google Cloud enables us to make data and insights accessible in a flexible and scalable environment. It will help us bring new products and services to market faster," says Dan Chesterman, Group Executive, Technology and Data, Chief Information Officer, ASX.
ASX is building new products with its debt, equities and futures market data and investigating opportunities to collaborate on product development with Google Cloud.
The migration to Google Cloud, supported by implementation partner Servian, forms part of ASX's broader business and technology transformation. The exchange is renewing several core platforms, which will see the average age of the core equity market technologies drop from over 20 years to an average of less than five years. Through this modernisation, ASX has introduced contemporary technology patterns and digitised more parts of its business to deliver an improved customer experience.
"As one of the world's top-10 listed exchange groups, ASX is transforming how financial markets deliver value by harnessing the power of data. By partnering with Google Cloud, ASX is fast-tracking its product innovation, unifying their vast data estate and accelerating insights for all of their partners and truly unlocking the value of data and analytics," says Alister Dias, Vice President, Google Cloud, Australia and New Zealand.
To support ASX's continued investment and effort in securing, developing, and nurturing the industry, Google Cloud and Servian have delivered customised training and enablement plans for employees to assist them in building the Cloud and digital skills required to run DataSphere with Google Cloud technology.
The enablement is continuing with the co-design of a cross-ASX training program that will provide employees with an opportunity to learn and apply the latest technologies to their jobs.