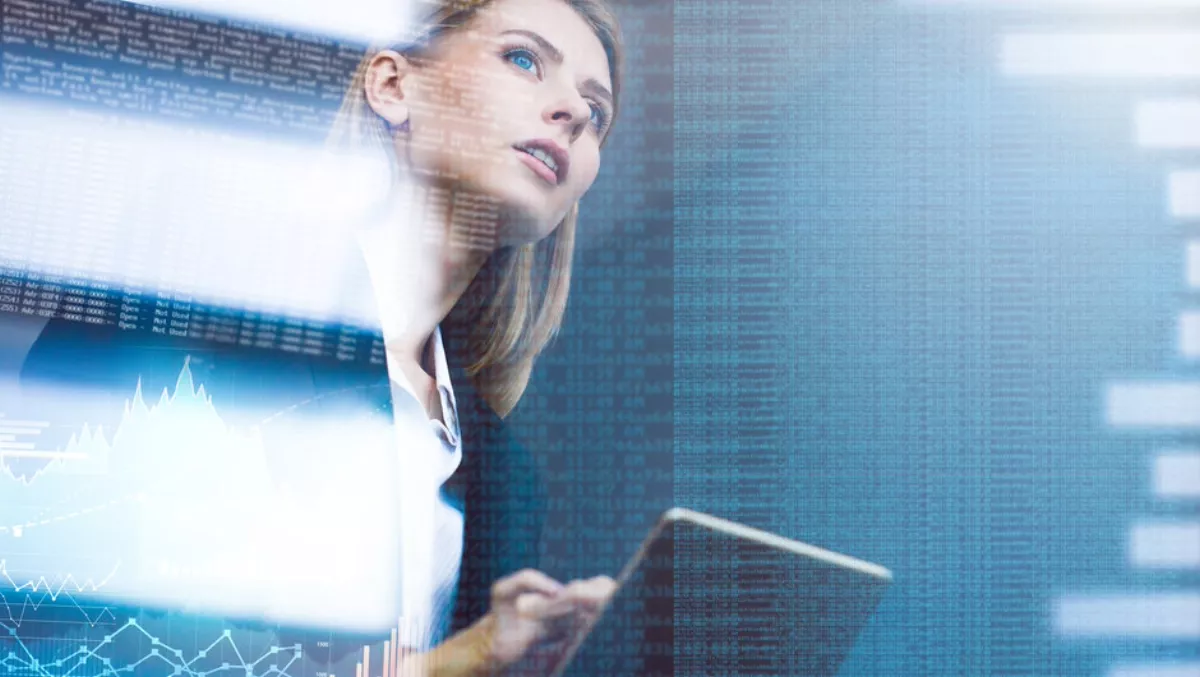 Google doubles down on hybrid cloud strategy
FYI, this story is more than a year old
Google Cloud announced the launch of its Cloud Services Platform (CSP) in beta, an important development in the company's promise to extend Google Cloud services and the power of Kubernetes and Istio into customer on-premises infrastructure.
CSP is a platform that aims to simplify building, running, and managing services both on-premise and in the cloud.
Google Cloud first shared its vision for CSP at Google Cloud Next 2018 and has built it on open APIs to give enterprises the freedom to modernise their applications at their own pace, innovate faster, and improve operational security and governance.
Google Cloud VP Eyal Manor says, "If you've ever thought about adopting a hybrid cloud, you know it usually means committing to a cloud vendor and purchasing new hardware—with no easy way of integrating your existing on-premises investments.
"At Google Cloud, we are taking a different approach, with a software-based, hybrid offering that brings Google Cloud services into your on-prem infrastructure using the power of Kubernetes and Istio to meet you where you are.
"Now that our customers have started to modernise their applications in their own data centers with CSP, we believe it will be the enterprise application deployment platform of choice for many years to come.
Modernise in-place with GKE On-Prem
For many enterprises, modernisation means navigating existing on-premise investments as well as cloud infrastructure, while simultaneously adopting cloud-native tools and development practices.
CSP is built on top of Google Kubernetes Engine (GKE), the industry's leading managed Kubernetes service with advanced security and automation. CSP includes GKE On-Prem, a managed Kubernetes service providing remote lifecycle management for on-premise clusters, keeping them updated and secure.
Manor adds, "GKE On-Prem brings Google's expertise in Kubernetes and the thriving Kubernetes ecosystem to your data centers and can run on your existing hardware, saving you time and money.
"Customers can write once and deploy to the cloud or on-premise, using a consistent platform that spans all their environments. CSP's design also allows customers to integrate existing networking, storage, and identity capabilities that they already use, so they can move to the cloud when they are ready.