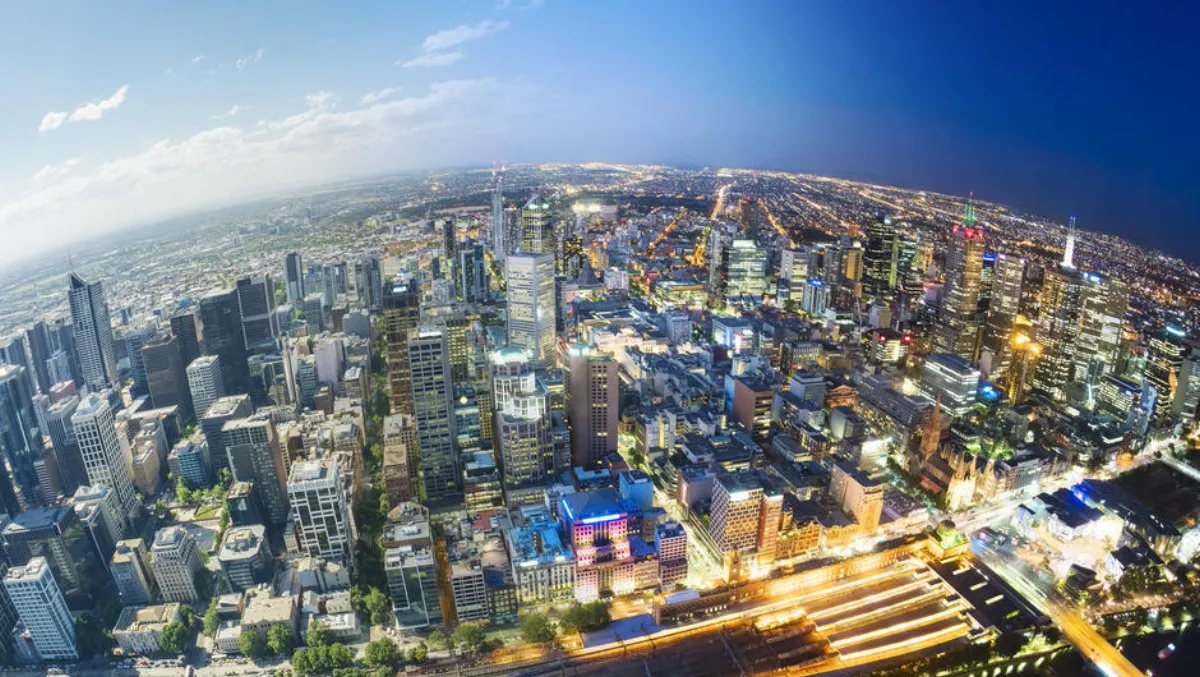 Google's new Melbourne office a major boost for Victorian tech sector
FYI, this story is more than a year old
Melbourne is now home to Google's first Victorian office after officially opening its doors last week.
The new office will help to boost Google's presence in Victoria and will provide support, policy, sales, marketing, and cloud computing services.
Victoria's Acting Premier Hon. James Merlino says the move will boost Victoria's tech sector and create jobs for local tech workers, with more than 100 desks available and possible future expansion.
"Google's new office will employ more than a hundred people and create training opportunities for our talented tech graduates," Merlino says.
Google is the latest in a long line of businesses that have both invested in Melbourne and created a major presence in the city.
Other companies include Alibaba, Amazon, JD.com, LiveTiles, Mimecast, Slack, Square, and Zendesk.
Minister for Innovation and the Digital Economy, Philip Dalidakis, says it's not surprising that Google is putting more investment into its Victorian office.
"We have incredible talent in the tech sector and produce the largest number of tech grads across Australia. We're working hard to retain our number one tech city ranking in Australia – we believe Google has both a bright future here and a strong part to play in delivering strong job growth."
According to Google's site lead in Melbourne, Sean McDonell, the new office demonstrates the company's commitment to both businesses and partners in Victoria.
"We're delighted to have a growing office hub here in Melbourne – from just four people when we began a few years ago, to more than 100 desks in the Google Melbourne office," he comments.
A statement from Merlino adds that global tech companies are attracted to Victoria's healthy investment climate and strong economy, as well as a pool of tech talent and a 'vibrant' tech ecosystem.
"Victoria's 10 world-class universities produce 37% of Australia's tech graduates, more than any other state," the statement continues.
"The presence of heavyweights like Google bolsters Victoria's tech sector, creating jobs and training opportunities for local students and giving local tech companies and startups the chance to collaborate with world leaders."
The Andrews Labor Government says it has been a strong supporter of the tech sector, which now includes 8000 companies and employs 160,000 people across Victoria.
Google's headquarters will stay in Sydney, despite so far being unable to find a new location in NSW for its proposed new offices.
Google's Melbourne office is located in the heart of Melbourne's CBD at the Paris end of Collins Street.
Related stories
Top stories