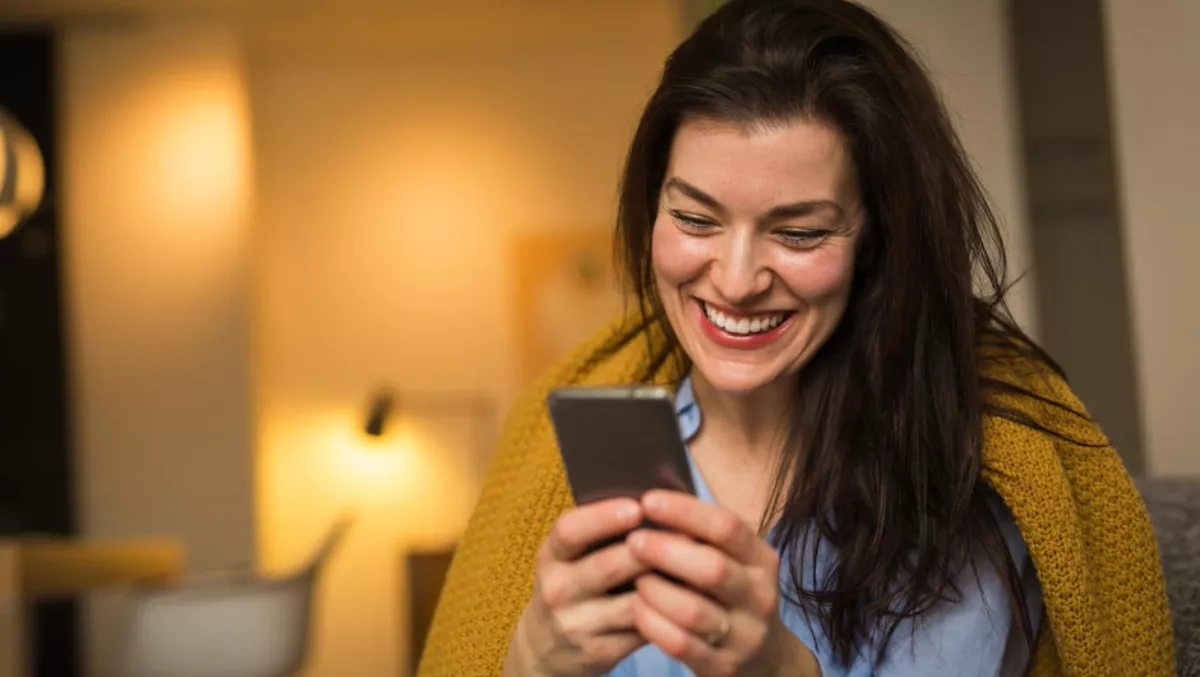 Government welcomes new regional Optus mobile sites
FYI, this story is more than a year old
Optus has secured funding from the Australian Government to build 12 new mobile sites across New South Wales, Queensland and Tasmania.
The funding is a part of the Government's Mobile Black Spot Programme, an initiative that seeks to deliver mobile coverage and connectivity to regional communities.
The project will cost $7.8 million in total to build. $5.5 million of this is Federal funding, while the other $2.3 million comes from Optus.
Optus vice president of Regulatory and Public Affairs, Andrew Sheridan says enabling mobile coverage in regional Australia is a key priority for Optus and the company is proud to be working with the Federal Government to make it happen.
"In the last 12 months, we have delivered more than 350 new sites across regional Australia, with ambitious plans for the next 12 months already in place."
"Optus is already heavily invested in regional Australia and this important Government program will enable us to reach even more Australians in regional and rural locations around the country," adds Sheridan.
The 12 sites secured by Optus will include Fullerton Cove and Mount Seaview in NSW, Alva Beach, Cedar Creek, Donnybrook, Moreton Island and Russell Island in Queensland and Beechford/Lefroy, Lachlan, Murdunna, Wilmot and Yolla in Tasmania.
"These are all areas in need of improved mobile coverage," continues Sheridan.
"For us, this is about more than mobile coverage, it's about giving Australians in rural areas the coverage that they need to stay connected with their family and friends and deliver for their business."
As part of the Program, each of the new sites will be fitted with battery back-up capability of 12 hours helping to mitigate potential power outages at an additional Government funded cost
In addition to these 12 sites, Optus plans to invest in four of the Government's Priority locations as part of its future rollout plan.
Minister for Regional Communications, Bridget McKenzie, welcomes the news: "I am pleased to see that Optus recognises the coverage problems many of these communities' face, and that it is moving to address the issues."
"The planned rollout by Optus at Lake Tyers Beach (VIC), Lake Clifton (WA), Ningi (QLD) and Sandstone Point (QLD) builds on the Government's investment in regional Australia," adds McKenzie.
Optus is currently rolling out 114 Federal funded sites across Australia as part of the second-round of the Program.
A total of 38 Optus co-funded Black Spot sites are already live.
Sheridan concludes, "We have already rolled out more than 38 black spot sites across regional Australia since the Program was introduced, giving communities mobile coverage so they can stay in touch with friends and family."
Related stories
Top stories