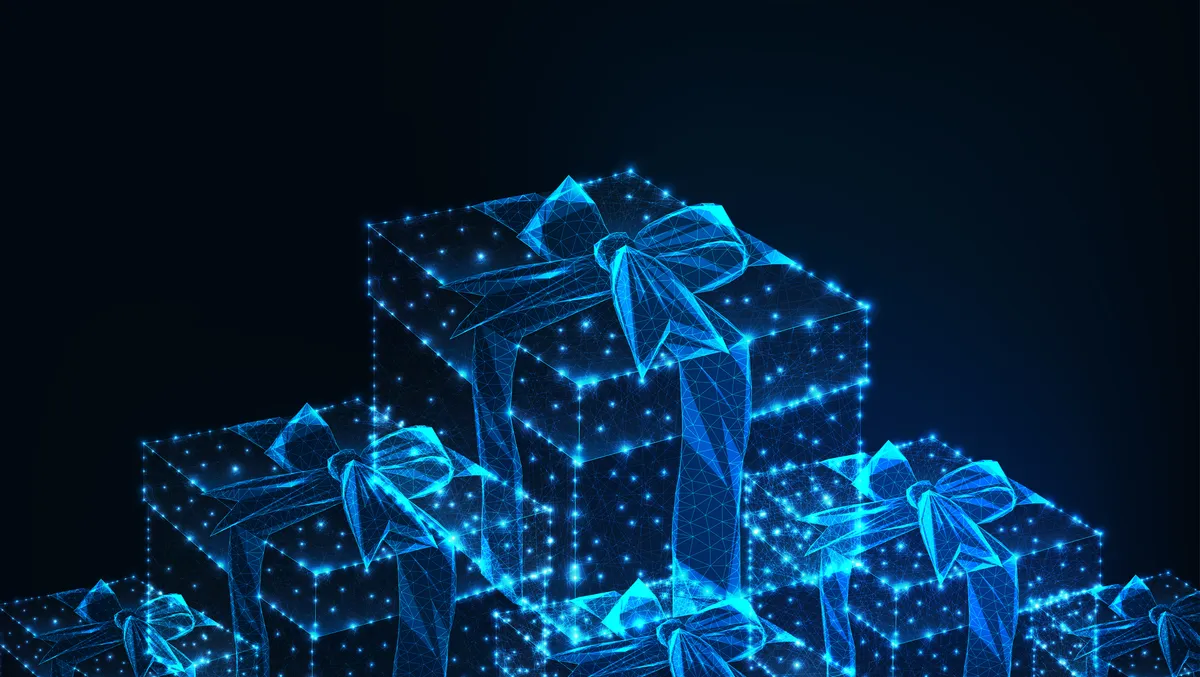 Green Light Worldwide celebrates its 16th anniversary
Australian privately-owned IT service provider Green Light Worldwide is celebrating the anniversary of its founding 16 years ago. Since its founding, Green Light has expanded across Australia, New Zealand and Asia.
With such a detailed history, Green Light is looking back at some of its most notable milestones.
Recently, Green Light has opened offices in Brisbane and Adelaide in Australia, with new offices also in the Philippines and New Zealand. Specifically, the office opened in Auckland was completed in the middle of covid as there was a strong need for IT services and skilled professionals in the market.
In 2021, Green Light officially launched its Global Delivery Office (GDO) in Manilla. It allows the business to offer hybrid on-shore/off-shore technology-based services.
Working in partnership with white-labelled services, Green Light has continued to onboard the world's leading System Integrators, Consultancies, Vendors, Defence Technology Providers and Telcos.
In another milestone for the company, Green Light also broke the $100 million revenue mark in 2022. In addition, all revenue and profits forecasts were reached year on year while meeting growth and expansion targets.
With its continued expansion, Green Light has grown its internal headcount by 50% in the last five years, with further growth planned in 2023. Part of the way Green Light has managed its staff retention is through a focus on staff training and development.
Some notable areas that they have developed staff in include ITIL and Agile training, mental health workshops, sales training and development, AI vendor training, professional certifications in finance and public speaking, and cyber security awareness training.
Operating through the GFC and a global pandemic, Green Light has experienced first-hand how the recent shortage of skills is now more critical than ever.
To combat this, Green Light launched Pivot in 2021, a service that provides fully qualified consultants that can hit the ground running & billable right away. The service was specifically targeted to address the shortage of IT-certified professionals in Australia and New Zealand.
Green Light is also a new member of the Defence Industry Security Program (DISP), which means it is able to clear its technology services teams up to the NV1 level, one more step to offering the best security-cleared IT services in the country.
DISP clearances require background assessments of individuals, security training and certification, and include physical and virtual security accreditations, standards and governance.
Because of the worldwide IT shortage, particularly in security-cleared individuals, the accreditation allows Green Light to quickly boost its security-cleared personnel pool in a time of peak demand.
In looking to the future, Green Light is planning on expanding its offices into Canada, North America and Europe. They are also looking to grow the size of the teams at each of its offices, with growth aimed across all service lines.