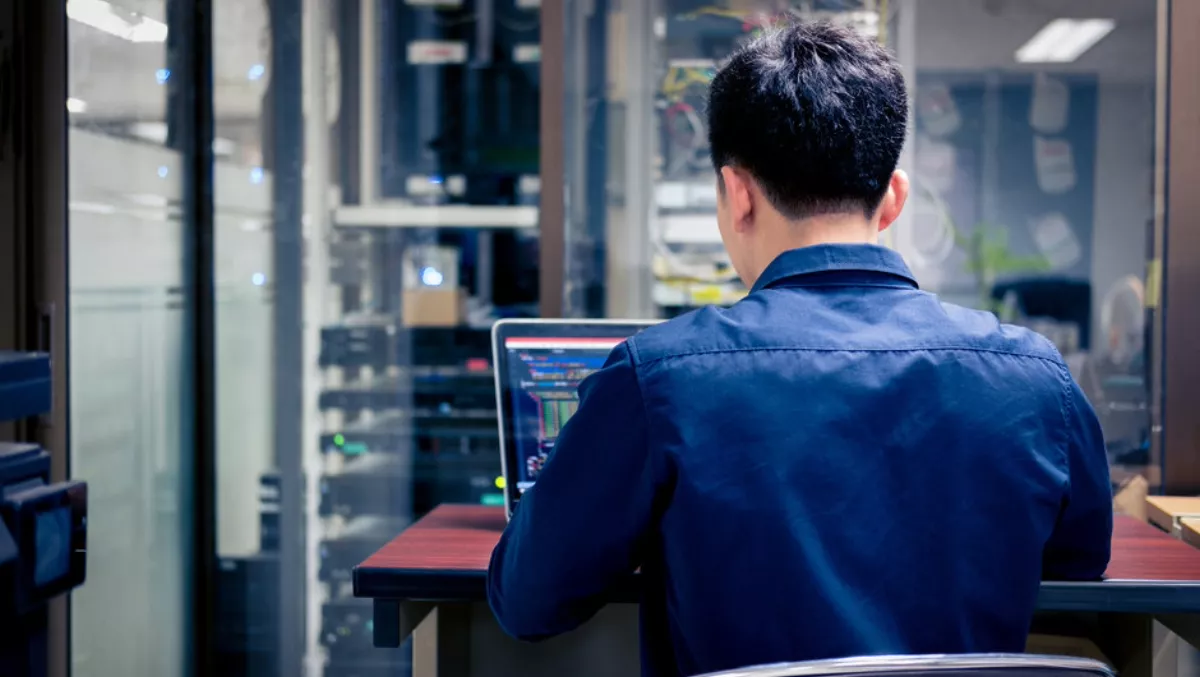 Half of ANZ businesses are prioritising technology initiatives over security
FYI, this story is more than a year old
Businesses in Australia and New Zealand (ANZ) are prioritising other technology over security according to a recent survey from channel association, CompTIA.
Hurdles when it comes to changing the approach to IT security include:
Prioritisation of other technology initiatives – 49 per cent.
Lack of budget dedicated to security – 48 per cent.
Low understanding of new security threats – 40 per cent.
Lack of metrics for security effectiveness – 37 per cent.
The belief that current security is 'good enough' – 36 per cent.
Low understanding of current security trends – 30 per cent.
Uncertainty around contracting security work – 17 per cent.
In the last few years, there have been dramatic shifts in technology. Organisations are adopting cloud-first policies for infrastructure and application, and mobile devices have become ubiquitous, extending the computing platform and increasing productivity and efficiency.
Furthermore, digital data has grown in relevance as organisations collect data from new sources and extract new insights that fuel their decisions.
Datto director of sales James Bergl says, "Businesses are investing more in technology to directly drive their outcomes to improve productivity as well as increase revenue, service innovation and competitive advantage.
"However, potential attacks can carry disastrous consequences. This drive towards other technology initiatives should actually push security investment in the other direction to mitigate risk."
Despite the hurdles there are also drivers for changes including updates in legislation (43 per cent); internal security breach or incident (39 per cent); change in IT operations (33 per cent); reports of security breaches at other organisations (31 per cent); vulnerability discovered by an outside party (30 per cent).
James Bergl concludes, "Organisations should act now to overcome the hurdles and make a change. One of the best ways to start is to undergo IT security risk profiling.