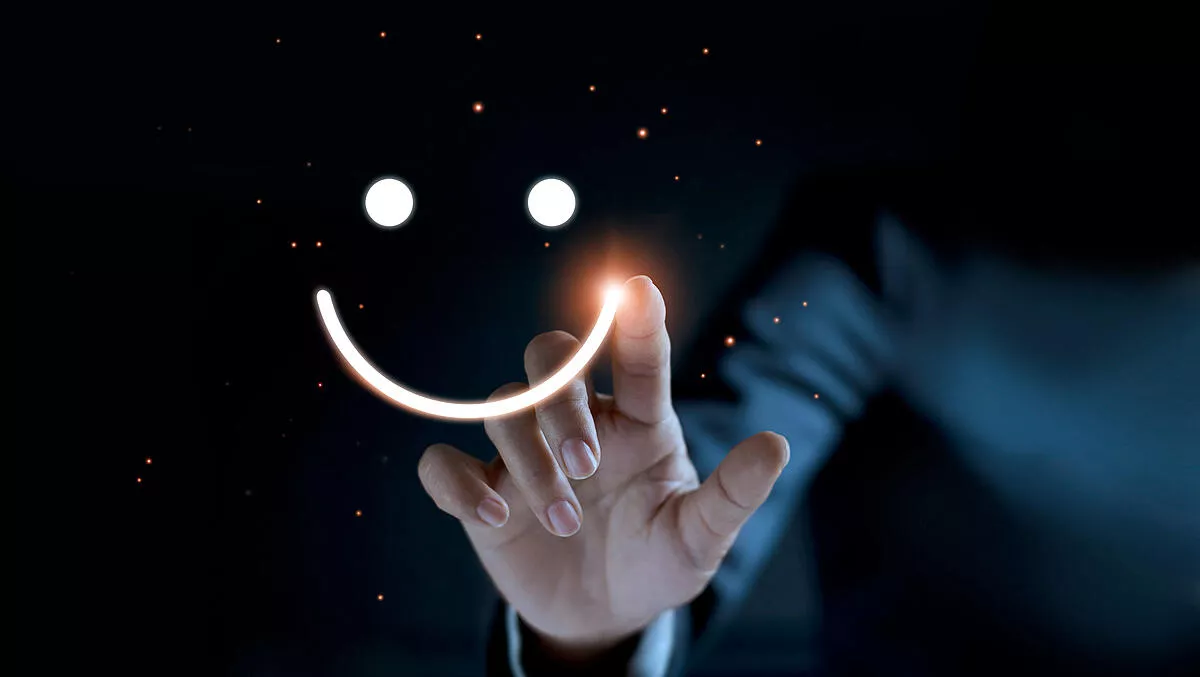 HCL Technologies celebrates global goodwill champions
Wed, 29th Jan 2020
FYI, this story is more than a year old
Enterprise technology firm HCL Technologies recently honoured goodwill champions around the world as part of its Wave Maker Awards 2020.
The awards, which were held in Davos, celebrated organisations and people who are passionately committed to such noble causes as diversity - inclusion, education - community upliftment, environment - sustainability, and technology for change.
Special guest at the awards was Australian cricket legend Glenn McGrath, who is also founder of the McGrath Foundation, which provides support for Australian women diagnosed with breast cancer and their families.
According to HCL Technologies, each award recipient was evaluated through the lens of HCLs values and chosen based on the positive influence and unique transformation made in their communities over the past year.
In addition, the recipients were commended for bringing a level of entrepreneurship to their endeavours.
"HCL is committed to developing a better world for the future and advancing the ways that organisations harness innovation to improve lives and experiences for global citizens," says HCL Technologies president and CEO C. Vijayakumar.
"This goal can best be achieved through lasting relationships and partnerships between like-minded organisations and visionary global leaders. Those recognised by our Wave Maker Awards are fantastic examples of the positive impact that goodwill champions are having on delivering the change that the world needs, and it is our great honour to recognise their achievements.
The award recipients are as follows:
Lois Auta, founder and executive director of Cedar Seed Foundation, which supports persons with disabilities to participate in all aspects of life
Chido Govera, founder and director of The Future of Hope Foundation (TFoHF), which supports marginal and vulnerable members of society through entrepreneurial and self-development initiatives
Mariana Luz, CEO of Maria Cecilia Souto Vidigal Foundation, which advocates for development and education opportunities for children in Brazil
Martin Burt, founder and CEO of Fundacin Paraguaya, a social enterprise that seeks to reduce poverty and unemployment throughout the world
Lauren Woodman, CEO of NetHope, which empowers committed organisations to change the world through the power of technology
Njideka U. Harry, president and CEO of Youth for Technology Foundation, an international education technology non-profit
Asha de Vos, founder and executive director of Oceanswell, which works to improve the health of the world's oceans through marine conservation research and advocacy
Kerstin Forsberg, founder and director of Planeta Ocano, which works to conserve and restore coastal and marine environments
Caroline Casey, founder and director of The Valuable 500, a global movement putting disability on the business leadership agenda.
The awards fit into HCL's history of philanthropic endeavours and commitment to its core belief in touching lives in a positive way.
HCL's 2030 Ecosystem Platform is enabling discussions between leading innovators and future leaders, around the convergence of innovation, human ingenuity and critical thinking to create sustainable, inclusive business models.