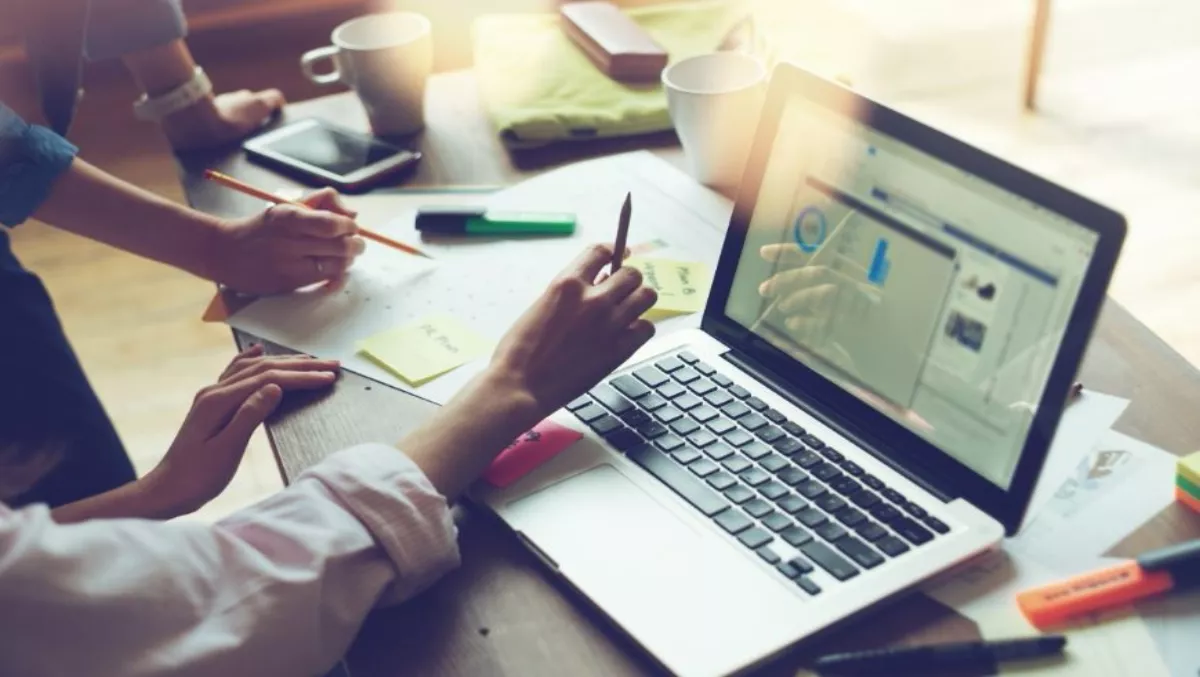 Hello helpdesk: Is it time to step up service levels where it matters most?
FYI, this story is more than a year old
It's functional rather than glamorous and almost every large organisation has one. Whether it's for employees, external customers or both, the service desk remains the operational hub of most Australian IT departments.
Typically, it will perform multiple functions from a single point of contact, including tracking and managing tickets, providing direct assistance to users and responding to a wide range of tech-related questions.
The service desk is likely to be the first and only point of contact users have with tech support staff and how well – or badly – it operates can colour perceptions of the organisation's IT infrastructure and services.
With improved employee productivity and operational efficiency the driving forces behind IT service management investment, software solutions which address these imperatives are likely to find favour with both management and frontline helpdesk staff.
Deploying a unified endpoint management (UEM) solution can enable service desks to achieve these ends. Here are a few of the benefits a UEM solution can offer.
Basic maintenance and desktop management activities – think upgrades, patches, fixes, security updates and the like – continue to consume as much as half the IT service management budget in many large organisations, according to 2017 research by Forbes. Software which allows the helpdesk to manage endpoints can help reduce this operational spend via the automation of routine activities such as patch management and software deployment.
A UEM solution's power management function can lead to immediate savings on desktop power consumption while its software license management function can help organisations avoid unnecessary expenditure on unused licences and fines for improper licence use.
It can also make it easier to manage an environment where staff are permitted to bring their own devices to work. Being able to do this effectively and safely can reduce the need to invest in hardware – another significant cost saving to add to the ledger.
The net result of these collective savings is a higher return on IT investment – something finance and IT leaders alike invariably welcome.
Speedier service
Tech support tickets are the bread and butter work of every service desk. There's a gamut of regular, basic issues, from forgotten passwords to the blue screen of death, which can collectively account for a big chunk of the day for admin teams. Being able to solve these routine problems from the helpdesk console not only saves a significant amount of time for technicians, it makes for happier – and more productive – end users as well.
Track and manage mobile devices
The days of desktop-dominated enterprises are over. More organisations are going mobile and a UEM solution can make a fleet of laptops, smartphones and tablets easier to track and manage from a central console. It can also make it possible for technicians to minimise bandwidth consumption while they're carrying out management and maintenance activities.
Less time to train
The average service desk experiences a relatively high turnover rate, with many staff using the role as a stepping stone to other IT positions. Training new team members can be time consuming and expensive. A user-friendly UEM tool can cut down the cost, courtesy of the fact that helpdesk admins need only become familiar with one console, not two.
It can also spare technicians the hassle of having to learn to use multiple applications for various endpoint functions, such as OS deployment, mobile device management and USB device management.
Improved security
Incidences of hacking and malicious activity are on the rise around the world and they're increasing in scale, sophistication and severity into the bargain, according to the Australian Cyber Security Centre's (ACSC) 2017 Threat Report. Protecting sensitive personal and company data has become a business imperative for organisations of all stripes and an increasing challenge for IT departments around the country.
Research suggests many breaches occur as the result of known vulnerabilities, for which patches are already available. UEM software makes it easier for service desk staff to patch and secure the network. It can be configured to generate vulnerable solution reports and resolve security loopholes automatically, making it a key weapon in the fight to stay one step ahead of hackers and cyber-criminals.