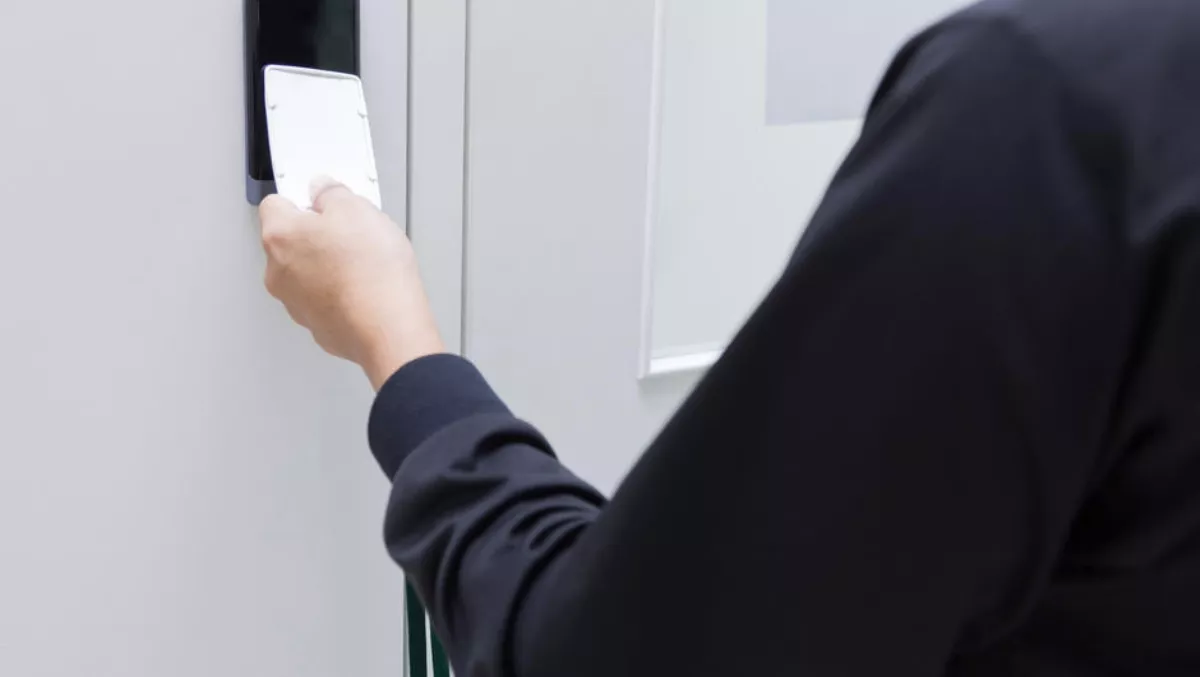 CASE STUDY: HID's evolution of credential issuance for enterprise
By Jacques-Pierre (JP) Dumas,
Thu 19 Apr 2018
FYI, this story is more than a year old
You've probably heard of HID Global, the international organisation used by millions of people in more than 100 countries to securely access physical and digital locations.
But what you might not know is that HID Global is evolving the traditional access card industry with their range of cloud-based solutions, including HID FARGO® Connect™.
HID FARGO Connect simplifies the management and delivery of credentials by removing the most resource consuming tasks.
The problem
In the past, it required a lot of resources, namely printer maintenance, to deliver access credentials – especially if the customer wanted a large volume of cards.
This often caused massive backlogs and long lines in credential offices.
Database management and maintenance could also be a concern.
The Findings
HID FARGO Connect is addressing all of these problems.
HID FARGO Connect allows the centralised management of printers and also database, reducing the manpower for daily maintenance and also enhancing the customer experience for data uploading and management.
HID FARGO Connect enables centralised management and maintenance for both printers and database.
Users can remotely monitor the printers' status and update the printers in a batch.
For enterprise
HID FARGO Connect would also be suitable for large enterprises.
For enterprises, this solution could well enable them to manage information worldwide and reduce the resources used for employee badge issuance and management.
Learn more about how HID Global can ramp up the efficiency of your workplace on HID's website.
Watch the case study below to see the solution in action