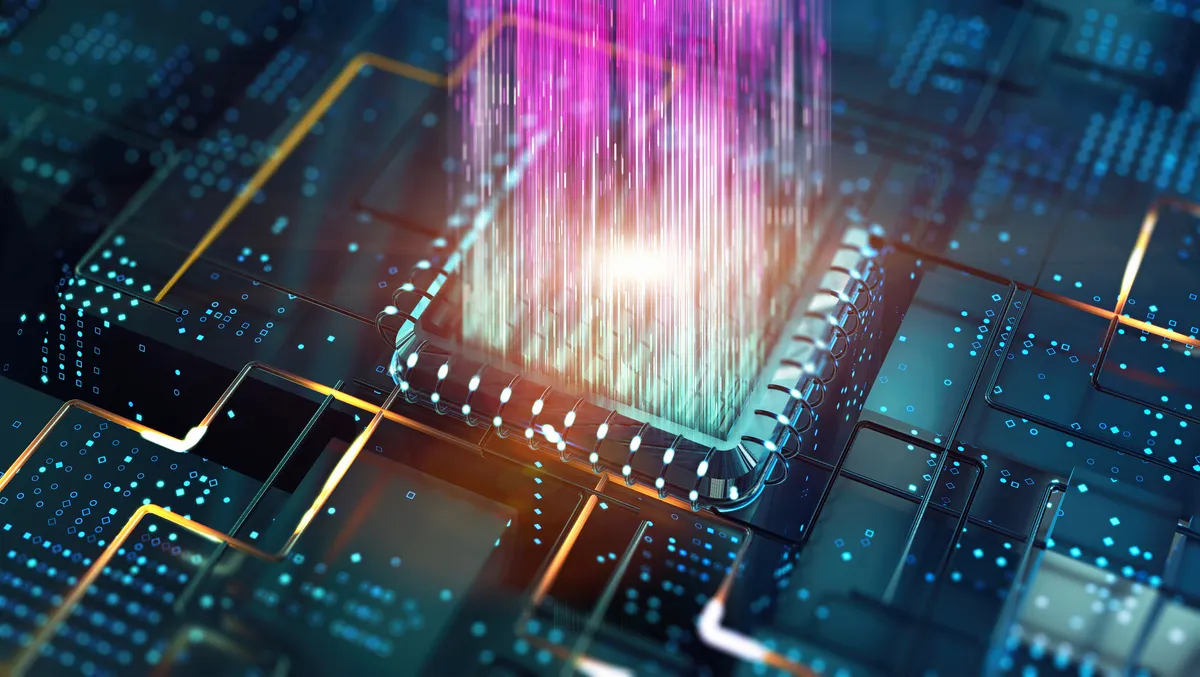 High-performance computing market on the rise – report
The global high-performance computing (HPC) market is set to reach US$62.0 billion by 2032, at a 4.4% CAGR from 2022 to 2032 , according to| Future Market Insights.
Demand would expand with the IT sector's ongoing expansion and diversification, FMI says. Hybrid high-performance computing devices would become popular, and it would help to open up new business prospects.
High-performance computing solutions will be used by the government, military, and utility industries. They can process enormous amounts of data in academic settings.
Increasing usage of technology in federal tasks will propel the need for high-performance computing. It will be also utilised in tasks that call for complex problem-solving.
It is a field with considerable investment and strong demand. Future funding and recognition for it would be greater than before. Its usage would surge in commercial, business, and governmental applications in 2032.
According to FMI, high cloud computing use will hasten expansion, while governmental digitalisation measures would further increase revenues.
The government of the United Arab Emirates began putting digital transformation objectives into practice. Several of these are referred to as Smart Dubai and Smart Abu Dhabi. These activities would increase the demand for high-performance computing. They would also promote the use of cloud computing, FMI says.
Due to the pandemic, a new method of working from home was introduced globally. This system has benefited from the high-performance computing industry. Several processor power restrictions have been addressed.
There are growing opportunities for high-performance computing in USA-based industries. It allowed companies and sectors to rethink their products and services. However, to use thousands of servers, significant capital investment is required. It costs money to attach devices to a single platform and handle enormous amounts of data.
Such complicated systems need large operating expenditures (OPEX) to maintain their functionality. That might reduce the HPC market share globally. The system has a significant setup and maintenance cost.
Key Takeaways
By 2032, the US high-performance computing market is anticipated to reach US$ 19.4 billion.
In the anticipated period, the hardware component segment will expand at a CAGR of 4.3%.
By end use, the life sciences and healthcare category would exhibit a CAGR of 4.2% from 2022 to 2032.
The high-performance computing market share expanded at a CAGR of 5.2% between 2017 and 2021.
China's high-performance computing market size is set to reach US$ 5.3 billion by 2032.
"High-performance computing facilities should be improved by addressing the need for complicated hardware. Key players will soon develop new systems," says an analyst at Future Market Insights.
Competitive Landscape
The global market is a competitive and concentrated industry. A few key companies will dominate the market. Governments would encourage educational institutions to put in place cutting-edge IT systems.
Distributors of high-performance computing systems are taking advantage of the situation. They are making their systems available to universities and research institutions. They will be able to solidify their market position.
In June 2022, Atos was shortlisted to provide its pre-exascale machine. Barcelona Supercomputing Center in Spain is the organiser as part of the EuroHPC JU. MareNostrum5 will usher in the new exascale computing era. The system will help Europe to provide access to high-performance computing infrastructures.
In January 2022, Nvidia acquired Bright Computing. Nvidia develops systems on a chip, graphical processing units, and application programming interfaces. Bright Cluster Manager will consider a high-performance computing product catalog. Bright Computing will enjoy this acquisition, growing its share.