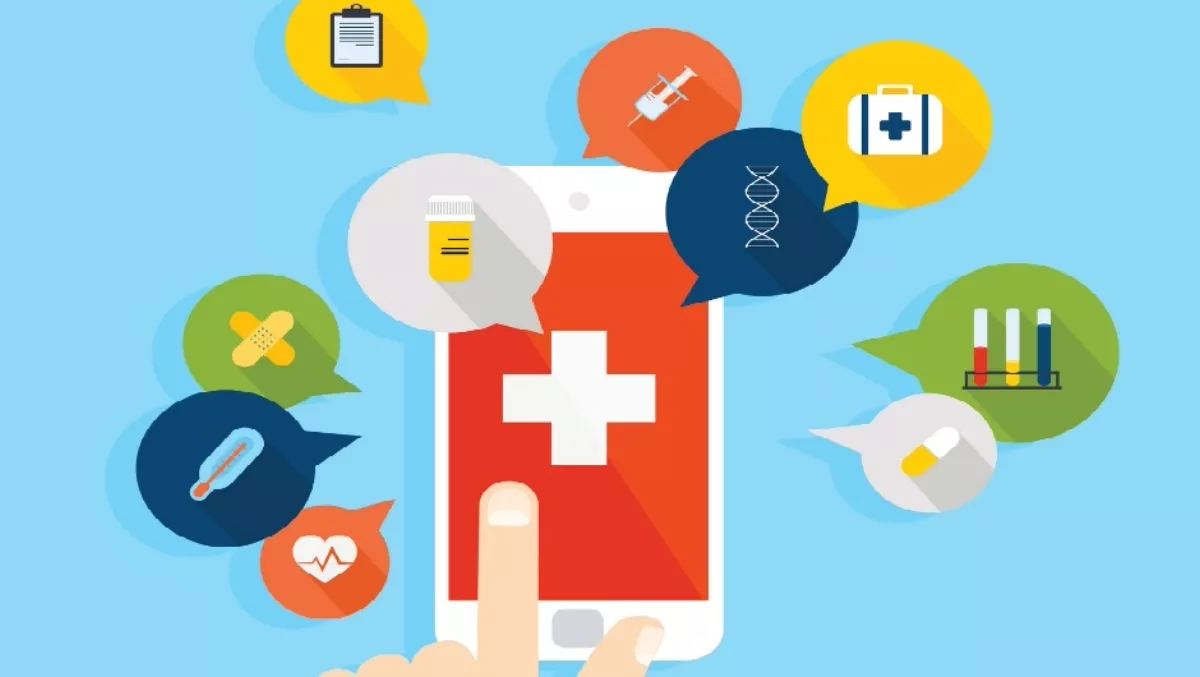 Hospitals enhance staff productivity with new clinical smartphone
By Ashton Young,
Mon 30 May 2016
FYI, this story is more than a year old
New technology is allowing the people who take care of us to be more productive.
Honeywell recently launched a new clinical mobile device that connects hospital staff to the digital resources they need to provide a safer and more satisfying patient experience.
The new mobile computer from Honeywell Sensing and Productivity Solutions not only provides the functionality and end user experience of a smartphone, but also incorporates a barcode reader.
Known as the Dolphin CT50h, this new mobile computer makes it easier for staff to communicate expedite admissions, simplify specimen collection and provide accurate medication administration.
Have you ever heard the term 'connected clinicians'? This is what the solutions from Honeywell are helping to achieve, by automating workflows and communications. Ultimately, this significantly increased productivity, responsiveness and safety to achieve enhanced hospital operations and greater patient satisfaction.
"We see increased adoption of mobile devices across the entire healthcare ecosystem," says Sameer Angrawal, Honeywell Sensing and Productivity Solutions director product marketing. "The Dolphin CT50h makes hospital staff 'connected clinicians' to free them from workstations-on-wheels or desktop computers."
The Honeywell solution is a powerful Android device that boasts best-in-class imaging hardware and decoding software for fast and accurate barcode reading.
"After studying nurse-patient interactions, we designed every aspect of this phone – from the size, weight and durability – to be focused on the user," Angrawal says. "With the ability to collect, access and analyse data without leaving the patient's bedside, connected clinicians can achieve higher levels of productivity and accuracy while delivering a higher quality of care to their patients."
The ergonomic hand-held device features a touch-screen interface, which provides hospital staff with patient identification and allows migration to a digitised platform for documentation and record-keeping.
What's more, the Dolphin CT50h supports a large number of third-party Android applications from leading electronic medical record, nurse communication, secure texting, alarm management and clinical support software providers.