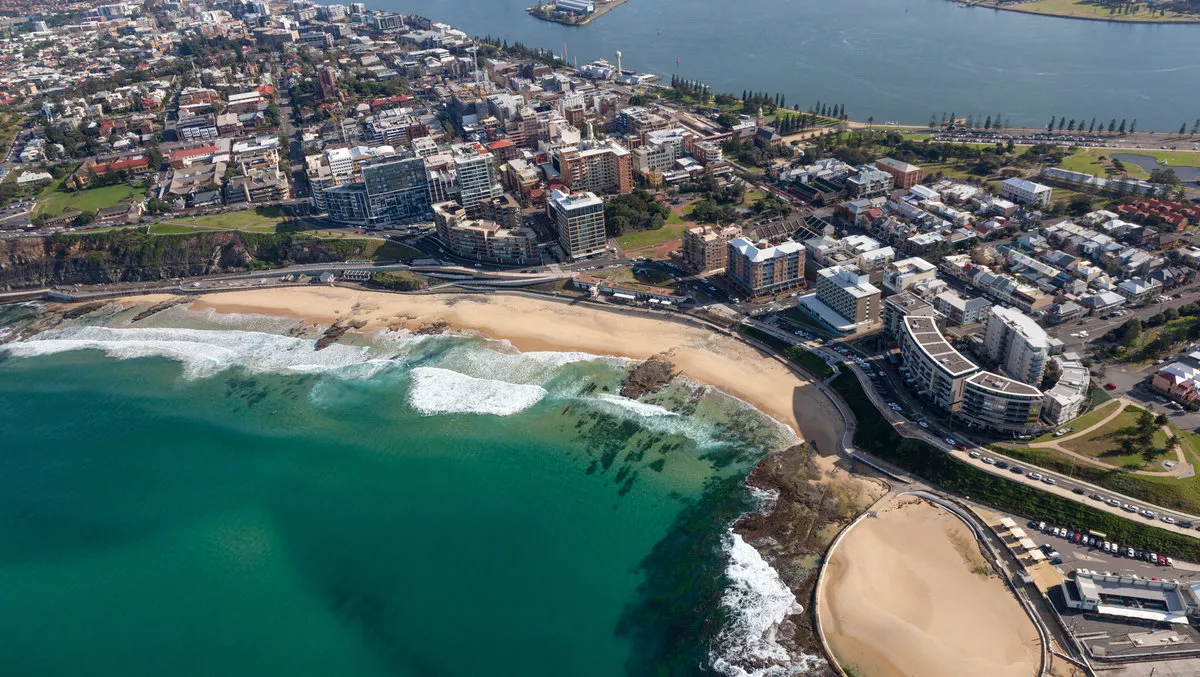 How a complex new NSW Council balanced its workload
FYI, this story is more than a year old
When MidCoast Council was formed in 2016 from three councils and a water authority, Nev Finch found himself responsible for an infrastructure that included five data centers plus both public and private cloud, servicing 900-plus employees in more than 70 locations.
Finch is the council's information and communications systems manager.
His challenge was to deliver a robust IT system that allowed staff to do their jobs effectively.
A key priority was to improve employee productivity, efficiency and flexibility while making the users' application experience as seamless and simple as possible.
Finch recognised the limitations of his existing load balancing technology.
The Network Load Balancing (NLB) provided with the Windows Server infrastructure was struggling to cope with peak traffic demand, and plans to roll-out Skype for Business would compound the problems.
For multimedia real-time applications such as Skype for Business, any interruptions or latency quickly create problems and affect productivity.
After investigating options, Finch opted for Kemp solutions.
He says, "We selected Kemp based on its technology and reputation, but also total cost of ownership and the value proposition it presented compared to alternatives," says Finch.
MidCoast bought four Virtual Loadmaster appliances from Kemp to support Exchange, SharePoint and Active Directory (ADFS).
Nev and his team also used the Kemp load balancers to replace a Citrix Netscaler appliance to provide reverse proxy services for three separate web servers.
The entire installation and configuration took less than half a day and the results were instant.
"We saw immediate benefits in Exchange and ADFS for our 900 users and for running reverse proxy services across our web sites," says Finch.
He adds, "After moving to Kemp, we have seen significant improvements in performance, and for our users, that translates to improved user experience.
"Ease of use is the other major benefit and the Kemp load balancers are far more stable. Changes can be made easily without affecting performance and the devices are extremely reliable.
MidCoast Council now plans to use Kemp for load balancing hybrid cloud deployments with its data centers.
Finch explains, "For the next stage, we intend to utilise the Kemp Geo Load Balancing functionality as part of our strategy to provide multi-site resilience with seamless failover and failback.
"By pushing ADFS into Azure and AWS, we can embrace multi-cloud in conjunction with our on-prem data center to provide application resiliency and availability in the hybrid-cloud. In the event of a service disruption, traffic will automatically be redirected to minimise impact and the need for manual intervention.
MidCoast also has the option of using the Kemp 360 application experience fabric for centralised management of its load-balancing estate.
Kemp 360 simplifies how applications can be optimised, analysed and secured across any mix of on-premises and cloud environments.
It is a flexible solution that will grow with them.
For Finch and his team, Kemp load balancers have exceeded expectations and provide the flexibility and scalability to build on as they deploy more applications. Yet one result above all has impressed Finch.
"We have had to contact Kemp Support only once to understand how to license the devices, and this was a fantastic experience. If we need help with advanced configuration, I am confident their support team is there to assist.
"The Kemp devices just work. Once installed and configured we could basically forget about them - because they do their job.
MidCoast Council was formed from Great Lakes, Greater Taree and Gloucester Shire Councils, along with the Water Authority.
The council has offices at Gloucester, Forster and Taree.