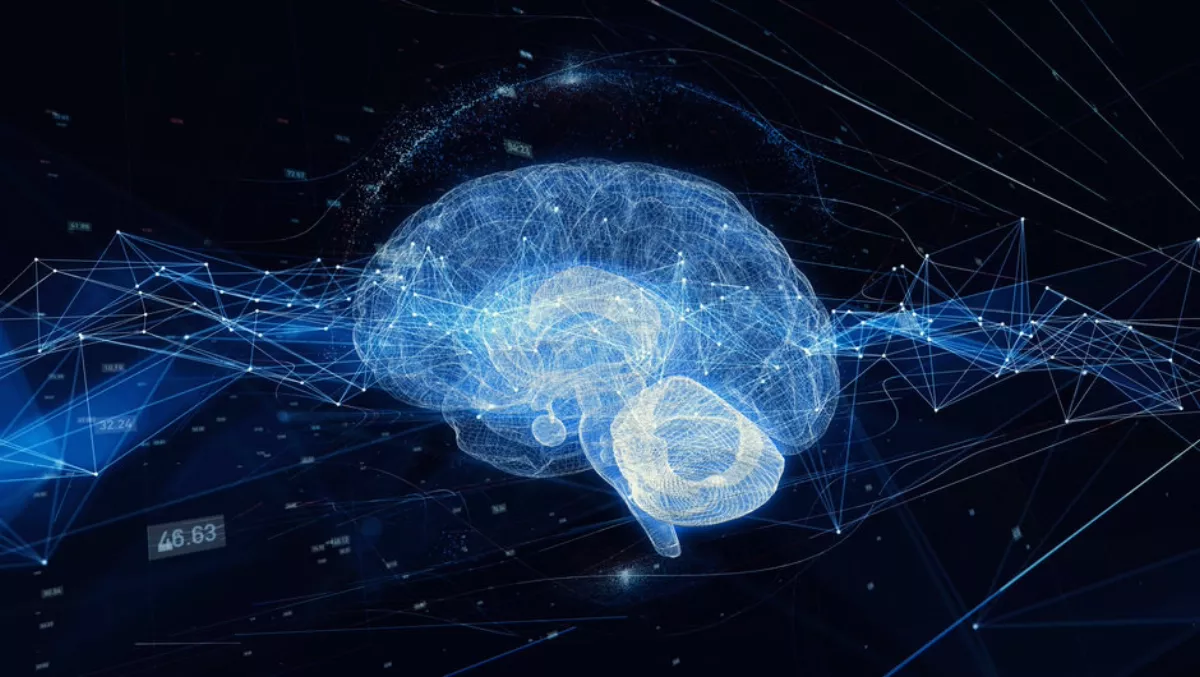 How AI benefits customer service
FYI, this story is more than a year old
The use of advanced analytics techniques for customer care is finally moving out from the lab and into production.
Machine learning and artificial intelligence can be used to find context in the tons of data that flow in and out of customer-facing organisations every day.
These techniques allow a contact centre manager or agent to enrich (beyond basic caller or chat ID) who exactly is on the other end of the interaction, what that person's relative value is, anticipate why this person is interacting with the contact centre, and then both optimally route or escalate the interaction and provide the receiving agent with the right context and breadth of longitudinal data to better serve that customer.
This has been a while coming.
Analyst firm Forrester has been talking up "the age of the customer" - a period during which "technologies like artificial intelligence and robotics would emerge to challenge core notions of what it means to be a company, what it means to build human capital, and what it means to compete and win" - since at least 2010.
Many large organisations are now on customer experience transformation journeys and are heavily invested in the improvement of associated metrics such as rankings in regular brand surveys and net promoter score. Telstra, Qantas, Woolworths and more are already on this path. As Woolworths says, "we are placing the customer at the start of everything we do."
Still, there has been some reticence among contact centre operators and managers to go down the advanced analytics path.
Even last year, Australian research by recruitment firm Smaart found "there is still largely an unknown ability of how and where AI can be utilised in the contact centre industry. But with the industry seeking to become more educated, we can expect to see an increase in the implementation both in back and front of house within Australian contact centres in the coming years."
If Smaart's predictions at the time proved accurate, about one in five Australian contact centres should be using AI now.
One reason contact centres may not have completely won at AI and machine learning to date is that the complexity of doing so was - and still is - often underestimated.
A common challenge that adopters of artificial intelligence, machine learning and other advanced analytics techniques face is preparing data for ingestion by these platforms and algorithms. That usually means creating a data pipeline, central data store and wrapping governance policies around that for how customer data can be used.
Having a central data store is important because customers do not always communicate with a business by interacting just with the contact centre.
In that way, applying advanced analytics cannot be isolated to just the information the contact centre holds, because that may not offer the full picture and therefore result in the most accurate insights about a particular customer or segment of customers.
Businesses need to understand that having an incomplete communications dataset will yield incomplete answers from their AI/machine learning platforms.
This is why a single platform of engagement that can capture any and all interactions across any site or channel is so important as an input to these AI / machine learning models.
It is also why organisations that already aggregate the management of multi- or omni-channel communications into a single platform have a significant advantage over those that don't when it comes to adopting advanced analytics techniques.
All interactions anywhere in the organisation (even between employees) need to be part of the input to the AI/machine learning platform.
Analyst firm Gartner believes analytics needs to be evenly and uniformly applied across an organisation.
"Data and analytics are already prominent across marketing, sales, digital commerce, customer service, social media management and field service departments. However, an understanding of the overall condition of the customer's attitude toward the enterprise is lacking for the majority. What matters is not the customer's attitude about a store, department, process or product, but the level of trust they have in the organisation as a whole and their likely intent to remain loyal," Gartner says.
The obvious answer is to unify all communications across an organisation - bringing together UC voice, video, conferencing, collaboration, chat, contact centre, call recording and quality management onto a single platform.
Every interaction and conversation anywhere in the enterprise needs to be captured globally for analytics and business improvement, as well as to drive simplicity and ease-of-use for everyone involved