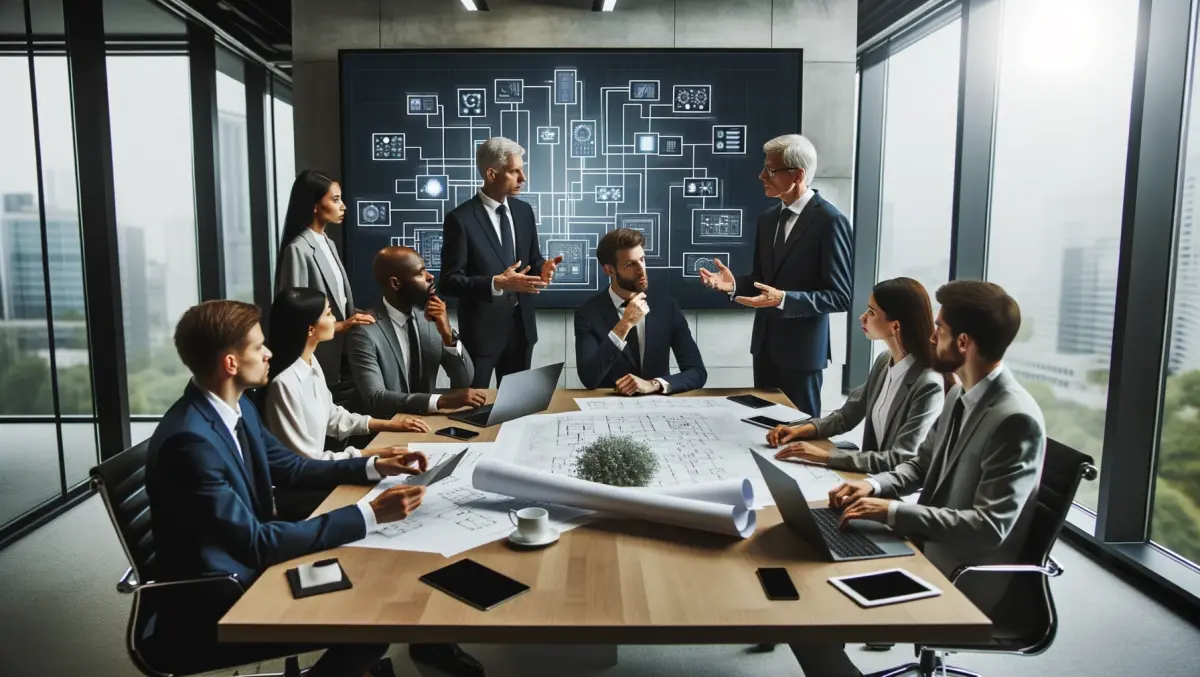 How AI helps you visualise your data in ways you never thought possible
By Sara Barker,
Mon 13 Nov 2017
FYI, this story is more than a year old
We've all heard the saying that 'data is the new oil'. And artificial intelligence is along for the ride in a a perfect storm of enterprise interest, data and access to greater compute power.
Some businesses may think that their standard data collection methods are robust enough. Maybe they do the job. But the tried-and-true ways come with a heavy cost as others run full steam ahead into that perfect storm.
Businesses that adopt artificial intelligence (AI), the Internet of Things (IoT) and big data will steal more than $1.2 trillion from their less-informed peers by 2020, according to Forrester Research.
That's $1.2 trillion those who rely on old data methods are missing out on.
Narrow that down to individual organisations and the Economist's Intelligence Unit found that 44% of business executives believe delaying AI implementations could make their business more vulnerable.
AI can bring benefits to organisations across almost every industry. At the business level, benefits include new levels of service; alternate revenue sources; increased profit; business expansion; and improved efficiency and cost structures.
In short, AI will turn data into insight and unveil patterns in gigantic data sets more quickly. It's expected to help visualise data, speed up analytics, and drives outcomes faster.
In AI: Reshaping the Enterprise, Lenovo provides an overview of what enterprise AI looks like, its benefits, how to get results and why now is the time to snap up your share of the $1.2 trillion that less-informed peers will never touch.
What you'll gain from this report:
Facts and figures to help make your case for AI implementation
How AI helps specific industries, including yours
How the evolution of AI and big data benefits from high-performance computing (HPC)
How to select the right AI partner