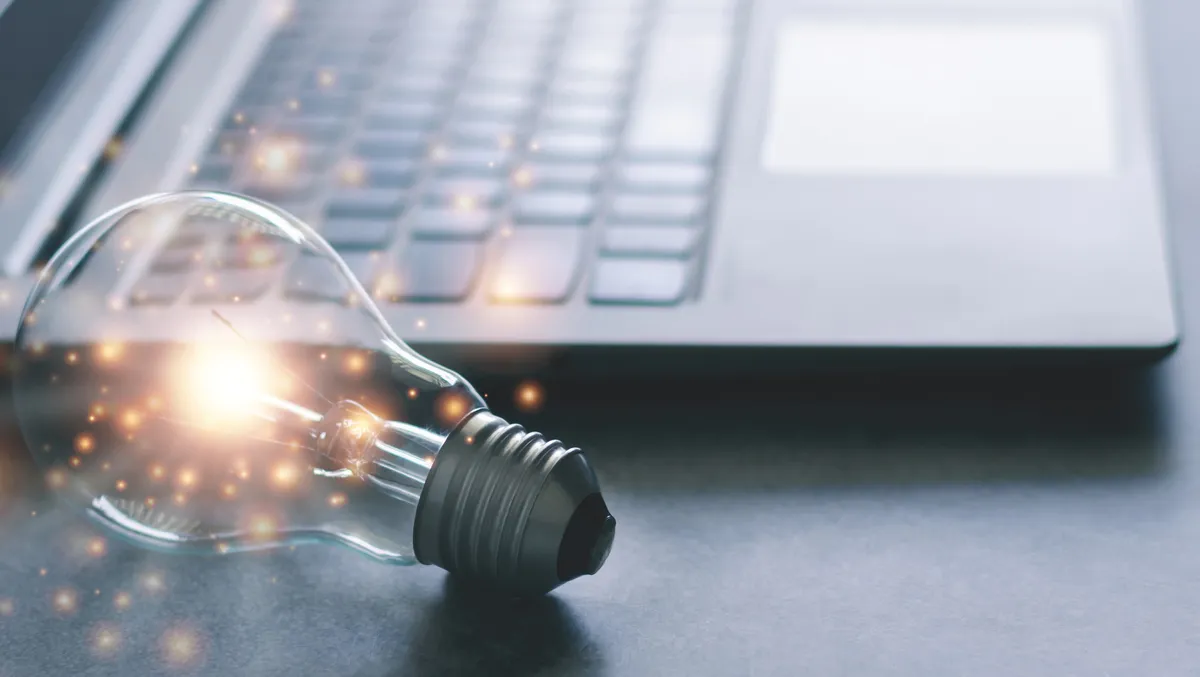 How augmented reality technology can tackle the skills gap
Countless businesses, regardless of industry and size, are facing considerable skill shortages, and if changes aren't made fast, the problem will worsen. In Australia alone, job vacancies have grown substantially above their pre-COVID-19 levels. Furthermore, the National Skills Commission's most recent Skills Priority list discovered that 42% of technician and trade professions are currently in shortage, while 19% of all other assessed occupations, including IT, are also lacking. The next step to mitigate the skills gap is to embrace new intelligent technology, such as augmented reality (AR).
Prioritising the use of AR can help improve productivity, business innovation, and even team morale. AR can be a vital tool for training and staff onboarding and offers a long-term business solution to closing skills gaps. AR can be used to share valuable knowledge first-hand, regardless of location, making it an ideal resource for upskilling frontline workers and non-desk-based employees.
There are many benefits of integrating AR-enabled tools, which help tackle the skills gap. These include:
Instantaneous training for better onboarding
While AR is effective for upskilling and supporting daily work, it's also a valuable tool for training new employees. AR can be used for all areas of onboarding, from orientation to role training to ongoing skills development. By leveraging AR for onboarding and training new employees, organisations can provide the relevant training on-the-job while monitoring what the employee is doing and guiding them through tasks to ensure everything is performed seamlessly and without associated risks, particularly when working with complex machinery.
AR does this by, for example, setting digital markers on real-world objects with labelled next steps so that the trainee can easily see what they need to do next. Wearing AR-enabled smart glasses, for instance, means that new or in-training workers can operate autonomously while still having the guiding hand of an expert to ensure they don't make mistakes.
These capabilities are important at a time when businesses need to ensure efficiency and speedy implementation remotely. It's also a powerful way for new employees to learn about the organisation's history, culture, and values when using interactive, custom-built content.
Additionally, without AR, unsure employees could potentially cause compliance and safety issues, which are significant problems in numerous heavy industries.
Around-the-clock support
Using AR overcomes issues around time and location by supporting specialists to monitor, diagnose, and repair issues with equipment and infrastructure by providing the ability to see through the camera in enabled devices from anywhere.
This type of real-time remote support helps to close the skill gap by seamlessly communicating the knowledge of technical repairs and maintenance to anyone with an internet connection. Therefore, when the same issues arise, the upskilled employees will be able to confidently fix it without relying on the experts but secure in the knowledge that they're still available if required.
Strong knowledge transfer and retention
AR provides businesses with simple ways to provide hands-on training and share knowledge through live video streaming and recording, so all on-the-job learning materials can be stored and accessed whenever employees need it. By creating training materials once and reusing them many times, organisations can ensure consistency, relevancy, and immediacy in the training process. This creates productive, cost-effective training and promotes employee confidence and flexibility as new employees aren't relying on specific employees for training. Instead, they can refer to the learning materials to help solve problems on their own. It also helps ensure that all new employees are trained the same way, given the same knowledge, and are ready to operate on their own much sooner, further closing the skills gap.
As Australian organisations continue to grapple with skills shortages as well as the increase in people moving between jobs, having a fast, reliable, and low-risk way to get new workers up to speed is invaluable. Those who act fast in integrating AR technology will see instant results in tackling the skills gap.