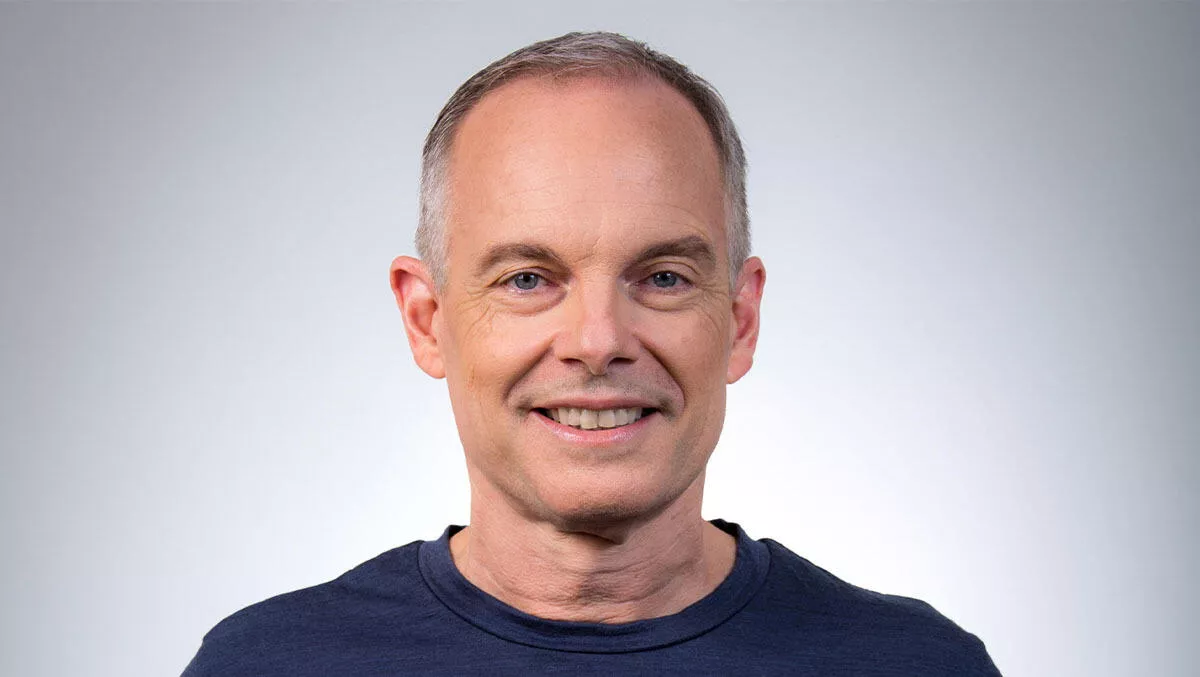 How businesses can gain a competitive advantage with log management
FYI, this story is more than a year old
Article by New Relic CTO for APAC Michael Fleshman.
At first glance, most people wouldn't associate log management with the phrase 'competitive advantage' for businesses. It's time to revisit that view.
Several factors are converging to contribute to its importance. As digital transformation reaches the heart of just about every organisation, software teams are moving to the cloud and third-party cloud-based services, while continuously delivering new features with ever-increasing frequency. These trends have led to an explosion in data from a wide range of distributed services and the need for real-time, actionable insight for development and business teams alike.
Too often, developers, DevOps engineers, and SREs find it hard to maintain context when there is so much data. When troubleshooting issues arise, they don't want to waste time — and lose context — switching between monitoring and logging tools.
Traditional log management solutions have been hard to implement, requiring multiple technologies and dedicated infrastructure specialists. They can be prone to breaking and lack the ability to scale, impeding an organisation's ability to support growing demand and keep up with changes in the market.
While many organisations have leveraged metrics for observability, the biggest challenge has been the disconnect with managing separate systems for granular log detail — resulting in no ability to correlate the brain and memory of every device captured in detailed logs. With their massive volume and 'wild west' formatting, traditional log solutions have made it nearly impossible for organisations to gain easy, fast visibility into all the data they need to make full-stack observability a reality.
Adopting disconnected monitoring tools for infrastructure for applications, logs, digital experience, and AIOps, creates data silos that result in blind spots and increases toil from switching between tools to uncover answers to problems. This all makes it harder to diagnose issues that may be impacting different parts of the estate or multiple layers of the stack.
There are too many examples of these tools malfunctioning and failing to scale when they are needed most. All these factors increase the likelihood that a critical signal (such as a failure, an error, or an outage) goes unnoticed.
Easy, effective log management
Log details are essentially the brain of the device — they hold all of the detailed information needed to problem solve and troubleshoot. Effective log management is essentially about having all the logs just one click away so they can be viewed fast and not blow the budget. Better log management has numerous advantages.
A more advanced and powerful platform delivers much better scale. For example, advanced log management tools can comb through more than 50 billion events per second, making it much quicker to identify relevant data. Furthermore, platforms that use advanced AI and machine learning algorithms to analyse these massive log data sets provide even more advantages.
Surfacing all of this information in a format that is tailored to different organisational stakeholder groups is also key to the top-level task of teams identifying and resolving issues. A unified, connected view of logs and telemetry data can be combined and visualised in native dashboards or through open source tools such as Grafana.
The ability to directly connect log anomalies to application or customer experience impact can only be achieved with this holistic view of data.
This allows the creation of alert policies from log data to identify trends proactively before a severe incident arises. Understanding the health of the whole environment better and making informed decisions faster results in a much more seamless end-user experience.
Maintaining a competitive advantage
Ultimately, organisations can't afford to get mired down in an ever-increasing swamp of log data. The only way to maintain a competitive, performant customer experience in today's digital world is to act on a complex, distributed set of data to diagnose issues proactively.
To do this, development teams need tools that allow them to quickly access the data they need in context — especially logs — to resolve the issue. An integrated log management solution gives IT and the extended business teams the ability to detect patterns and outliers in log data, identify its impact on the business, then get to the root cause of issues fast via detailed analytics.
This benefits the end-user with a better experience as well as the business with an efficient process of identifying and resolving issues. And, at its foundation, development and operations teams can utilise real-time access to the relevant insight and information they need to create reliable products to drive the business.