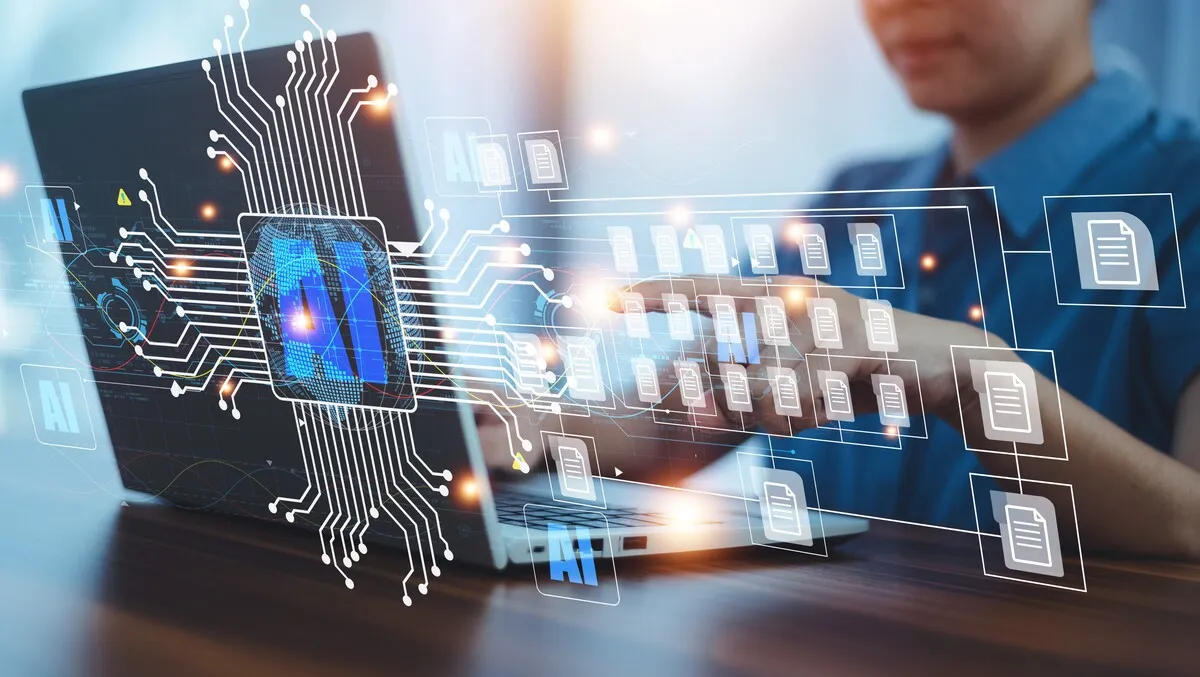 How businesses can harness the power of AI to meet changing compliance needs
Thu, 24th Aug 2023
Artificial intelligence (AI) has captured the collective imagination of the business world. Leaders of organisations are excited about the opportunities that AI could present, from increased efficiencies to lower costs. AI also has the potential to help companies address one of the biggest factors influencing the business world, which is changing legislation and industry regulations. These changes put pressure on organisations to achieve greater levels of compliance across their operations, especially when it comes to information security.
How information security drives compliance
Basic information security is essential to business success. Fundamentally, companies have a responsibility to their customers and key stakeholders to protect the data they have access to from being lost, stolen, or otherwise accessed by unauthorised persons. Every organisation also has a responsibility to adhere to relevant local laws, industry regulations, and internal policies and standards in relation to data and information security. Complying with these requirements means companies must define and introduce controls that manage their information effectively. For the best results, each piece of information should also be classified appropriately and tied to relevant business processes.
This can be a complex and cumbersome process. And, for organisations that don't have streamlined and effective workflows or procedures in place, it can create headaches for users. As a result, employees may often eschew policies and work outside of processes so that it's easier and more efficient for them to do their jobs. This creates significant risk for companies, including the potential for workers to introduce shadow IT, which occurs when employees adopt rogue systems and programs that aren't sanctioned or protected by the IT department.
To mitigate risk, businesses are increasingly turning to innovative solutions powered by automation and artificial intelligence (AI), which help streamline processes and build compliance into their information management systems.
How AI bridges the information security and compliance gap
In simple terms, AI lets organisations apply pre-defined compliance rules based on the type of document or information. This can include contracts that require signatures, documents that include personally identifiable information (PII), data that is part of a specific confidential project or documents that must be retained according to industry-specific regulations. Companies can then rely on AI to automatically classify information and enforce applicable rules, delivering a simplified and secure process that helps businesses maintain compliance. By appropriately categorising information and managing access and editing rights, automated information management solutions also help streamline daily work and increase staff productivity.
In addition to ensuring that all information can be protected and secured according to the relevant company-specific legislative and industry requirements, this helps with auditing. Organisations can manage their compliance controls and corresponding evidence through automated audit trails for every activity performed on their information. As a result, businesses can easily demonstrate compliance to relevant auditors, regulators, customers, and other key stakeholders and show when information has been modified or viewed and by whom.
AI that powers automated information management systems can be trained quickly and efficiently using small sample sets that are classified by relevant people. This ensures that the AI can still be corrected in the early stages of the learning process on any misclassifications. Additionally, comprehensive training can also ensure that AI models can appropriately recognise PII data according to identified patterns and treat it correctly.
Failing to modernise with the support of automated, AI-driven solutions can leave companies open to risk on many fronts. Using AI to help streamline document classification lets organisations manage their information more securely and efficiently while maintaining compliance. This is essential for the success of businesses that handle vast amounts of data and information.