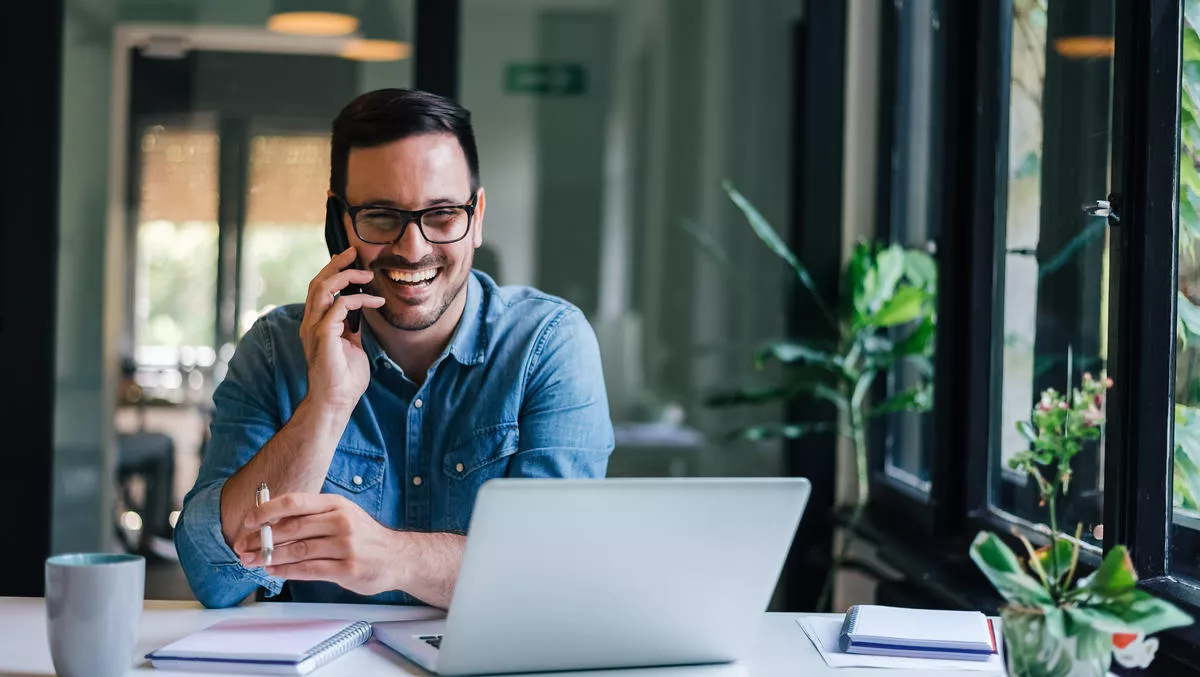 How cloud telephony can add so much more to Microsoft Teams
Wed, 14th Oct 2020
FYI, this story is more than a year old
As we head towards the end of the year, surely there is a case for certifying almost every CIO and IT manager in the world the title of 'proficient in IT management for remote workforces', but virtually no enterprise can tackle these challenges alone.
Organisations and their teams are working from different devices and different locations, through different platforms and services, to keep their businesses powering along.
Solutions such as Microsoft Teams have been a boon for communication and collaboration between workforces, partners, and customers – they help to provide a consistent yet flexible experience for all users.
Teams is often thought of as an internal communications tool, although many organisations are missing out on the benefits of using Teams for external communications such as phone calls. On-premise PBX equipment is no longer necessary because cloud telephony is easy to integrate into remote working environments.
Teams supports cloud telephony, which means organisations and their employees can make and take calls through their existing (or new) phone numbers through their devices no matter where they are. Every employee will need a Microsoft Phone System licence and a connection to the public switched telephone network (PTSN).
Organisations that aim to set up cloud telephony functionality in Teams will need a helping hand, as the process can often be complex.
This is where third-party managed service providers with expertise in cloud telephony can help. LoopUp is one of these providers, which uses Direct Routing to connect Teams users to their global voice network.
Direct Routing connects the Microsoft Phone System to the PSTN to deliver calls via an existing or new telephony provider.
Direct Routing provides wider geographic coverage, more flexibility, more support, and lower rates than Microsoft's own Calling Plans.
By working with a managed services provider that offers global support and infrastructure, MS voice expertise, and a premium voice network, organisations can ensure that deployment happens quicker and with less risk, reducing pressure on IT Teams.
And of course, employees will appreciate more flexible work options without being tied to an on-premise desk phone.
You will no doubt have many questions about how cloud telephony can work through Microsoft Teams. Questions could include:
What is cloud telephony?
What are the benefits for users and businesses?
How does an organisation implement cloud telephony for Microsoft Teams?
LoopUp answers all of these questions and more in Adding cloud telephony to Microsoft Teams, a white paper that takes readers through the basics and the benefits.
Here's how you can enhance your business with cloud telephony in Microsoft Teams. Download the white paper now.