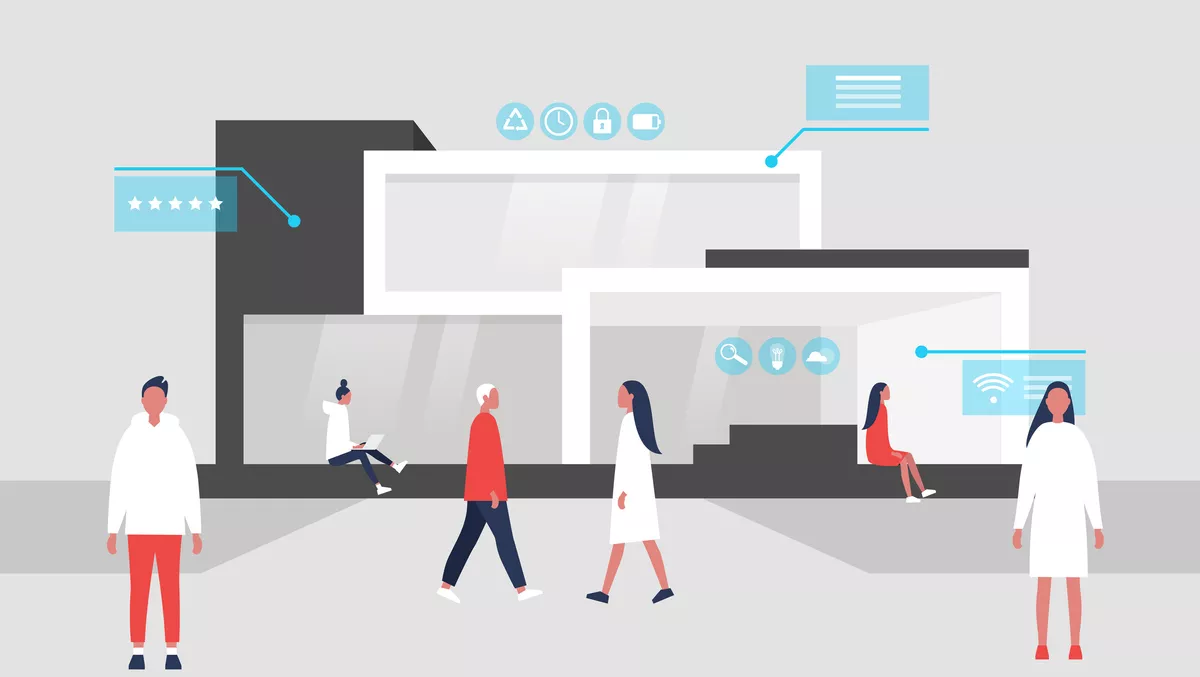 How digital natives are changing the future of work
Wed, 8th Dec 2021
FYI, this story is more than a year old

With Gen Z set to comprise one-third of the Australian workforce by 2030, there is no mistake that their presence will impact the future of the workplace.
Gen Z (those born between 1995 and 2009) are most associated with their affinity for technology, with research showing that four in five Gen Z workers (80%) preferred to work with cutting-edge technology in their future career, while almost all Gen Z workers (98%) had used technology as part of their formal education.
As so-called digital natives who were born into the era of connected and advanced technological options, most Gen Z employees adopt new technologies and solutions with ease and alacrity. In fact, the more pressing challenge for Gen Z comes in finding technology that can keep up with their shifting ways of work.
For example, millennial or Gen X employees once poured hours into developing rigid digital filing ecosystems by creating folder directories and sub-folders, which many Gen Z employees see as being obsolete.
Instead, Gen Z workers often prefer to navigate organisational data through a horizontal, carousel category tree (such as the one used by Netflix) to find content that they can navigate at their own speed instead of digging into a vertical nested hierarchy view of directories and sub-folders. The carousel system not only mimics how popular apps work but also prevents employees from wasting valuable time searching aimlessly for the content they need at a moment's notice.
These efficiency-building practices that Gen Z advocates for will have a massive influence when it comes to the overall usability design of content management, including their unique way of accessing and categorising content on their terms. This type of workflow has influenced how next-generation enterprise content management solutions are designed today for a faster, more efficient way to work.
As technological advancements like artificial intelligence (AI), machine learning (ML), natural language processing (NLP), and process automation become the new norm for businesses looking to increase productivity, Gen Z will be a key part in integrating these programs seamlessly into a business setting. As a result, they will be empowered by easier access to accurate information when they need it, which lets them provide a better customer experience.
Today's knowledge workers demand instant access to information so that they can focus on what matters. They are unwilling to continue wasting valuable time managing vast directory trees to find what they are looking for. Metadata-driven intelligent information management systems solve this challenge, providing relevant data and documents in a Gen Z format directly to the user on demand.
The impacts of Gen Z have already been seen across many industries, from the synergy between organisations and social media to the changing methods of communication within a business as workers evolve from phone calls to chatbots.
The opportunity lies with organisations looking to integrate these untapped digital resources within their teams and find new ways to increase efficiency and productivity across their networks.