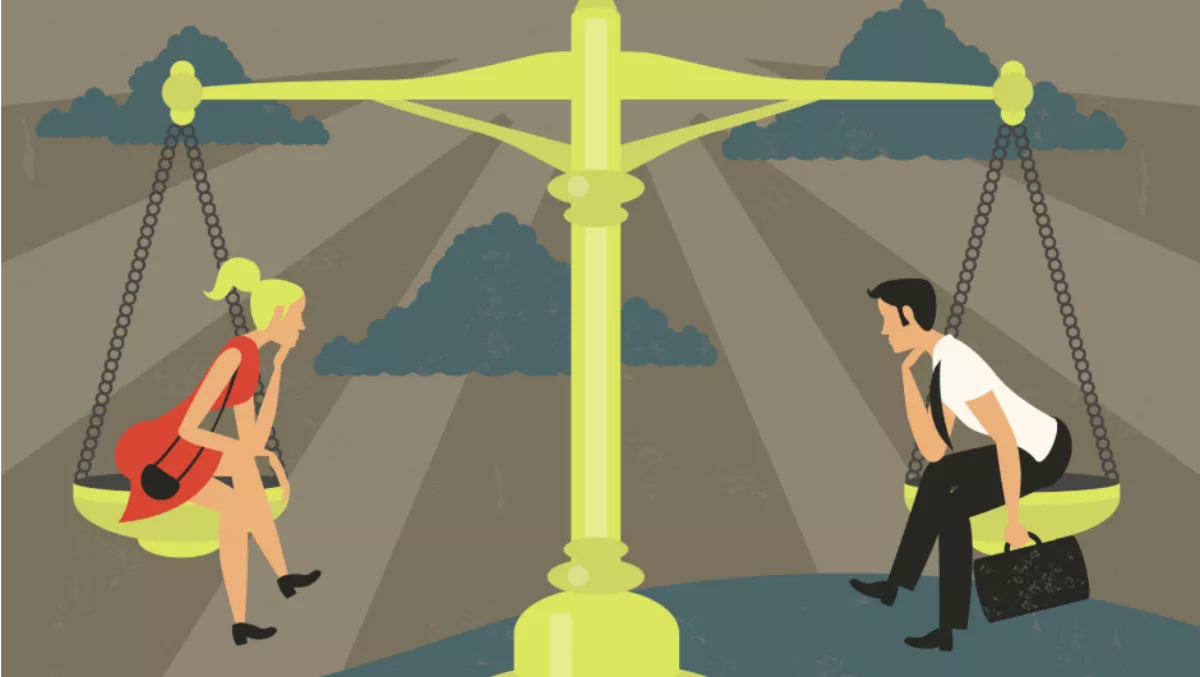 How do tech CEOs really view gender diversity?
FYI, this story is more than a year old
How do the CEOs and founders of technology organisations view gender diversity in the boardroom?
That was the focus of a recent study from Qualtrics and theBoardlist, which reveals CEOs are challenged when trying to bring diversity into the boardroom, but it is of foremost importance.
Qualtrics, is an enterprise insight platform, and curated the study in partnership with theBoardlist, a curated marketplace for female board candidates.
The aim of the study was to reveal the current state of tech company private boards, along with attitudes and priorities of CEOs and founders toward gender diversity in their boardrooms.
The partnership and study are part of theBoardlist's ongoing efforts to take a data-driven approach to increasing diversity at the executive level of technology companies.
The study reveals that adding particular expertise to the board is generally rated as highly important — 68% of respondents rated it as extremely or very important.
These results point to the fact that bringing diverse expertise into the boardroom is foremost on CEOs' minds, as opposed to gender diversity on its own.
Results show that CEOs are barbelled on the importance of gender diversity itself, with 38% reporting it is very important and 38% reporting it is less important.
While 74% of CEOs believe that gender diversity can lead to enhanced board effectiveness and 65% believe it can enhance company performance, the survey revealed there are challenges in sourcing diverse candidates.
Respondents said the top three barriers they faced when trying to enlist female board members were the amount of time to source a gender diverse slate of candidates (79%), finding female candidates with the right experience (73%) and finding female candidates that will fit their board's culture (65%).
One of the primary barriers is the belief that enough qualified female candidates do not exist. Eighty per cent of respondents said they believe there are sufficient numbers of qualified male candidates for their board, while only 50% believe there are sufficient numbers of qualified female candidates.
"It's no secret that women represent a very small portion of board directors in the tech industry, yet there is growing acknowledgement that diversity in the boardroom can strengthen business performance," says theBoardlist founder Sukhinder Singh Cassidy.
"Our goal is to change the perception that there are not enough board-ready women in the marketplace by surfacing the wealth of talent that exists. theBoardlist provides an efficient way for CEOs to source exceptional women with the deep expertise and experience CEOs tell us they're looking for in their next board director."
theBoardlist estimates that 75 to 78 per cent of privately-funded tech company boards do not have a female director.
"We're thrilled to help theBoardlist complete this study and bring attention to this issue," says Kim Scott, Qualtrics executive coach and senior advisor.
"Understanding the perceptions, challenges and current state of women in the boardroom is a critical step and we're grateful to be working with theBoardlist to provide a solution and a resource for companies who seek diversity in their boardroom."
Related stories
Top stories