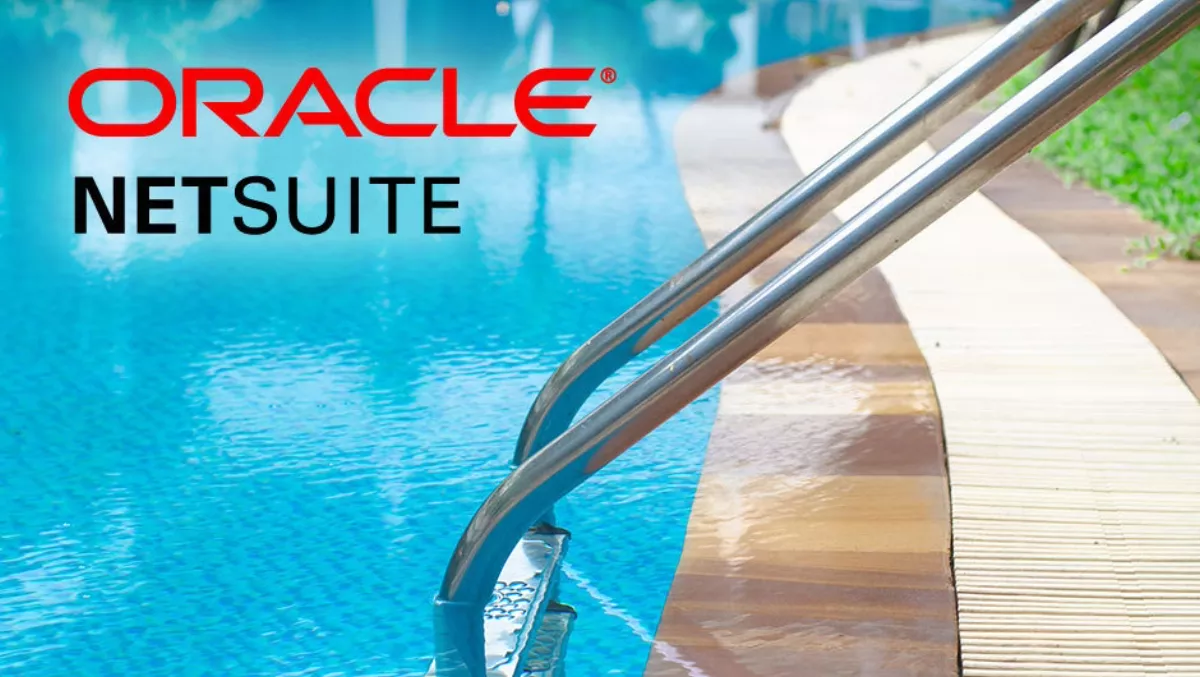 How ERP is transforming the pool and spa services industry
FYI, this story is more than a year old
The world's largest swimming pool and spa services company had humble beginnings in Brisbane, Queensland, Australia.
CEO and Founder, John O'Brien has had extensive experience in franchising. This being his fifth franchise business and possibly his most ambitious. He started his franchising career at Cadbury Schweppes as they converted 500 vending machine guys to franchises.
His most recent franchise network, Poolwerx, now has over 160 stores and 580 service vehicles operating throughout more than 350 territories, across Australia, New Zealand and the USA.
Before starting the business, he searched the world for six months looking for the right opportunity. He selected the pool and spa services industry and hasn't looked back.
Along the way, the company has won many awards. Both as the best franchise system in Australia as well as his franchisee's winning in their own right.
Poolwerx is now expanding rapidly in the USA, in its first 40 months of business, it opened 40 stores across seven states.
O'Brien sees himself as an advocate for his franchisees. He has made the overall organisations' number one key performance indicator (KPI) to increase the profitability of individual franchises. He see's choosing the right technology solutions as a core part of helping each franchise to become more productive.
They started scoping out the right ERP technology system to unify their stores about three years ago. They then selected NetSuite after extensive testing and in the last six months started the rollout.
They are rolling out the financial, point of sale and a services scheduling solution, all on the NetSuite platform.
The rollout is happening even as the store network is still growing by double-digit growth each year. They expect to finish the roll out to all 160 locations by November, which will have been a 14-month window.
Before NetSuite, the businesses used antiquated pool industry-specific business software. It wasn't fit for the complexity of the growing network. In fact, crucial financial information was taking many days after month end to consolidate.
The franchise network offers to franchisees support in five key areas, marketing, human resources, buying power, supply chain and technology. O'Brien believes that technology has moved in the last five years from the fifth to the second most important in this list.
After implementation, the stores are experiencing higher average transaction values and are preparing for exciting eCommerce offerings.
Poolwerx is also working on expansion into Europe as well as numerous acquisitions in the works. The aim being 1,000 stores within the next five years.