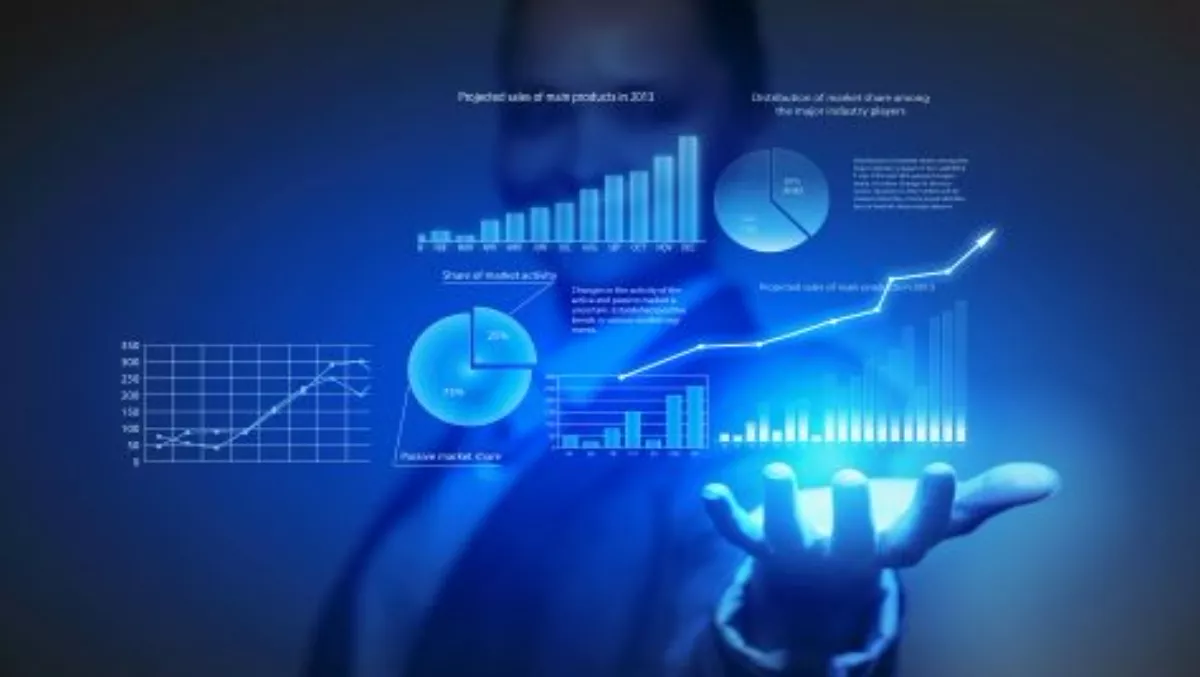 How graph analytics can help with data compliance
FYI, this story is more than a year old
Business need to ensure they are complying with the rules and regulations around how data is accessed and used, according to Teradata, who says big data has the potential to transform the way businesses operate.
Alec Gardner, general manager for advanced analytics at Teradata ANZ, says graph analytics can help businesses keep track of data handling processes to maintain regulation compliance and best practices.
"Regulations and guidelines around how data is accessed and used mean that companies employing big data technology need to have tight information controls in place to handle it properly," Gardner says.
"Most data management regulations have one thing in common: they require that the business exerts tight controls over access to the data so that only approved people can access specific resources," he explains.
"By modelling resources and users as a graph, companies can gain visibility and insight into key patterns of permission and usage."
Gardner says graph analytics uses graphs to identify the relationships between datasets. "It shows the interconnectedness revealing the most sensitive and mission-critical resources within a company," he explains.
"It then links those resources to employees who can access them, and shows how frequently they use those privileges."
By doing this, it can help keep track of information access and compliance, Gardner says.
Teradata has identified four key ways in which graph analytics can help ensure information compliance:
Segregate duties By segregating duties, organisations can spread out essential functions, and the access to perform them, says Gardner. "This reduces the chance of fraud and errors. Companies have to be able to separate authorisation, custody, record keeping, and reconciliation to prevent fraud."
By mapping how duties are allocated, Gardner says companies can make changes if too much power resides in one person.
Identify data that is exposed or sensitive "Companies can pinpoint their most sensitive information and then use graph analytics to see who can access it," explains Gardner. "This helps to spot areas that are at the most risk of compliance failures."
Monitor 'super-users' According to Gardner, every company has 'super-users' who have greater access than most other employees. "Graph analytics can help keep track of what are these super-users are accessing, and whether they are accessing it from secure or unsecured locations," he says.
Help implement governance rules, policies, and procedures To ensure compliance, Gardner says companies have to adopt consistent rules, policies, and procedures that are modelled and implemented from the top down to govern usage. He says graph analysis can show how these rules will affect users before implementation, and then help with enforcement once they are adopted.
"Because almost any size of dataset can be expressed as a graph, graph analytics can help companies make sense of the controls needed across millions of resources, data sources, and users," Gardner explains. "Graph analytics provides transparency into the access and control of any network, helping businesses maintain information compliance."
Related stories
Top stories