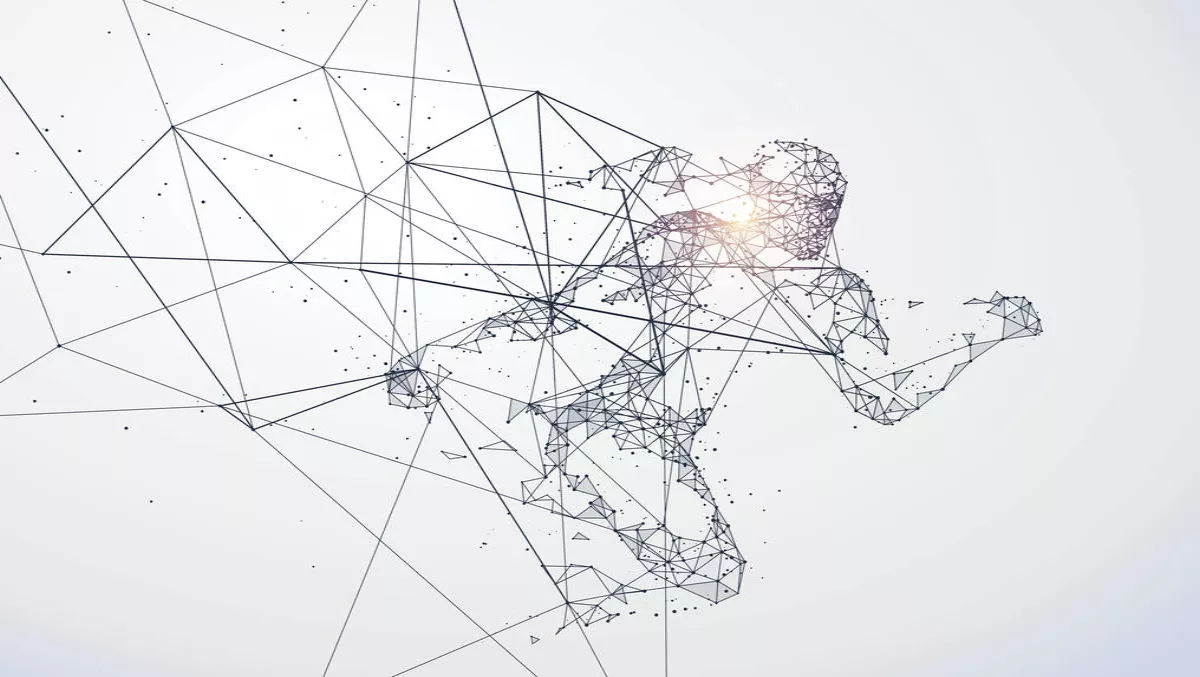 How to manage data analytics so all users can make sense of the insights
FYI, this story is more than a year old
Data analytics are only worth the effort if organisations are able to make smarter decisions faster than their competitors. But according to DXC Eclipse, it's easy to get swept away in the data flood.
According to Paul Timmins, global director Microsoft at DXC Eclipse, data is ubiquitous throughout an entire organisation. Different groups such as business users to data scientists need access to data and analytics.
"As a result, it is no longer adequate to have large, monolithic data analysis tools and projects. Instead, businesses looking to achieve real value from their data need solutions that are unified, enable collaboration, and provide fast, simple access to data," he explains.
The main challenge is not in collecting data, but making sense of it so that all users can access and understand it to provide actionable insights, not just 'interesting information'.
As organisations increasingly to cloud as their platform of choice for turning data into actionable insights and measurable improvements, DXC Eclipse believes that analytics technologies can provide the most important information without the need for deep dives.
Timmins said, "One of the biggest barriers to successful analytics is users being able to get the information they need without becoming a data expert. Users need a self-service environment that helps them answer the right questions at the right time, rather than through a series of complex, hard-to-manage, specialist tools," Timmins says.
Cloud is able to handle a range of data sources at scale, making it more cost effective and less risky that traditional solutions. Cloud is also elastic, which means organisations can boost computational power without investing in on-premise infrastructure that may be wasted after a particular project.
"Data cubes are notoriously hard to manage and difficult for users to access. Instead, users need rapid access to business and non-relational data in real-time without building complex data cubes. Additionally, businesses need a solution that will deliver results quickly, not months or years. It should include pre-built dashboards and incorporate best practices as standard," he says.
Organisations should seek scalable platforms in near-real time that are both agile and simple. They should also look out for industry best-practice metrics, built-in intelligence and customisable dashboards so that all business areas can use them.
"With the right solution and a best practice approach to analytics organisations can take advantage of data to make better decisions, quickly, to the benefit of their customers, and the business," Timmins concludes.
Related stories
Top stories