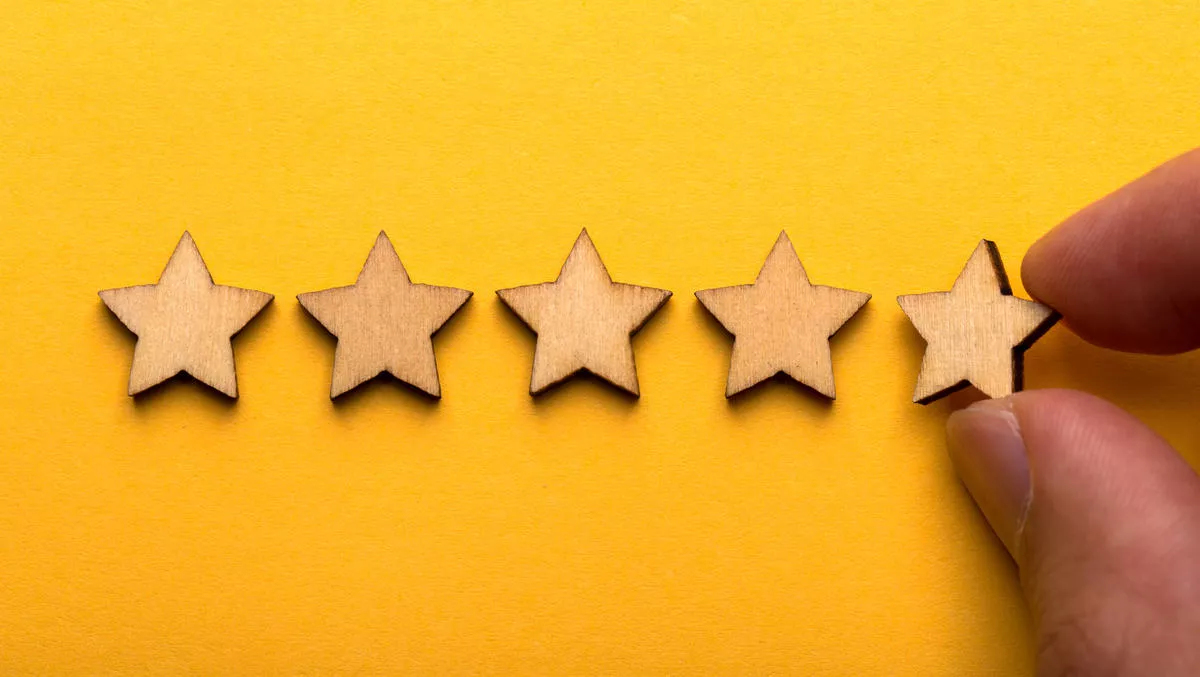 How organisations can capture lost revenue by eliminating missed calls
FYI, this story is more than a year old
Digital communication is lauded as the primary way for managing customer contact but, for businesses in many sectors, the phone remains a critical tool for customer communication and closing sales. A phone call is a critical moment in customer service and the way it's handled can affect the business's relationship with the customer well into the future. A well-handled call can create a customer for life.
Many businesses are missing this untapped power in the human voice. Research shows that more than 80 per cent of Australian customers still seek human interaction and phone calls remain key to delivering positive customer experiences. Furthermore, the same research shows that in the US (not that dissimilar from Australia in many ways), up to 17 per cent of customers will leave and never come back after a single poor customer experience. Not answering a time-critical call can be one of those bad experiences. Strong customer connections only happen when customers feel valued and appreciated.
Customers who call tend to be the most valuable to any business. They also place a high value on positive phone call interactions, particularly when justifying big purchases or important decisions. Just one call can turn into a meaningful human connection that turns one-time customers into lifetime clients. It's essential to let the customer speak up and be heard. But, if a call is missed, there is no guarantee that the client will call back or want to take the organisation's return call. It's vital that organisations can catch every call and spend time with customers on their terms and in their moment of truth.
There are three ways missed calls can damage business revenue:
1. Unconverted leads
Most lead generation campaigns provide a call to action that includes either a phone number or email address. Customers responding to the call to action are just as likely to call as email, which makes phone calls an effective avenue to begin a lead conversation. By missing a prospective client call, businesses miss them in their 'moment of truth'. This is when the customer is the most open and honest about their issues, and willing to talk to the business about their solutions. This valuable window is particularly hard to achieve, so it's essential that businesses have the adequate resources and processes in place to ensure this opportunity isn't missed.
2. Negative customer experience
Customer satisfaction is crucial to business continuity with one in three satisfied customers leaving a company after only one bad experience, and 92% leaving after two or three negative interactions. Businesses that regularly miss client calls tend to frustrate their customers, damaging the customer experience and brand reputation through negative word of mouth.
3. Workflow inefficiencies
Answering every phone call is challenging for all businesses, with priority often given to business output or in-person customers. For small businesses that may not have a full-time receptionist or customer service team, managing the delivery and administrative duties of the business can be near impossible as phone calls interrupt productivity. Business output can be affected if businesses answer every incoming call but, equally, the opportunity to convert a lead in their 'moment of truth' is lost and creates more work for the business when trying to call the prospect back.
Phone communication provides a platform where clients are often at their most honest. This allows businesses to provide more value to their clients and prospects, through deeply understanding the core of their issue.
If calls are being missed on a regular basis, it can lead to substantial revenue loss. Businesses must understand how and why these calls are being missed, and implement processes and the required resources to ensure the opportunity isn't missed.
By partnering with a phone agent service, businesses can remove the stress that comes with hiring additional staff, while ensuring all inbound calls are answered to deliver high quality customer experiences. Businesses should look for a phone agent service that provides actionable data and insights to help reduce costs, scale according to business needs, and boost overall efficiency.
Phone service agents act as a seamless extension to businesses. They can answer frequently asked questions, take payments, make bookings and make sure that customer calls connect to the right person in the business.
The result is a customer base that feels strongly connected to the business, which delivers exceptional value over the life of the customer.