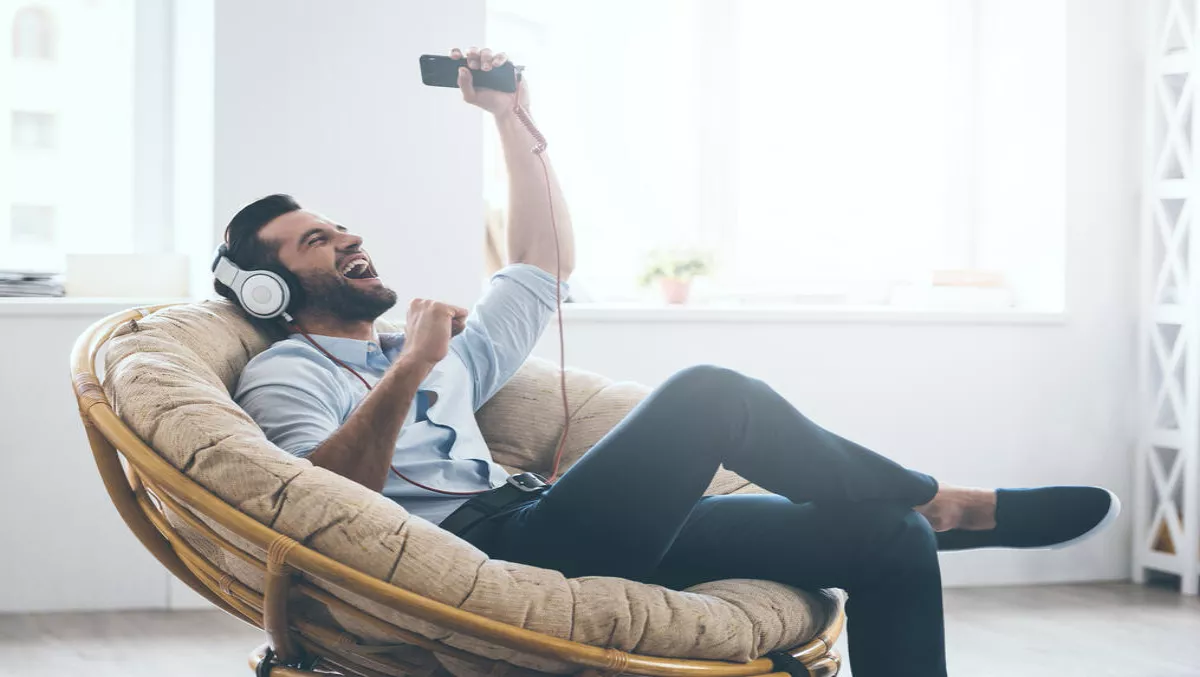 How Pitcher Partners simplified its corporate experience
By Sam Worthington,
Mon 8 Aug 2016
FYI, this story is more than a year old
Pitcher Partners, a leading financial services firm in Australia, has recently gone through an internal transformation.
By putting cloud first, the company's IT team made it their mission to eliminate the desk phone to enable a more mobile and collaborative workplace.
The company accomplished this by running Office 365 and CRM Online, as well as Skype for Business.
According to Bradley Kay, CIO at Pitcher Partners, the function of IT is all about empowering people.
"We changed our perspective to think more about the IT services we deliver as if we were walking in the shoes of our clients and our people," says Kay.
"Simplifying the corporate IT experience for staff and ensuring they have the tools and information they need to be productive where ever they are means we are more likely to bring the best to our clients," he adds.
"To successfully change the experience for staff meant we had to fundamentally change the nature of IT and create a different culture. We set about developing a culture of collaboration and innovation and started by adopting the mindset that 'we're not in the business of running IT, we're in the business of empowering people'."
Kay adds that the company stopped talking about boxes and wires, and instead switched their focus to more important business goals.
"All partners and staff now using Skype for Business. No-one has a handset anymore and we're receiving proactive feedback from staff that they're able to work from home and client sites in a way that was never possible before.
"We have partners travelling interstate or internationally all the time and now we have them running solely off their mobile devices. They're infinitely more productive."