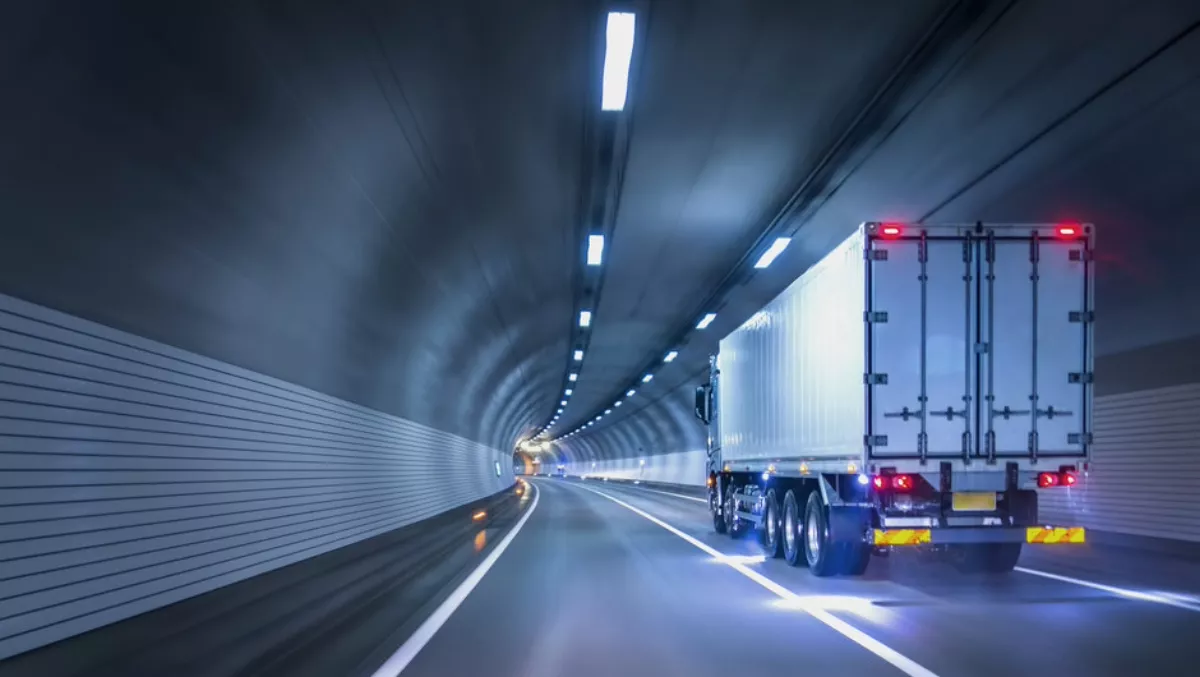 How Radaro is disrupting the logistics industry
Tue, 9th Apr 2019
FYI, this story is more than a year old
Digitalisation is changing people's perceptions, industry-wide, of what we expect from businesses and the services they provide. Most recently, one company has emerged as a global player, partnering with leading global brands to champion the change in disrupting the last mile delivery space, that is, the movement of goods from a transportation hub to the final delivery destination.
Known as Radaro, the enterprise technology platform helps businesses dispatch, track and report on their logistics or service operations, improving delivery efficiency by more than 25%. On the customer side, the fully customisable and branded, Uber-like tracking experience via a web browser, provides consumers with the driver's moving location in real-time, a live ETA and the ability to rate the delivery experience.
Since its commercial launch in January 2017, Radaro has rapidly secured more than 100 clients and is now a multi-million-dollar turnover business with year on year growth of 400%.
It has cemented itself as a crowd favourite with national brands including The Good Guys, JB Hi-Fi, Focus on Furniture and Miele, with some stating the technology has been a 'game changer' in improving business efficiencies and customer experience.
Giving virtually any business or brand visibility and accountability of their own or contracted mobile workforce, not only does the platform enable brands to boost profit and efficiency, but also to promote and retain customer loyalty.
Miele has reported an increase in customer feedback of 500%, driving a dramatic improvement in driver performance across a fleet of 50 trucks due to customer star rating targets.
Radaro has supposedly also enabled the brand to capture invaluable insight on how to enhance and drive performance from their end-to-end delivery systems. Radar's MD Brenton Gill said the thought process behind the platform was to create a 'convenience tech' service for both brands and their consumers.
"We watched the way Uber completely disrupted the world through customer experience and supplier control and recognised that every corporate would want to do the same within their own space, they just didn't have the tech to execute.
"Last mile is all about the customer experience and that's what we're passionate about – we generate visibility and learnings from the field that clients leverage to improve their business and delivery processes. It's so much more than live tracking.
Core to the Radaro platform is how readily deployable the user experience is into the daily workflow of clients, however behind the scenes is where the data provides extraordinary insights and transformative outcomes.
"The data our technology generates is revolutionary, as we're using Business Intelligence to help change brand perception around the idea of what successful supply chain models look like and how future initiatives can be systemised," said Gill.
Taking advantage of the design thinking and experience economy business models, Radaro's technology has supposedly been shaped from a desire to drive brands towards innovation, inspiration and providing an unparalleled customer experience.