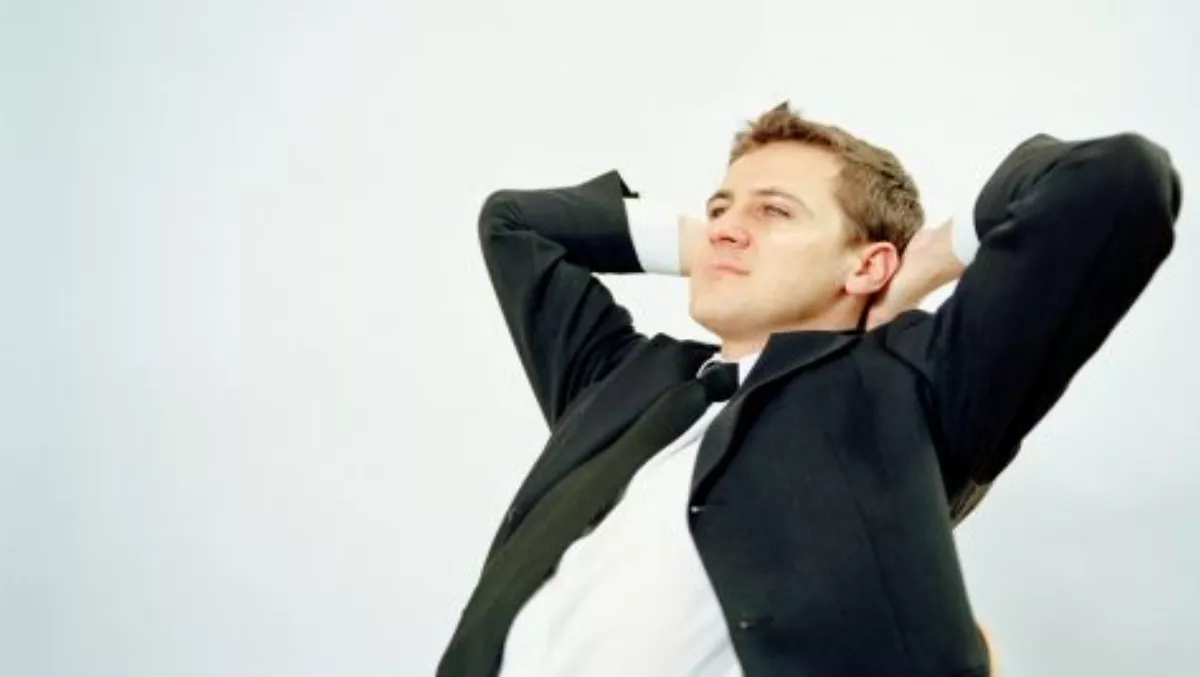 How to reap the benefits of a contractual workforce
FYI, this story is more than a year old
Greater visibility across organisations means it's easier to recognise the value of non-permanent staff, according to software firm WFS Australia.
The company says it is essential businesses manage contractual workers to avoid high staff turnover rates, increased labour costs and lost productivity, by streamlining management processes and recruitment requirements.
"Using temporary or contractual workers gives employers a high degree of flexibility for ramping up or down as changes occur," explains James Kissell, marketing director at WFS. "They are, however, often overlooked and poorly managed. This can significantly inflate overtime and labour costs if not carefully monitored."
Kissell says workforce technology can help to better organise contractors by managing their hours and assigning them to tasks according to their abilities. "This is when the true benefits of contractors can be recognised," he says.
WFS Australia says workforce technology can help businesses reap the benefits of having a contractual workforce.
Workforce technology means employers can respond to needs more quickly. "When employees are on leave or demand increases unexpectedly, employers need to make quick, informed decisions," Kissell says. "Technology can quickly help businesses know when a decision needs to be made."
According to a 2013 survey of HR and procurement professionals, conducted by the Human Capital Institute, the flexibility to respond to sudden shifts in demand was identified as a top reason why organisations use contractors.
Kissell says the technology can help make informed hiring decisions.
"Real-time visibility into your total workforce makes it easier to evaluate the cost and productivity of contractual workers, aiding nimble staffing decision," he says.
Additionally, workforce technology helps identify and deploy new best practices, says Kissell.
"A flexible, configurable workforce management solution allows you to monitor, compare and assess data generated by your total workforce, accelerating the discovery of new best practices and ensuring that those practices can be rapidly adopted across the organisation," he says.
"Contractors are different to the rest of the workforce," Kissell explains. "Their hours are varied and they often have separate pay rates.
"For these reasons, it is vital organisations carefully manage contractors and monitor their time. Technology can provide businesses with a consolidated view of all their workers," he says.
"This visibility is invaluable to save money and boost productivity."
Based in Sydney, provides cloud-based workforce management solutions to Australian and New Zealand businesses.
Related stories
Top stories