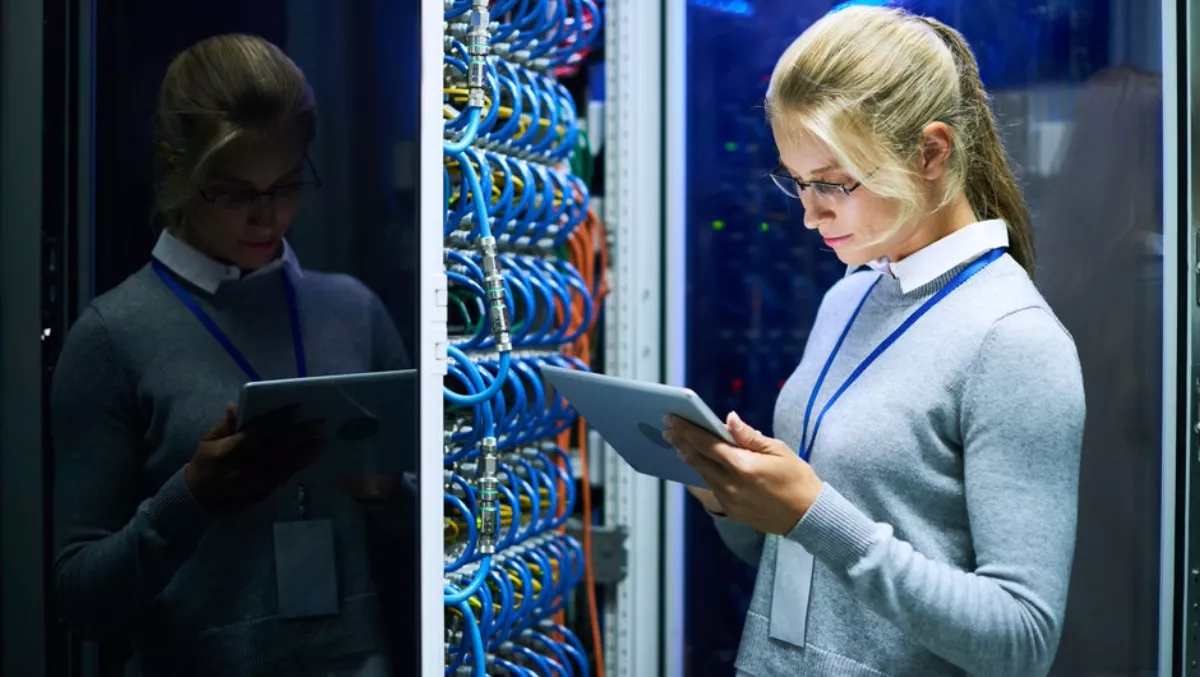 How Red Hat aims to update infrastructure control and automation
Mon, 11th Feb 2019
FYI, this story is more than a year old
Red Hat announced the general availability of Red Hat CloudForms 4.7, the latest version of its scalable infrastructure management tool.
Red Hat CloudForms 4.7 includes deeper integration with Red Hat Ansible Automation and new infrastructure integrations designed to help streamline and simplify IT management across hybrid cloud infrastructure.
According to Gartner, "The landscape of cloud adoption is one of hybrid clouds and multi-clouds. By 2020, 75% of organisations will have deployed a multicloud or hybrid cloud model." Red Hat believes that to embrace hybrid cloud infrastructure, organisations first need foundational management capabilities and oversight across physical, virtual and private cloud environments.
The latest version of Red Hat CloudForms aims to help enable unified and consistent management across on-premises and virtual resources through policy controlled self-service for consumers of IT services.
Red Hat CloudForms supposedly provides the on-premises component of Red Hat's hybrid cloud management portfolio, with Red Hat Ansible Tower offering automation capabilities for public cloud services.
Combined, the two products drive a single pane for managing across enterprise IT's footprints, delivering the capabilities to automate workflows, standardise system configurations and better maintain system stability and reliability across the IT estate.
Enhanced automation
Red Hat CloudForms 4.7 drives additional integration with Red Hat Ansible Automation by making more Ansible capabilities available natively within CloudForms.
Users can execute Red Hat Ansible Tower workflows directly from the CloudForms interface, helping users to more simply implement sophisticated automation.
By further fusing the two solutions, Red Hat CloudForms 4.7 can help organisations to speed IT deployments while maintaining improved service stability and performance.
New infrastructure integrations
Red Hat CloudForms 4.7 supposedly provides new and enhanced integrations with physical infrastructure and networking providers, including Nuage Networks Virtualised Services Platform (VSP) and Lenovo XClarity, aiming to enable users to better manage physical and network compute infrastructure alongside virtual and multi-cloud through a single solution.
The integration aims to help users provision physical infrastructure the same way they would virtual - improving performance and simplifying day 1 and day 2 operations.