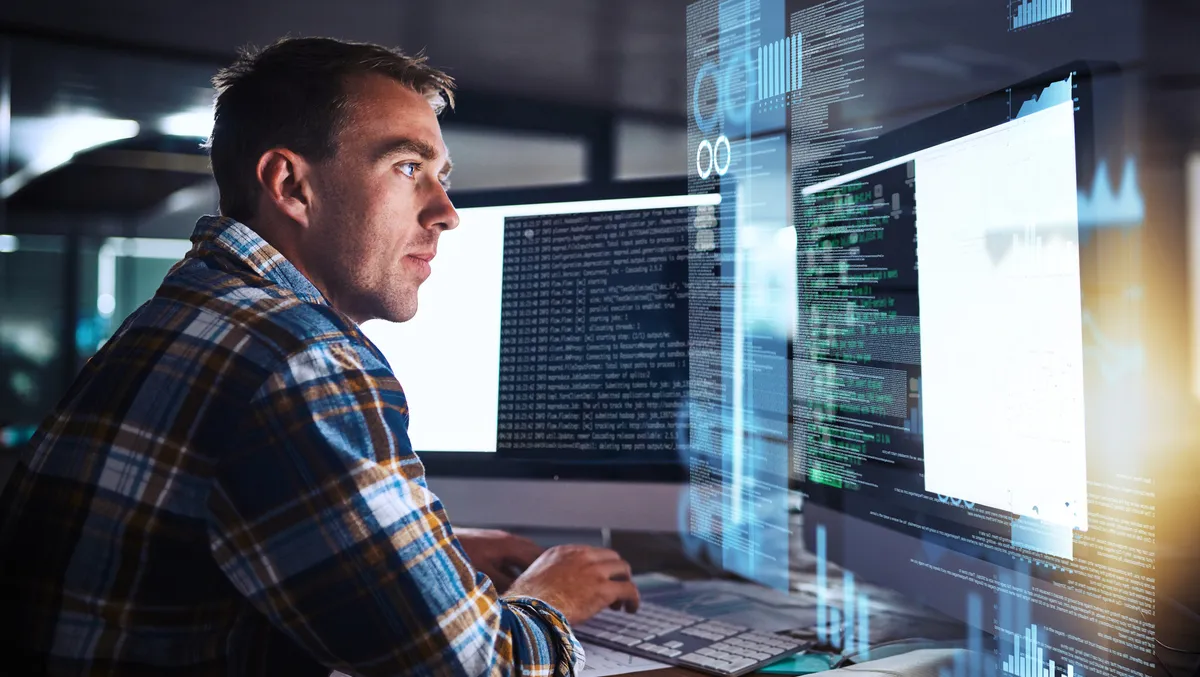 How smart businesses attract top remote talent in a post-COVID world
COVID-19 has driven a huge shift towards remote work. As Australia faces recession, a shortage of skilled workers and a lengthy recovery, employers must see this as an opportunity, not just a necessity.
The ongoing pandemic and subsequent waves drove widespread adoption of working from home as tens of thousands of employees across industries stayed at home and worked remotely. As a result, employers and employees are embracing (by choice or by necessity) a more flexible approach to working and a change of mindset towards working life.
This shift has had far-reaching consequences for businesses and teams of all sizes. This moment in remote working carries a range of opportunities that companies cannot afford to let slip, especially with regard to sourcing and securing the best global talent.
Adopting a truly global approach to talent acquisition
A major benefit of the increasing acceptance of remote working is being able to recruit outside of local or commutable areas. When employees can work from anywhere, location no longer creates a barrier between talented workers who don't want to uproot their lives and companies that would benefit from wider talent pools.
Until now, individuals were expected to live close enough to commute to an office. Because of that expectation, individuals who live outside major hubs of opportunities, such as Sydney, were expected to prioritise their careers over their social and personal lives. In some situations, people had to put themselves at financial risk to put themselves in a location that would benefit their careers. As a result, only candidates who could afford to move or were willing to take substantial personal risks could pursue careers at businesses in centralised locations.
With widespread remote working, this is no longer the case. If organisations want to find talent to fill ongoing vacancies, they can now look beyond Australian borders and Central Business Districts to find the world's best talent. Remote working will not only help address the talent crisis currently gripping Australia but will also unlock a greater supply of skills.
This should encourage businesses to leave behind outdated conceptions of recruiting and recognise the new reality of remote work. Why not look beyond Australia's borders to find the best talent? International remote hiring and working is also a better alternative to increased immigration, stringent migration visas and laws, and allows multiple economies to benefit from jobs and additional wealth.
Proactively address diversity, innovation and growth targets
By accessing a greater pool of talent from a multitude of nations and regions, by default, companies enjoy a lower barrier to entry to build diversity and inclusivity within the workplace. More diverse teams drive more innovation, so remote working could actually lead to new ideas and ways of thinking.
Some industries, such as the tech sector, are likely to especially benefit from remotely based employees by enabling recruitment far beyond concentrated areas such as Sydney and Melbourne. By turning away from location-based jobs, the Australian tech sector has a chance to become more representative of the country's population, gaining greater trust from wider society.
The corporate world must recognise that the pandemic has presented a unique opportunity to become more diverse and more inclusive. This is especially crucial for gender issues, given how COVID-19 has had an outsized negative effect on professional women who were more likely to juggle work and domestic responsibilities during lockdown.
While there is no quick fix to solve gender issues, remote working can help companies address these challenges by offering more flexibility to employees. We no longer live in a 9-5 world, and flexibility has become one of the key factors for many job seekers.
Remote working policies can attract and retain talent
While remote working has many benefits, strategic implementation is crucial to its sustained use. The sense of belonging and workplace culture also plays a part here in attracting and retaining talent, and making sure those who are remote feel just as valued as those who are not is key.
Pay, benefits, perks, and communication must all adapt to meet the needs of remote employees. Usual office perks such as a free lunch on Fridays or regular social gatherings are not suited to a remote world. In fact, staff wellbeing is now becoming more important than other factors in the workplace.
Post-pandemic, the next generation of successful entrepreneurs will not care where employees are based, but they will care about the wellbeing of workers. Pension schemes, home office allowances, and healthcare are some of the benefits companies need to offer to attract the top remote talent. 67% of Gen Z and millennial employees have chosen one job over another because it offered a better benefits package, according to the 2022 Global Benefits Report by Remote.
When implementing a remote-first policy, keep in mind that the issue of equality of pay will become even more crucial. When setting up a global remote team, companies will have to decide how they determine compensation levels, taking into account factors such as cost of living, cost of labour, and current market rates.
Remote working is here to stay
Remote working is more than just a requirement to continue productivity during pandemics. It is safe to assume that in the next five years, many roles at organisations will be located outside of their home country.
There is a deluge of talent across the world, but up until now, location was the greatest obstacle for companies to benefit from it. Remote working has and will continue to change this, as businesses now have access to a greater and more diverse pool of candidates. Business leaders should ensure they adopt the right steps today to make the most of the opportunities brought by remote working so they can win the battle for the best global talent.