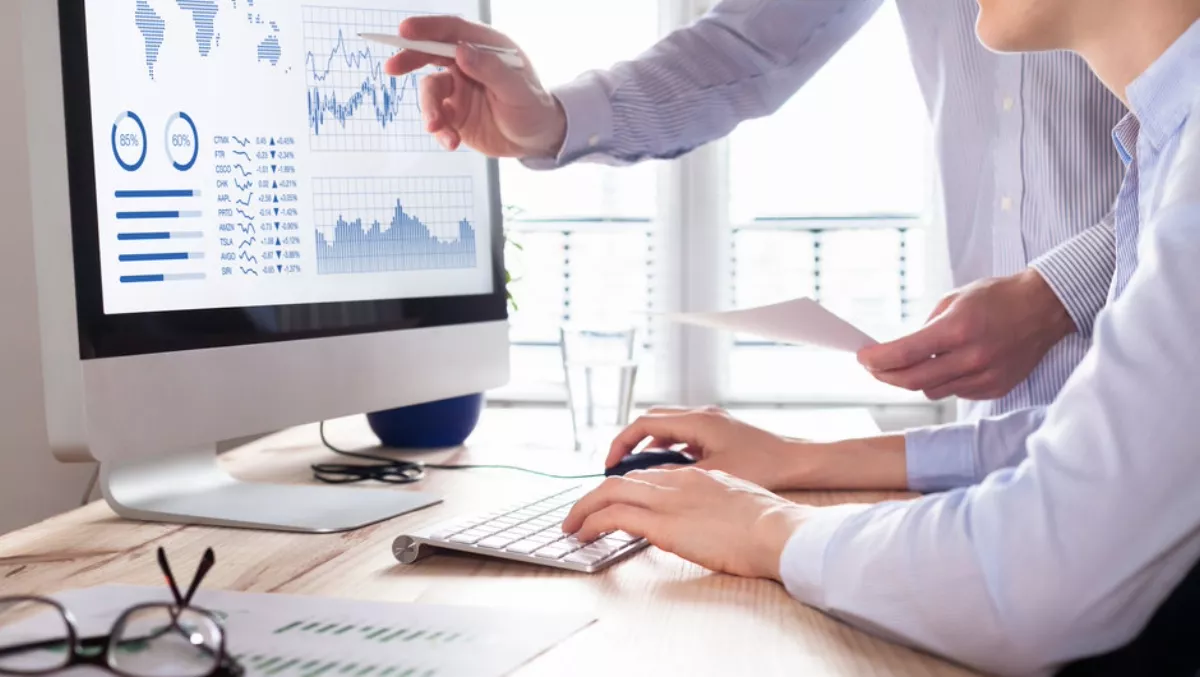 How the energy industry can benefit from advanced analytics
Tue, 12th Feb 2019
FYI, this story is more than a year old
TIBCO Software announced it has entered into an agreement with IHS Markit, a provider of critical information, analytics, and solutions for the major industries and markets, such as energy, that drive economies worldwide.
Through TIBCO Spotfire and related technologies, this partnership will deliver advanced analytics capabilities, providing accelerated and meaningful insights by making vast amounts of energy data more readily available, as well as speeding up the exploration of data.
TIBCO chief analytics officer Michael O'Connell says, "IHS Markit and TIBCO mutually serve a variety of the world's energy customers and, by entering into this agreement, will provide leading-edge exploration and production workflows, through visual analytics and data science tools.
"This agreement marks a strong commitment to the growing need for digital transformation in the energy sector, by providing the comprehensive analytics necessary for customers to drive strategic investments and optimise business operations.
Spotfire will supposedly enhance existing IHS Markit workflows in the areas of visualisation and integrated analytics and will accelerate the development of new offerings to meet the requirements of tomorrow's E-P.
The agreement benefits both the mutual and prospective customers of IHS Markit and TIBCO in the energy sector by enhancing users' ability to access, interact, consume, and analyse data.
One key area of interest to customers is the ability to more effectively evaluate oil and gas assets from a valuation perspective by quickly visualising and manipulating well data.
For example, in North America, workflow advancements will deliver historical well analytics essential to today's unconventional resource developments and allow for faster visual display and dynamic filtering capabilities of land-lease data, midstream data, and rig data.
IHS Markit SVP David Hicks says, "IHS Markit has been providing smart data and business intelligence solutions to the oil - gas community for decades.
"By integrating, at a fundamental level, the most complete source for global energy information, analytics, and insight with one of the industry's leading analytics platforms, we're helping our customers analyse core assets and extract greater value from their data assets more efficiently than ever before.