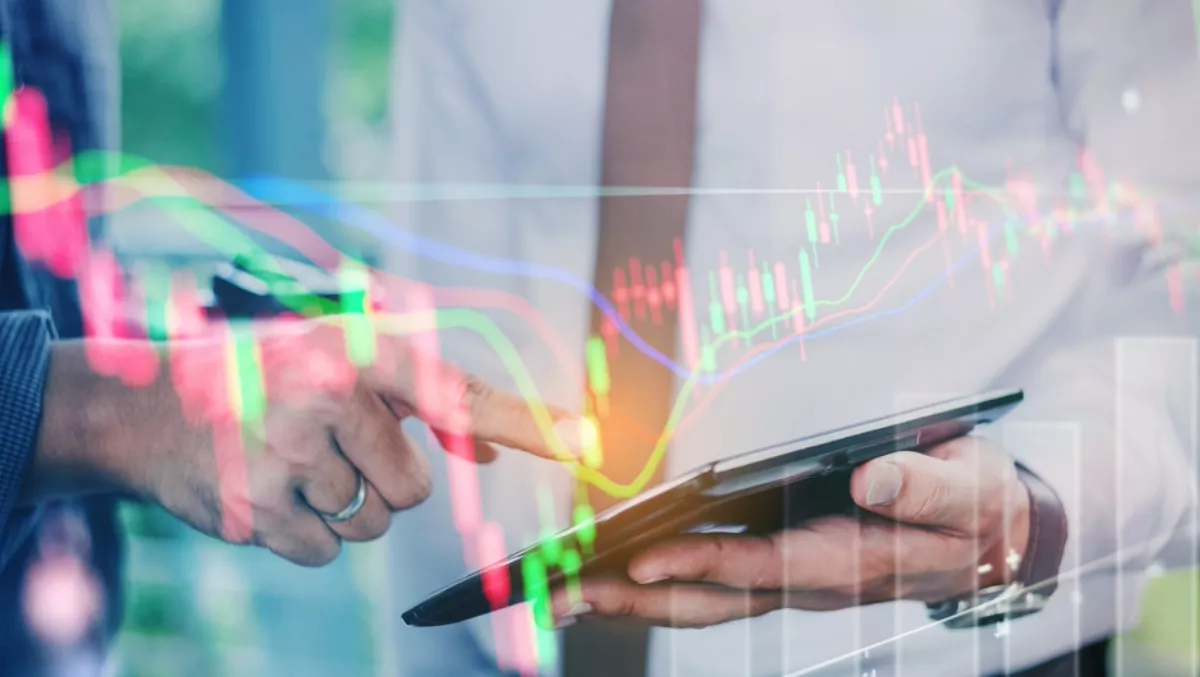 How TIBCO is enhancing its analytics offering
FYI, this story is more than a year old
TIBCO announced new and enhanced capabilities for the TIBCO Connected Intelligence Cloud platform.
Empowered with these systems businesses are supposedly able to connect disparate data, govern their information effectively, and augment the resulting intelligence.
Critical collaboration between various personas, such as business users, developers, and IT, is key to successfully innovate. TIBCO continues to focus on delivering one of the only platforms capable of addressing the individual needs of each persona.
TIBCO aims to bring the power of connectivity to business users, enabling them to connect and build better apps to make informed decisions.
For example, new connectors for TIBCO Cloud Integration provide greater synergy between solutions, with access to Microsoft Common Data Service and data fed from any system connected to TIBCO Cloud Integration into TIBCO Cloud Live Apps.
In addition, TIBCO Cloud Events now proactively identifies cases of interest to contextually determine next steps and build business logic to identify meaningful events.
Along with updates to TIBCO Spotfire' 10.3, the new TIBCO Spotfire' Data Streams Connectivity Wizard simplifies the overall business user experience in industries like financial services, resulting in better visibility for users on all real-time streaming data.
TIBCO's commitment to both open source and developers is reflected in several recent company developments.
With the help of the open source community, Project Flogo now offers several performance enhancements and a new, fully open source web development framework for third-party developers, independent software vendors, and OEMs to build their own custom user experiences.
TIBCO COO Matt Quinn says, "In order to address today's digital problems, organisations need to run analytics capabilities anywhere and everywhere, whether that's at the edge, in a data center, or in the cloud.
"Our goal with the expanded TIBCO Connected Intelligence platform is to continue building on our enterprise-scale offering, allowing customers to run our solutions in any environment, without needing to make a choice, thus enabling them to innovate and outpace the competition."
"To do so, we will continue to evolve our solutions as one of the only end-to-end platforms that can turn data into innovation."