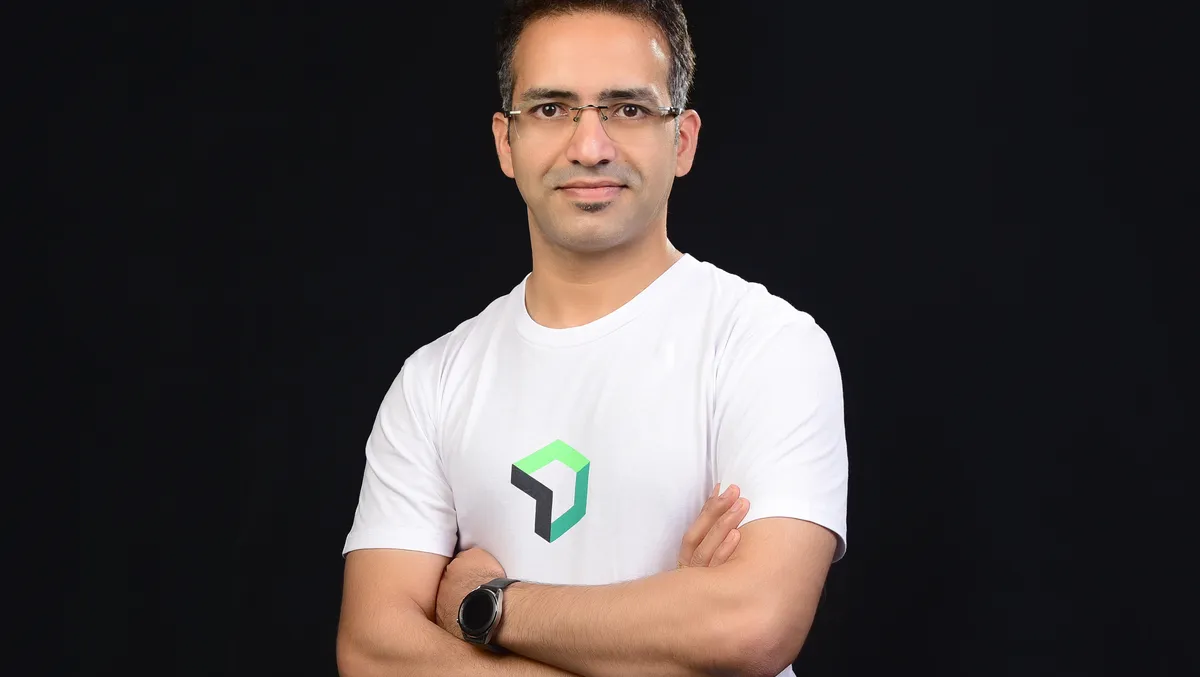 How to create a unified technology team
Tue, 17th Jan 2023
With technology teams operating across multiple business functions and locations, it's more important than ever that CTOs and other technology leaders adopt the best possible approach to unify these groups. Otherwise, when issues arise, finger-pointing can rear its ugly head.
One area that is often overlooked as a way to ensure team cohesion is to manage errors. Without a consistent approach to error management, it's impossible to have a clear view of the problems plaguing an organisation's tech stack. It can also lead to divisions and a "blame game" culture that breeds toxicity.
Research by MIT Sloan Management Review found that toxic culture was over ten times more likely to contribute to resignations than compensation, making it the major driving force behind the Great Resignation. In Australia, Gartner research established that the right culture was pivotal to employee retention, with manager quality, respect and people management as the top three reasons why workers leave.
To prevent attrition and keep team morale high in engineering teams, implementing the right error-tracking solution to detect and triage problems is key. It can help to create a clear understanding of issues impacting the entire tech stack, and is one way developers and business leaders alike can unify their teams to achieve common goals. It is a powerful way to bring people together and create a positive team culture.
Collaborate where the developers live
Observability and error tracking work hand-in-hand. When an error is identified, an end-to-end observability platform will allow teams to view all relevant information in a single place.
Next, technology teams can view and action errors, and modern communication tools such as Slack and Microsoft Teams have a role to play. It's important for errors inbox functionality to include an integration with Slack so that all cross-team discussion and collaboration is recorded in one place. This makes life easier for teams based in different locations and working across multiple time zones.
In fact, one report by Slack revealed that collaboration based on clear communication, responsibilities, and mutual trust help provide value to customers. "An added bonus is that healthy employee collaboration practices make workers happier too," it adds.
Gartner also found that nearly 80 per cent of workers used collaboration tools for work in 2021, up from just over 50 per cent in 2019. It uncovered that these tools found renewed importance at the height of the pandemic for ensuring the productivity of teams that had to switch to remote working almost overnight.
Deliver value the wider business will understand
No person is an island, and it's important for teams to operate as one. Siloes can create conflict and distrust between team members, which can deter them from upholding company values and delivering the best possible outcomes for customers.
Once individuals start taking ownership of problems as they arise and their role in fixing them, the company and team culture will shift completely. Technology has the potential to promote greater collaboration between business and technology teams, and bridge the gap between tech speak and business outcomes.
For example, the total number of errors found within tracking technology cannot decide the priority of the team. By digging into the details and considering how many users are being impacted - instead of the number of errors - technology teams can better prioritise which problems to fix first. By being able to pinpoint whether 2,000 errors are from two customers or 2,000 rouge users, the most serious issues can be addressed first. Then, a smaller number of problems in production are faced; creating happier developers and a stronger business.
Keep the customer front of mind
The first thing that many engineers do each morning is try to fix large errors while ignoring smaller ones, but this could have a devastating impact on customers.
By looking at the error trend of the past 24 hours and specifying how many users are impacted, engineers no longer have the opportunity to shy away from the problems - whether big or seemingly small - that are in front of them. Their prioritisation must be dependent on users rather than individual errors, with the impact on customers needing to be front of mind.
With the right error tracking technology, instead of seeing a certain number of failures, it's possible to identify whether a customer has clicked on a link once or 100 times. Business teams will no doubt love this functionality because it shows the number of customers impacted. By focusing on the user experience and not the number of clicks, errors can be prioritised and the customer experience is front of mind.
Team management and communication are critical in creating the best outcomes for technology teams, and this can be facilitated by using the right tools. We need to stop the blame game and shifting responsibility that plagues many distributed teams. The longer it takes developers to debug an issue, the more their productivity drops. By giving them adequate levers to use such as errors inbox, the quicker they can identify problems and focus on innovating for the organisation while improving customer experience.