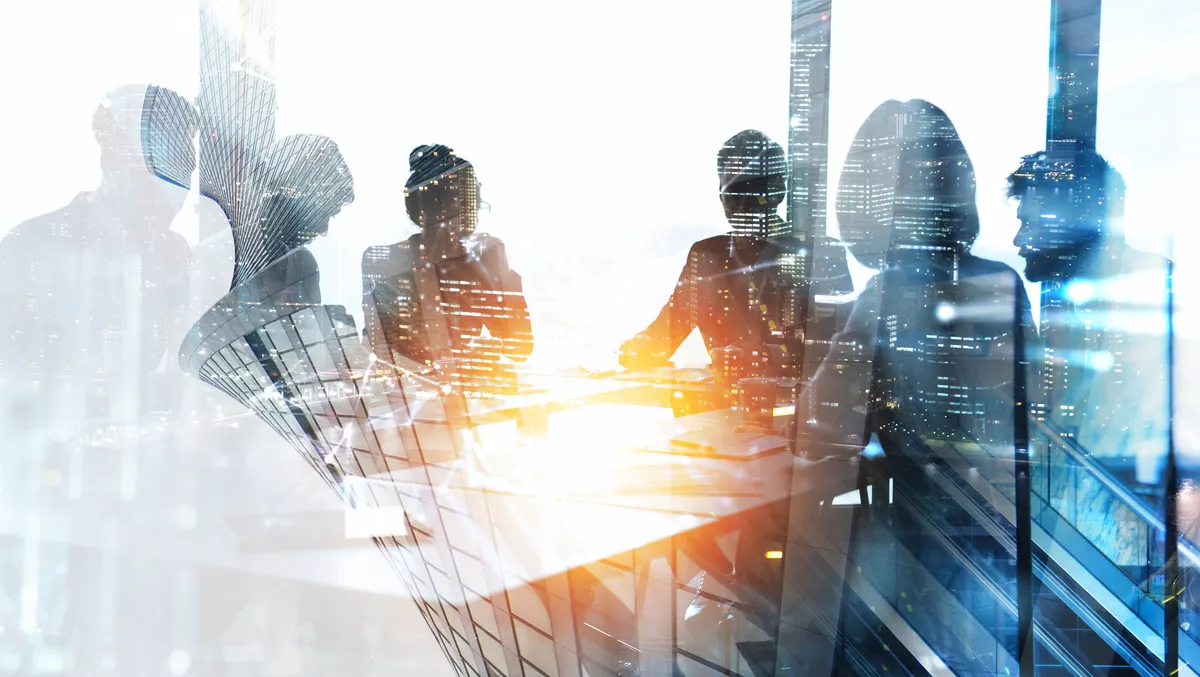 How to create high performance tech teams
FYI, this story is more than a year old
Workplaces across the region are bracing themselves for the 'Great Resignation' to hit their shores, with many organisations supercharging employee retention schemes in the hope of preventing what looks like an inevitable tide.
The Great Resignation refers to the large number of US workers leaving their roles during the pandemic. In September alone, more than 4 million Americans quit their jobs, the US Labor Department revealed.
The trend has put into sharp focus how organisations can respond to a depleted pool of tech talent, with prolonged border closures exacerbating the situation.
It is more important than ever for IT leaders to ensure that valuable employees are retained and given the tools and support needed to be as productive as possible – creating a workplace culture for high-performance teams has never been more crucial.
How can organisations create high-performance tech teams and best support their growth?
Prevent burnout and source mentors
Many companies are aware that their teams are suffering from burnout but may be in the dark when it comes to finding solutions.
Burnout must be measured to determine who is affected, but this isn't being done particularly well. Thankfully, technology to remedy the situation is available.
How long people have been on a (work) rotation can be measured and helps organisations adhere to workers' occupational health and safety policies - it's not safe, fair or even legal to have people working 14 hour days.
Once there's an understanding of who is burnt out, an action plan should be created and implemented. Many customers use technology to manage rosters and rotations. This can help avoid the problem of burnout by recognising exactly who is working what hours. However, employee burnout is often a by-product of a broader issue.
When it comes to dealing with difficult technical problems, organisations tend to rely on the same employees with tribal knowledge to solve these issues quickly.
By stepping back and looking at how to improve the overall health of the team, it becomes clear that a reliance on tribal knowledge has to be eliminated. One approach is to pass on tribal knowledge through consistent education. Often the employees with the tribal knowledge pull away from daily duties to establish appropriate educational programs. These programs are designed to equip new hires with the knowledge they need to be effective and meaningfully contribute towards the toughest challenges.
Create connections and accountability
With remote work here to stay, using collaboration tools and creating online communities can provide the opportunity for team members to connect and engage with each other while forming bonds that would have otherwise been developed in person. One way to break up the monotony of remote work is to introduce gamification during team activities. This can create fun and a little competition to keep people motivated.
Accountability begins at the top. In the past, testing would happen after the development lifecycle was over, but governance needs to happen upfront and throughout the development process, with testing taking place iteratively. Observability is a key part of this process as it can tell us how applications behave during the development process and whether KPI's are trending in the right direction.
Take steps to address technical debt
The problem many established organisations face is technical debt. They have accumulated significant 'baggage' through years of technical, strategic and organisational change. Many of these organisations recognise they need to embark on digital transformations to avoid being left behind, and they do so by modelling these initiatives using a startup mentality.
The key to adhering to this mentality is to recognise that startups don't carry 'baggage'. Organisations that are plagued by technical debt and embarking on digital transformation initiatives need to be prepared to separate future innovations and the teams that support them from the past, and avoid the temptation to retrofit or integrate the old with the new. This allows teams that want to focus on these new worlds exclusively to do so while existing teams continue to support the systems aligned to established business models.
It takes an organisation-wide effort to create a high performing technical team, but the impact has many benefits. By supporting team members through addressing burnout, creating accountability across the board and addressing the technical baggage that so often holds tech teams back, organisations can become high performing and secure the best tech talent available.