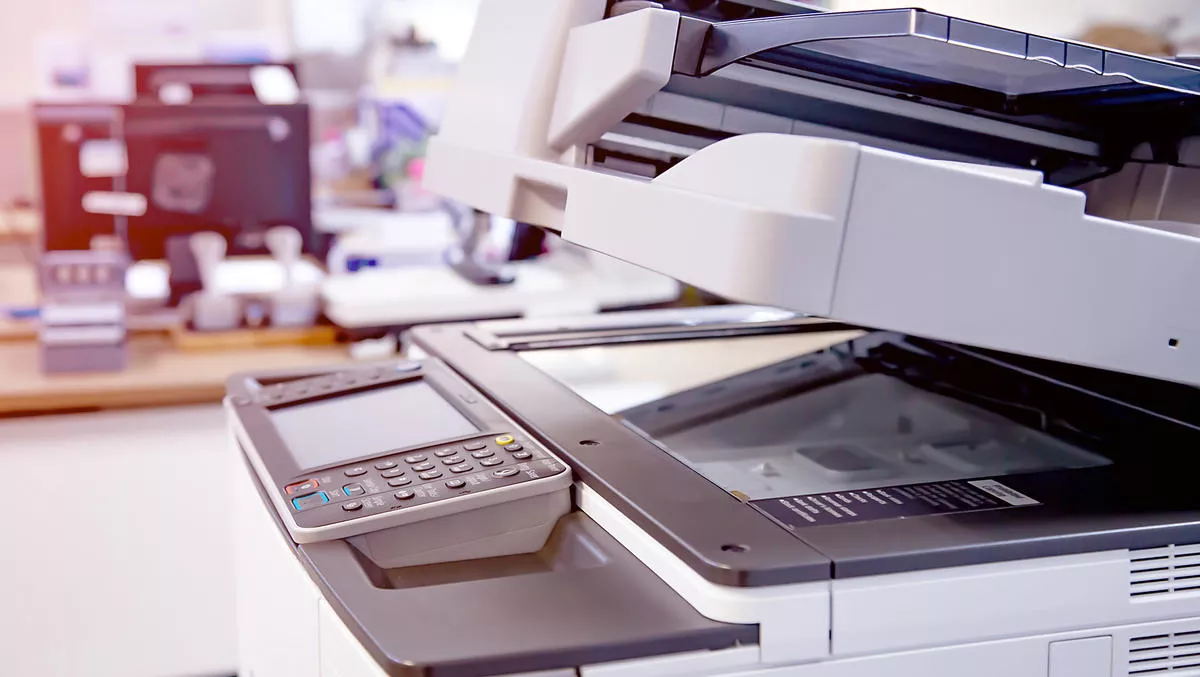 How to reduce costs with the right print environment
Fri, 30th Apr 2021
FYI, this story is more than a year old
As organisations continue to look for ways to cut costs and do more with less, many continue to overlook the printing environment as an opportunity to reduce costs. For some, this may be because they believe they've already cut costs as much as possible without compromising performance.
However, for as many organisations, it could be because they don't even track their printing costs. This needs to change, and companies can achieve significant savings if they look in the right places.
The old adage is that you can't measure what you can't see, and you can't improve what you don't measure. This applies perfectly to the way most companies approach their printing. The right print management environment can save money without compromising performance, which is the holy grail for most organisations.
Here are seven key ways an organisation's print environment can help save money:
Management
Cost savings start with measurement, which means getting a centralised view of who is printing what, how much they're printing, and how much is spent on printers, servers, and consumables.
Reporting
Raw data can be hard to understand, so it's important to get reports that provide a detailed analysis in a way that makes sense. A good report can help quantify potential savings and go into granular detail that lets organisations maximise their savings.
Governance
Setting rules around printing that are automatically enforced can reduce wasteful printing habits. For example, colour printing costs around eight times as much as black and white, while duplex printing uses half the paper as single-sided printing. Setting printer defaults to black and white, double-sided printing can deliver significant savings.
Authentication
When people print jobs that are no longer needed, they often leave those printouts at the printer, wasting paper, ink, and other resources and potentially compromising sensitive information at the same time. Asking users to authenticate their job at the printer reduces unnecessary printing.
Digitalisation
Using scan workflows can automate many processes that would otherwise require printing and manual work.
Roaming
When printers can print on any device, an organisation requires fewer servers. This lowers hardware, software, and maintenance costs while still letting users print freely.
Cashflow
An as-a-service model lets organisations move from capital expenditure to operating expenditure, with costs spread out monthly or quarterly instead of upfront. A model where organisations pay for the number of printers rather than the number of users means more predictable costs, freeing up cashflow.
In some organisations, an inefficient or legacy print environment can stealthily create costs over months and years, and these costs can quickly add up. It's essential to gain visibility and control over the print environment to achieve cost savings and efficiencies.
Organisations that fail to examine their print environment could miss a pivotal opportunity to save money and should consider implementing a comprehensive managed print service sooner rather than later.