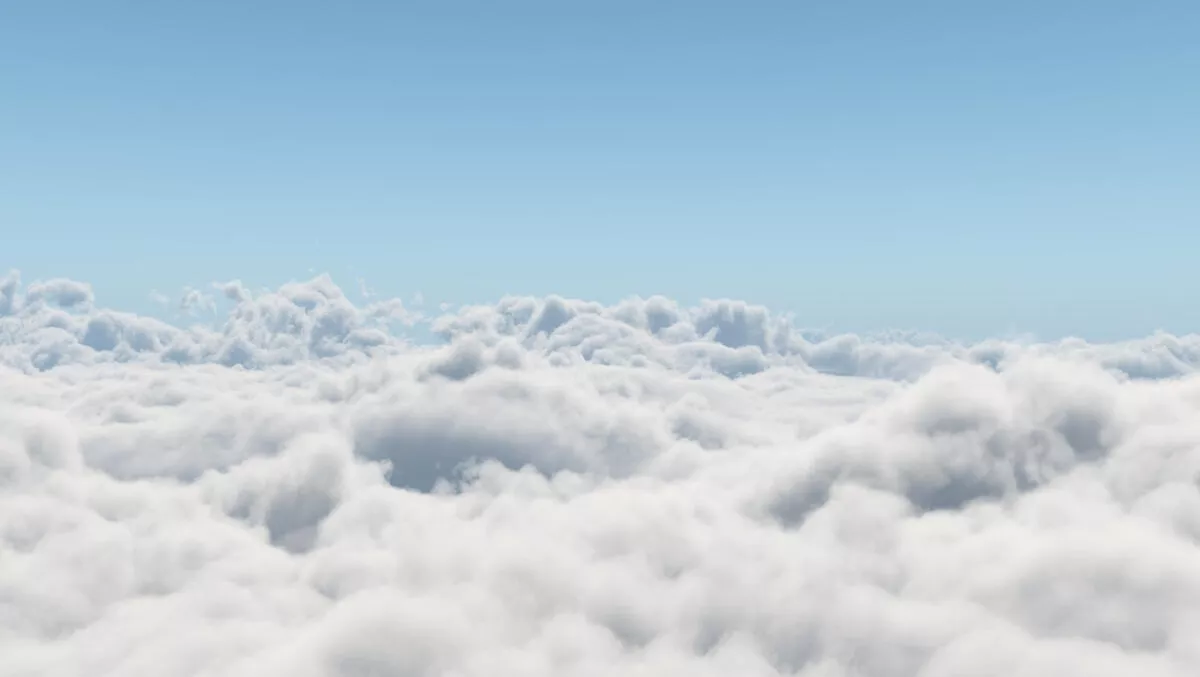 How traditional businesses can win the cloud game
FYI, this story is more than a year old
Market disruptors like Uber and Airbnb have shaken up the way traditional businesses compete by demonstrating new ways to build value.
According to Red Hat, these disruptors have created digital platforms that let large communities align to their goals, while many 'traditional' businesses use highly-optimised supply chains to create value.
Stefano Picozzi, Platform-as-a-Service (PaaS) business development manager in Australia and New Zealand at Red Hat, says many platform businesses use the cloud to achieve their goals, which can be challenging for traditional players to match.
"Often, what we think of as traditional businesses respond to this challenge by shifting workloads to the cloud, hoping to achieve agility and cost reduction benefits the cloud offers,"he says.
"However, this may only move the competition to a field where platform players are already competent. Neutralising the 'home ground' advantage means traditional organisations must find a way to transfer their operational excellence to the cloud, rather than just their workloads," Picozzi explains.
"An open source, hybrid, and container-centric approach to cloud workload management can help traditional businesses to compete," he says.
"This approach can help to reduce the risk of a pointless cloud workload transition and facilitate the transfer of available on-premise skills to this domain."
Picozzi has identified a two-step process for traditional businesses to solve cloud transfer problems, and compete with platform-based disruptors:
1. Standardise software work products. Containers can be used to standardise software, making applications look the same, whether on-premise or in the public cloud. Application dependencies are resolved within the container, so businesses can have confidence that what was developed is tested and deployed; unaltered and under the same conditions. Standardising the work product also standardises application lifecycle management and protects against diverse infrastructure APIs. 2. Consider container orchestration. Businesses must manage container lifecycles and quality of service (QoS) characteristics such as load balancing, elastic scaling, system resource, and storage claims. Agreeing on a uniform open orchestration approach is vital. Together with an open source container format this provides true portability and operational management transferability.
"This two-step process can reduce the risk of a pointless cloud workload transition. It can make workload hosting portable, and lets organisations transfer operational skillsets," says Picozzi.
"Traditional businesses are well advised to make their workload hosting choice a business-centric decision, rather than a constraint dictated by costs sunk into a specific cloud service model. This can help enable them to compete against disruptive platform models."
Related stories
Top stories