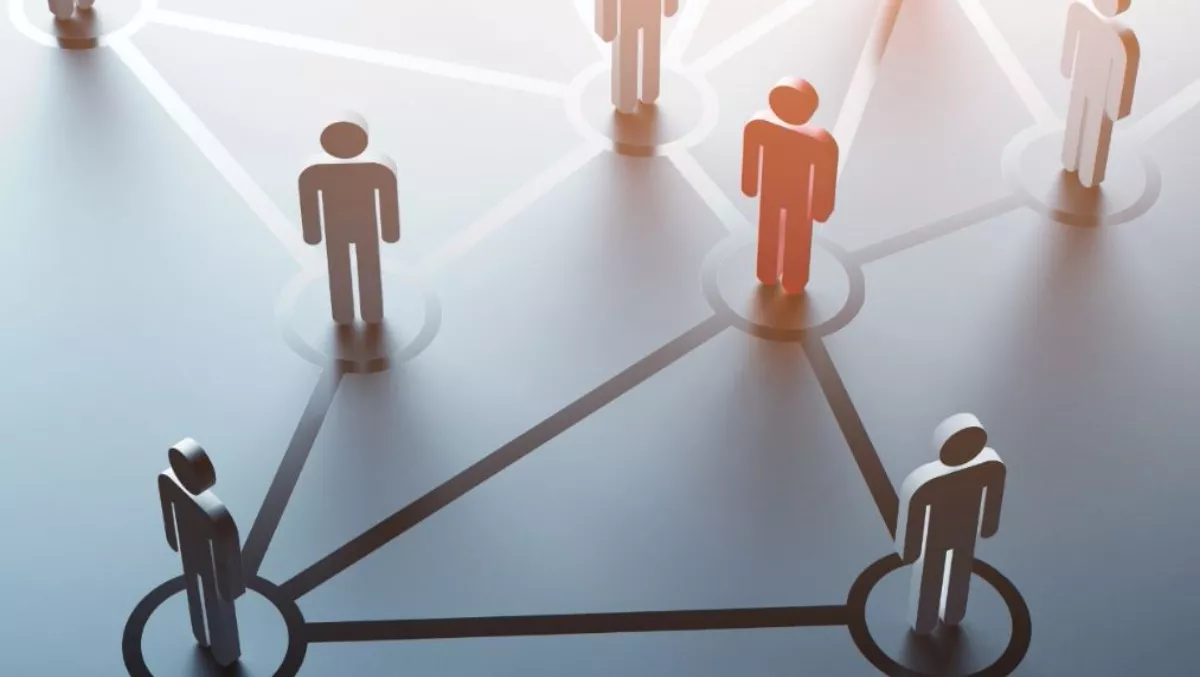 How VMtech SD-WAN facilitates the next generation of work tools
FYI, this story is more than a year old
Telstra recently announced the acquisition of VMtech, a professional and managed services provider with expertise in the delivery and management of enterprise-grade hybrid cloud, connectivity and security solutions.
Since the acquisition, Telstra and VMtech have been working side by side to optimise their SD-WAN offering.
It was VMtech's expertise in delivering a full managed service SD-WAN solution that took Telstra's interest.
This was an outstanding opportunity for Telstra to provide an even broader array of services to its customers.
Telstra's Executive Director BTS Christopher Smith comments, "Telstra's multi-cloud strategy is to provide customers with integrated hybrid cloud solutions and managed services through unified platforms across cloud and on-premise infrastructure and applications, with our Telstra Programmable Network providing scalable connectivity to customers' cloud environments.
"VMtech's end-to-end approach to designing and managing secure hybrid cloud solutions complements the existing suite of technology consulting services Telstra offers across public cloud, networks, security and applications."
The move to cloud-based applications is having a significant impact on network security, network traffic flows, user experience and cost. IT teams worldwide are discovering that traditional networking and security approaches no longer make sense as legacy networks can't keep up with the ever-growing demand for cloud-based services.
VMtech aims to assist businesses in streamlining their network architectures, directing traffic to the required platform via the most direct path while improving operations and application performance for users and customers.
Organisations have slashed the cost of connectivity by adopting a wide range of broadband options.
A cloud-delivered SD-WAN combines the economics and flexibility of the hybrid wide-area network (WAN) with the deployment speed and low maintenance of cloud-based services.
It dramatically simplifies the WAN by delivering services from the cloud and traditional data centers to branch offices in any location with granular access control to applications and ensure that only trusted devices used by strongly authenticated users can ever see and access trusted applications.
Service overview:
Flexible deployment options: Built from the ground-up to support a variety of deployment options to fit all business needs (cloud, on-premise, appliance, software).
Automation & orchestration: Enables zero-touch branch network deployment with automation and business policy-based orchestration.
Application-centric: Automatically routes traffic across the best performing link to the cloud, data center and branches, so critical applications are never interrupted.
Performance & reliability: Provide staff with optimal performance even for demanding applications, such as voice and video.
This service is more than just a router; it is a whole new level of networking.
Contact VMtech to find out more.
Related stories
Top stories