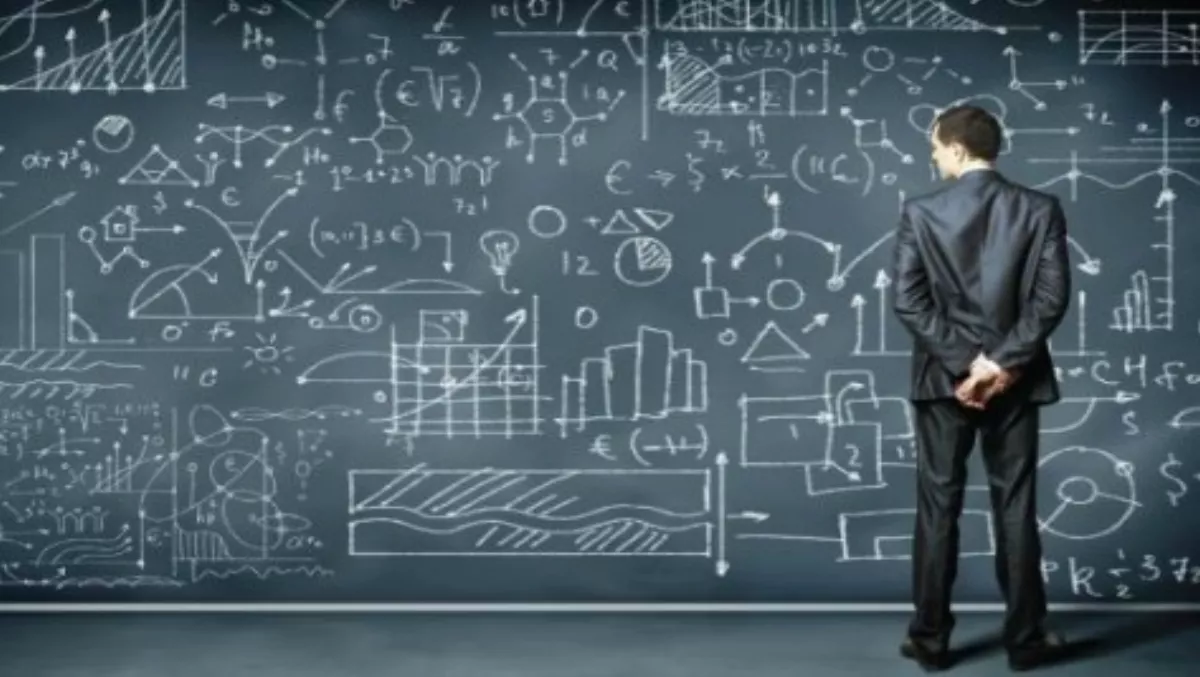 HP addresses the challenges of big data
FYI, this story is more than a year old
HP has released two software solutions designed to address information management, governance and data storage challenges that result from the growth of big data.
Unstructured data volumes are increasing 43% annually, according to IDC.
This, combined with the fact that IT budgets are shrinking, is forcing organisations to rethink how they store and backup information, HP says.
Analytics can help CIOs, IT, infrastructure and storage executives. With deeper information quality and insight, more granular policies can be applied for each set of data, before the data is stubbed and stored according to policy, according to HP.
Gartner says File analysis (FA) tools analyse, index, search, track and report on file metadata and, in some cases, file content, all of which can enable organisations to take action on files according to what was identified.
HP says this is why the company is investing in file analysis-based solutions, and has launched these two latest products.
HP Storage Optimizer combines file analytics with policy-based storage tiering and information optimisation.
The offering distributes information across multiple storage repositories including the cloud and is designed to reduce the volume of storage, reduce cost and complexity of managing unstructured data.
It can connect to a wide range of repositories including Hadoop, SharePoint, Exchange and others, and offers enterprise-grade scalability, built-in workflow security and audibility features and retrieval by end users as needed.
HP ControlPoint is based on the company's file analysis product which analyses enterprise information and automates the migration of data to the most appropriate on-premise, cloud, Hadoop, or virtual repository.
Using this product, organisations can prioritise which information is moved to the cloud, as well as the appropriate cloud deployment to move it based on the content's business importance, risk profile usefulness and governance policies.
With a built-in connector to HP Helion, ControlPoint can apply intelligence to data that is earmarked for the cloud and then migrate only the most relevant data to the Helion cloud.
HP ControlPoint leverages HP Haven technology, a next generation analytics engine, and can be accessed by IT, legal and compliance departments for more-informed migration decisions.
"Information management and governance are converging due to some fundamental challenges presented by big data, which is causing organinsations to rethink previous IT strategies," says David Jones, HP Software Big Data Solutions senior vice president and general manager.
"HP is leading the way to helping our customers transform to meet these evolving needs and challenges by investing in infrastructure and analytics that help our customers make smarter, more-informed decisions on what to do with their information to ultimately reduce costs, improve manageability and protect and govern their information with cloud-first solutions," says Jones.
Related stories
Top stories