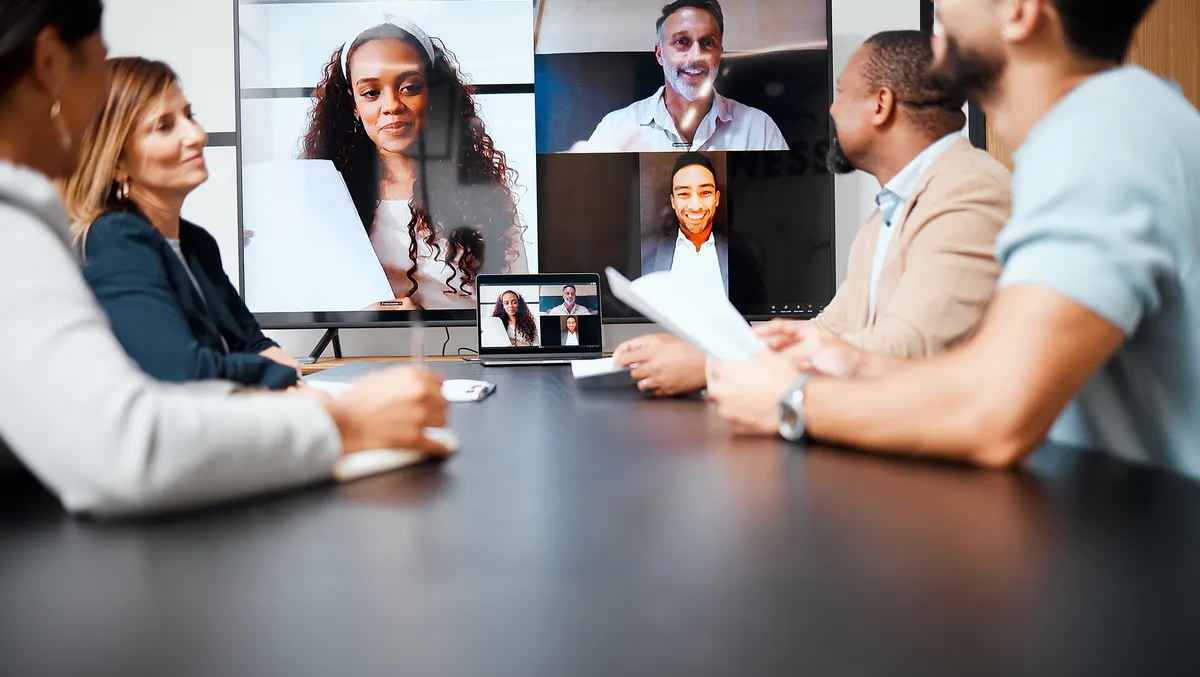 HP launches new IT connectivity solution to secure hybrid workforces
Tue, 4th Apr 2023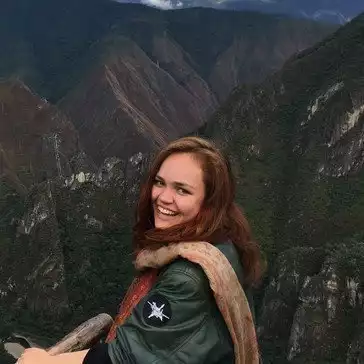 By Catherine Knowles, Journalist
At its Amplify Partner Conference, HP announced HP Wolf Connect, an IT management connectivity solution designed to provide a highly resilient and secure connection to remote PCs, enabling IT to manage devices even when powered down or offline.
Using a cellular-based network, HP Wolf Connect's connectivity helps ensure IT teams can manage a dispersed hybrid workforce, HP states. It can reduce the time and effort needed to resolve support tickets, secure data from loss or theft to mitigate a potential breach and optimise asset management.
Dr. Ian Pratt, Global Head of Security for Personal Systems, HP, says, "Hybrid work has made remote management at scale more complex, yet more essential. The cloud has helped but hasn't solved IT's ability to manage devices that are powered down or offline. HP Wolf Connect's highly resilient connection opens new doors to remote device management, enabling efficient and effective management of dispersed workforces."
HP Wolf Protect and Trace with Wolf Connect is the world's first software service capable of locating, locking and erasing a PC remotely, even when its turned off or disconnected from the Internet, HP states.
This capability protects sensitive data on the move and helps lower IT costs by reducing the need for PC remediation or replacement. Securing and managing the hybrid workforce is a top priority for organisations.
New global research from HP Wolf Security found 82% of security leaders operating a hybrid work model have gaps in their organisations security posture. The global study of 1,492 security leaders found: 61% say protecting their hybrid workers will get harder in the year ahead.3 70% say that hybrid work increases the risk of lost or stolen devices.
Pratt continues, "IT teams need a better way to deal with the increase in lost or stolen devices. Before today, solutions relied on PCs being on or connected to the internet, but HP Wolf Connect now provides a highly resilient mobile connection to find, lock, and erase lost or stolen devices even if they are disconnected or powered down."
He says, "This is particularly crucial in industries where devices may contain PII (personally identifiable information) or intellectual property. By adding Wolf Connect to HP Wolf Protect and Trace, teams can accurately report where and when devices were lost, and how long it took to lock or erase them."
Beyond PC loss and theft, the endpoint, such as laptops, PCs or printers, continue to face serious threat from ransomware and is ground zero for attacks on hybrid workers, HP states. This requires the creation of new cybersecurity strategies and innovative security tools in response to changing employee behaviours.
Overall, HP's research found that:
84% of security leaders say the endpoint is the source of most security threats and where the most business-damaging security threats happen.
66% say the greatest cybersecurity weakness is the potential for hybrid employees to be compromised; with phishing, ransomware, and attacks via unsecured home networks cited as the top risks.
65% say it is challenging to update their threat detection measures (e.g., Endpoint Detection & Response and Security Information and Event Management tools) to reflect the behaviour of hybrid employees, making it harder to spot attacks.
Three-quarters (76%) of security leaders agree application isolation is key to protect hybrid worker devices, but only 23% are benefiting from using it at present; with 32% planning to deploy in the next 12 months.
Pratt says, "The shift to hybrid work requires a move away from old perimeter-focused thinking. To close gaps, organisations must put the endpoint front and centre of any security strategy.
"Adopting hardware-enforced security features and protection above, in, and below the OS such as application isolation will be key for protecting users without impinging on the freedoms that hybrid work allows."