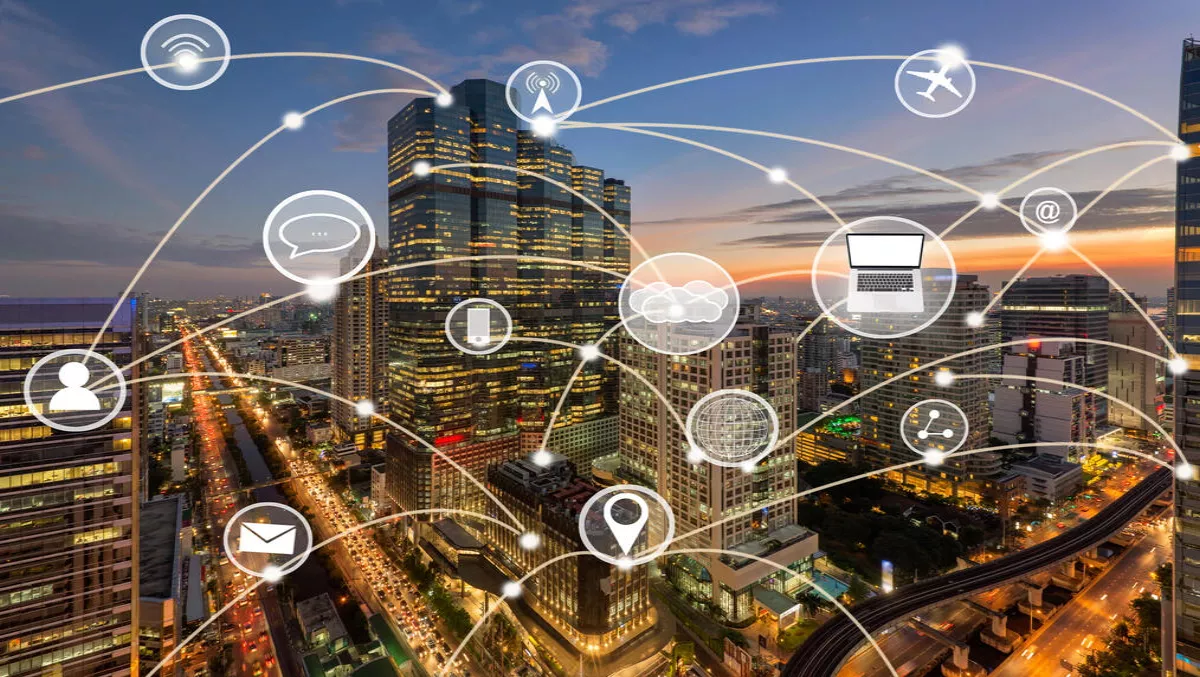 HPE launches Cloud28+ initiative in APAC
FYI, this story is more than a year old
Hewlett Packard Enterprise (HPE) today announced the launch of its Cloud28+ initiative in Asia Pacific and Japan (APJ).
Cloud28+ brings together a community of regional and global commercial and public sector organisations with the common goal to remove barriers to cloud adoption imposed by the fragmentation of the APJ market.
HPE says the initiative provides a one-stop-shop for cloud services, helping customers attain the right mix of hybrid IT requirements by choosing to work with the partners and cloud environments of their choice.
It's aimed at allowing enterprises to easily identify and implement the cloud services they need, while complying with local regulations, with the site being currently available in English, Korean and Japanese.
Customers can partner with service providers in the community to resell their own digital offerings and form new go-to-market avenues, gaining access to a knowledge-based portal where they can share and learn more about cloud-related topics.
Since the worldwide expansion of Cloud28+ earlier this year, 40 HPE partners across APJ have become members of the community.
Cloud28+ is designed to provide partners with innovative ways to grow their visibility and revenue opportunities, while facilitating new business alliances and lowering their marketing costs.
Stephen Bovis, HPE vice president and general manager of the South Pacific says, "Cloud is a critical component to ensuring a stronger digital economy in Asia Pacific and Japan.
"Cloud28+ gives local and regional organisations the opportunity to find the best mix of services by trusted HPE partners, while allowing partners to demonstrate their unique value add."
Cloud28+ is a growing, open community of service providers, solution providers, ISVs, systems integrators, distributors, and public entities.
HPE and Microsoft have also formed a go-to-market alliance through Cloud28+.
As a member, Microsoft will combine forces with HPE, aiming to provide partners with new business opportunities and tools, while accelerating customer business outcomes powered by a hybrid IT ecosystem.
Through Cloud28+, HPE and Microsoft will create a joint Azure Stack ISV onboarding program focused on connecting software vendors to HPE and Microsoft solution and service providers.
In turn, HPE and Microsoft service providers will benefit from dedicated lead generation campaigns and sales enablement activities to bolster their Azure Stack sales.
Crawford Del Prete, IDC executive vice president of worldwide products says the partnership will further strengthen their channel relationships in the region.
"Combining the power of the HPE channel community through Cloud28+, with all the possibilities of Microsoft Azure Stack, makes for a strong partner value proposition and a compelling environment for customers to more easily engage."
Today, Cloud28+ has more than 570 partners, contributing to a catalogue of close to 20,000 build and consume services with more than 350 data centers in every region around the world.
Related stories
Top stories