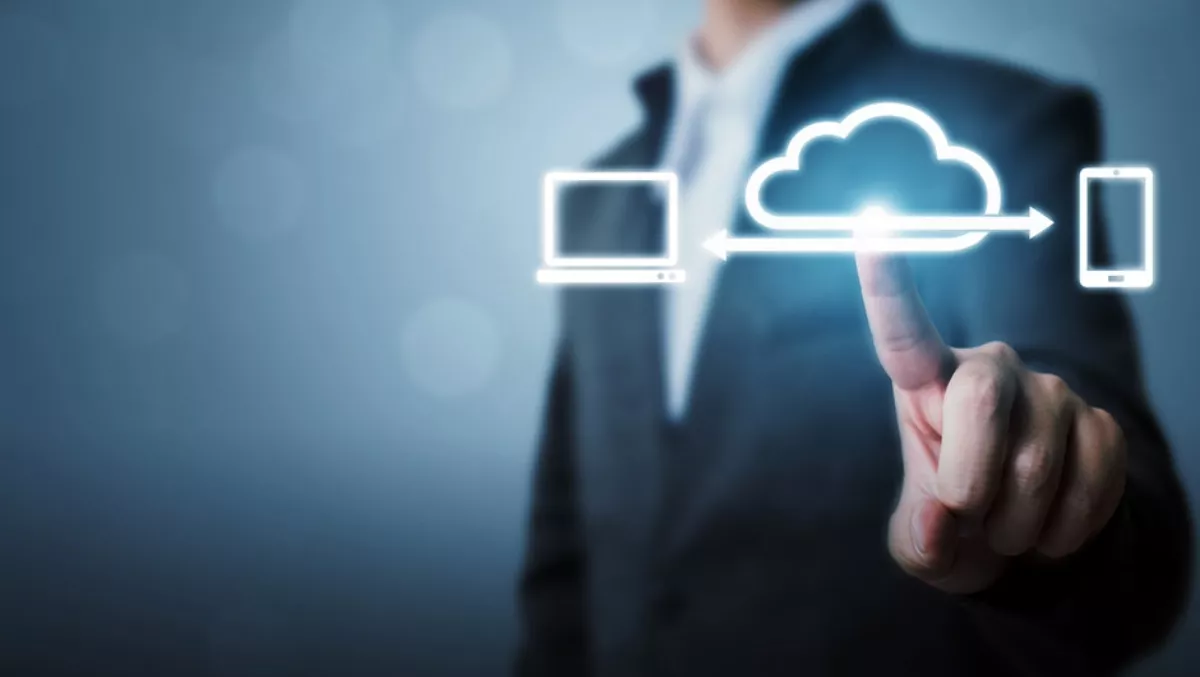 HPE launches 'right mix' hybrid cloud assessment tool
Wed, 20th Mar 2019
FYI, this story is more than a year old
HPE has launched an 'industry-first assessment software' to help businesses work out the right mix of hybrid cloud for their needs.
HPE Right Mix Advisor is able to match each business application with its best-fit cloud platform, in order to optimise business innovation, predictable operations for customer experiences, and ultimately to ensure that businesses remain competitive.
According to HPE, businesses that migrate the right workloads to the right mix of hybrid cloud can result in a 40% total cost of ownership savings.
''IT executives have noted to us that identifying the optimal fit for their individual workloads is one of their top challenges today,'' comments IDC's Jed Scaramella. ''Past approaches that relied on best practices and manual analysis are now too costly and time consuming.''
HPE Right Mix Advisor draws on experience from more than 1000 hybrid cloud engagements, as well as best practices from HPE Cloud Technology Partners, RedPixie, and automated discovery capabilities from iQuate.
The software collects millions of data points across a client's IT landscape, from CMDBs, and from external sources.
HPE Pointnext experts then work with the client to analyse the data through placement algorithms and proprietary tooling.
"The result is an objective, data-driven recommendation of the right workload placement strategy, a phased plan to get there, and the expertise to make it happen," HPE says.
Building the right hybrid cloud strategy can help businesses:
Control the cost of migration and properly forecast ongoing cost
Reduce the risk of poorly executed migrations
Prevent cost overruns and ''surprises'' once migrated
Invest with confidence by basing decisions on data
Speed migrations from months to weeks
In a typical engagement, HPE delivers a concrete action plan within weeks, where previously businesses may have struggled for months with manual processes. HPE recently distributed the software across six data centers and nine million IP addresses.
''I like to tell customers there are a thousand things they could be doing '' but they need to find the 10 most impactful things they should start on tomorrow morning,' comments HPE Pointnext ANZ general manager, Patrick Matthews.
''HPE Right Mix Advisor helps organisations get the insight and methodology that they need to drive innovation, deliver predictable optimised customer experiences and remain competitive.''
HPE says its Right Mix Advisor is an integral component of HPE's Composable Cloud strategy, which enables CIOs to deliver the speed, scale and economics of cloud across their entire business and IT landscape, using the blend of technologies that deliver the outcomes they need now and in the future.