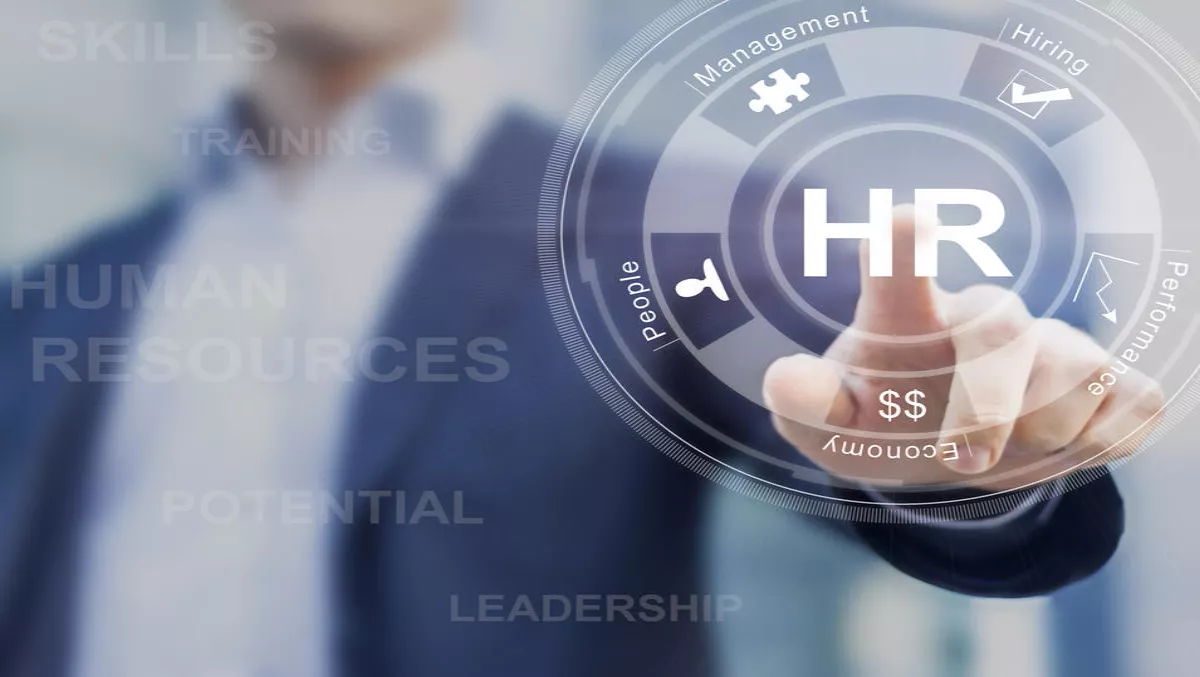 HR technology can be a costly expense, says WFS Australia
FYI, this story is more than a year old
Managing labour costs can be a big task for many organisations. For many, labour is the highest business cost, but it can also be the most variable cost as organisations shrink and grow.
According to WF Australia, gaining better insight into these costs and how to manage them more effectively can deliver significant bottom line benefits to organisations.
"From ensuring staff are being paid correctly to managing attendance and unplanned absences, to organising staff on different awards, workforce management can become time consuming and costly," explains Leslie Tarnacki, general manager and vice president, human resources, WFS Australia.
"And it can become even more costly if you don't manage your staff correctly," she says.
"For instance, just recently dozens of factory workers on the NSW mid-North Coast were reimbursed $795,000 after they had been underpaid," Tarnacki says.
"Automating workforce management decision-making processes can save organisations money in the long-term and help avoid errors."
Tarnacki says there are three key levels of functionality within workforce software management solutions that organisations can leverage to save costs and improve employee productivity:
1. Basic scheduling and attendance management
"Salaried employees do not need a full-scale scheduling system," Tarnacki says.
"However, basic scheduling functionality lets managers easily assign employees specific days and hours to work, and lets employees check vacation balances and submit time-off requests through the system," she explains.
"This tends to reduce unplanned absences and improve employee productivity."
2. Advanced scheduling
Companies looking to meet specific cost parameters per shift, or that need to schedule workers that meet certain skills or certification requirements, can used a more advanced scheduler, says Tarnacki.
"This can help balance staff skills, productivity goals, and labour costs for the optimum mix. It can also make it easier to fill open shifts by instantly contacting qualified, eligible workers via their preferred mode of communication."
3. Demand-based scheduling and forecasting
According to Tarnacki, organisations with variable high demand and a high concentration of customer-facing, hourly-paid workers need even more robust scheduling capabilities.
Demand-based scheduling incorporates data from the business's traffic analytics and point-of-sale systems to create optimised schedules to meet variable demand. It can help with scheduling workers across multiple stores and let employees have a say in when and where they work.
"By putting the right level of solution in place, organisations can manage their budgets and extract maximum productivity from their workforce while giving employees control over their own schedules," Tarnacki explains.
"This is a win-win, and is likely to result in more deeply-engaged, energetic, and enthusiastic workers that contribute to the bottom line."
Related stories
Top stories