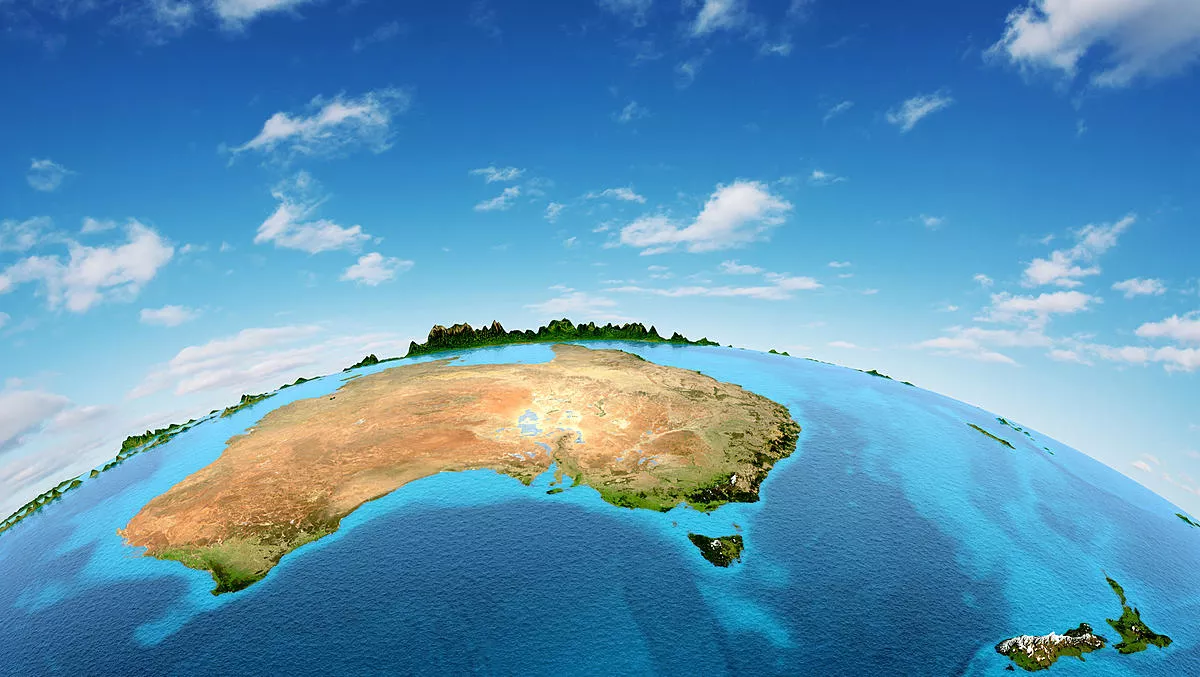 Huawei Australia appoints new head of enterprise
FYI, this story is more than a year old
Huawei's Australian business unit has announced the appointment of Theodore Shao to the role of head of Huawei Australia Enterprise Business Group (EBG).
The news follows the exit of outgoing managing director for enterprise, Huawei Australia Colin Hu.
Mr. Shao has held a number of different roles at Huawei Australia since joining the company in 2002, including roles as state manager of Western Australia, as well as his most recent role as solution director of EBG.
The appointment of Shao to the position is the first time that Huawei Australia has appointed a locally based employee in this role, the company says.
An Australian citizen, Shao holds a Master Degree of Information Technology Management from the University of Sydney, and holds degrees in Telecommunication Engineering as well as Marketing Management from Hunan University.
"Huawei Australia would like to sincerely thank Colin Hu, outgoing managing director for enterprise, for his significant contribution in helping to build our enterprise division over the last two years and wish him all the very best for the future," the company says.
Theodore Shao, head of enterprise business group, Huawei Australia, says of his appointment, "I am delighted to have this opportunity to lead Huawei's enterprise business in Australia.
"We remain committed to supporting Australian businesses by delivering them our innovative and advanced solutions through our local team and local partners," he says.
"We have built a strong local team with our local expert staff delivering customised solutions developed here in Australia specifically for the local market and its unique demands," says Shao.
"We look forward to continuing to work increasingly closely with our experienced distributors and our vast network of channel and solution partners to our mutual benefit," he explains.
Shao adds, "As we move through these challenging times we will be listening closely to our customers to find out how our world-class technology and solutions help them reach their goals despite the current uncertain environment.
"We will have particular emphasis on our WiFi-6 and flash storage products as well as our optical, eLTE and UPS products," he says.
Shao notes his career objectives as, "To implement my leadership, sales and technical skills in the fields of ICT infrastructure project. Leverage my experience of technical consulting, design, professional services to further develop my career by seeking interesting and challenging roles that will allow me to deliver innovative business solutions and achieve commercial success."